Greetings,
Every time it was just fabulous and if you have something that bike and you is ready already for another race? Well, here it is: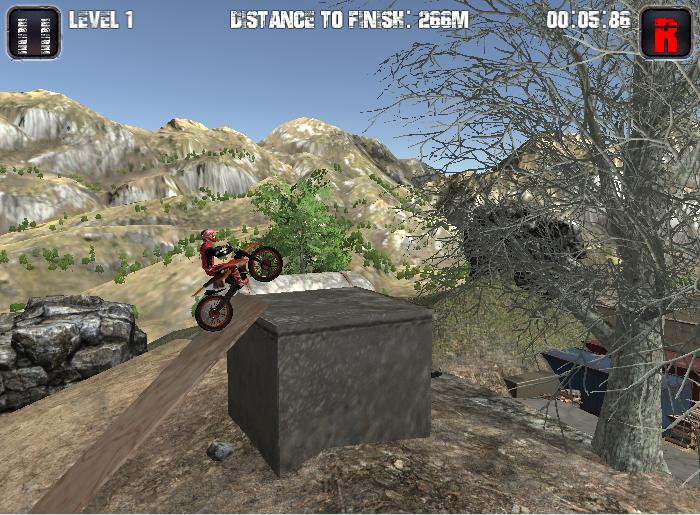 You will be ready when you also start this game.
There is something to do, and even also something that there is some levels! Sometimes there is when you complete it!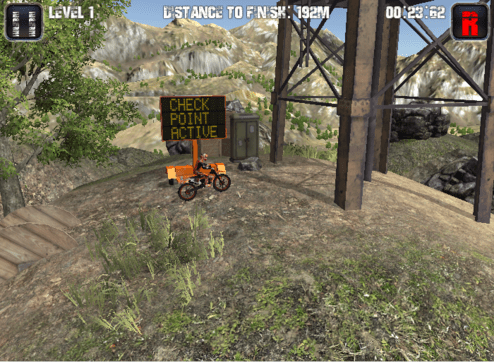 Checkpoint active! Here we go!
If you want these tricks as well, you shall also respawn in level or in checkpoint, even if you crash! But however, you will be doing some awesome tricks!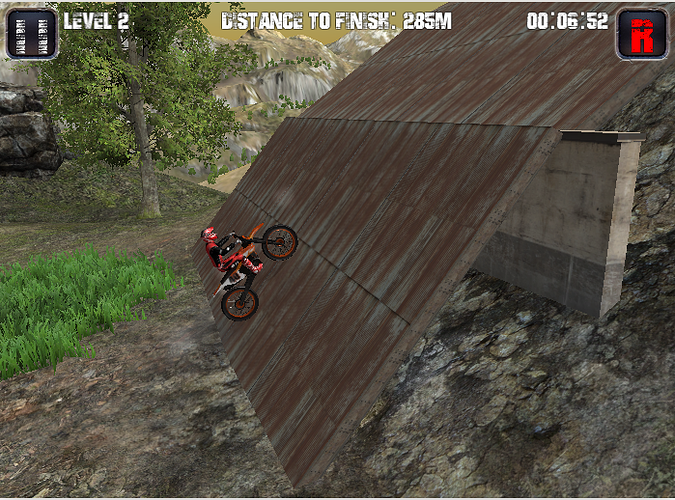 Climbing with it is always a good idea
Well, guess now what? You shall also play it!
Play Now! Without flash!
Do you like this game?
Yes!
Could be better
Never mind
No…