Greetings,
I have also browsed this game Junkyard, and the part is two!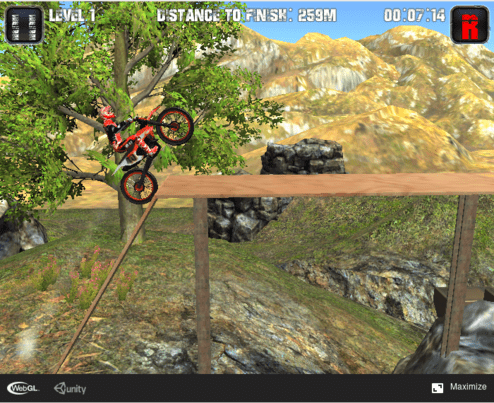 Even if you stunt it, almost better!
I haven't seen this yet, but if i have only a maximum chance to you, That is a great idea to win this bike game is to complete these levels!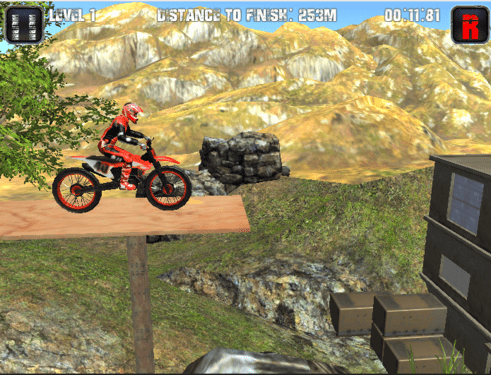 The open air? Awesome!
If this is only one bike, then it is a chance to be a more winner than more loser, you need to do it sometimes well!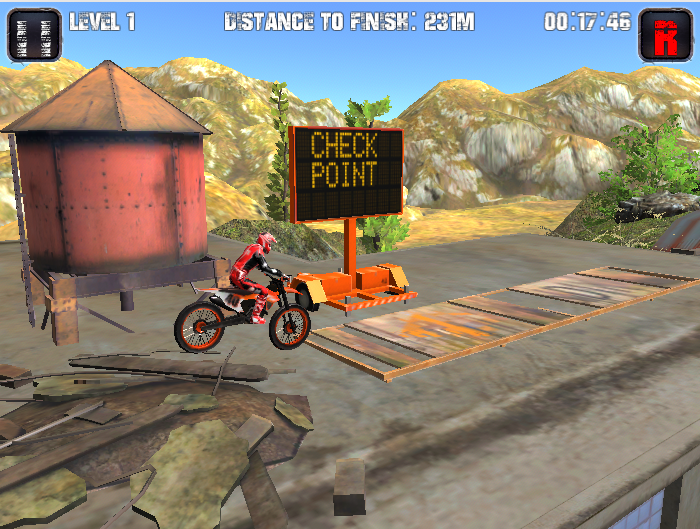 Checkpoint, then activated!
If it is only bike, i guess you will enjoy!

Play Now! Without Flash!

Do you like this game?
Yes!
Could be better
Never mind
No…