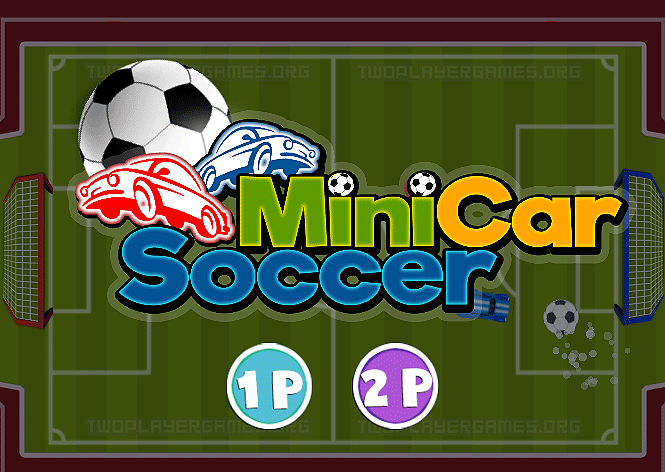 Mini Car Soccer 2 players, new sport game! Challenge your friend or sibling, to a match and try to score as many goals as possible in the given limited time while keeping your own goal secured.
Play unique kind of football, one on one match which combines elements of soccer and car racing all together. Take control of your powerful car and shunt the huge soccer ball around the field to score goals!




Choose from the available car models, sports cars or formulas, which besides visually differ in terms of power and speed. Also choose the size of the soccer ball, and start the match.
Enjoy

Mini Car Soccer on