These games makes funny facial distortions

And it's a lot of fun to play this game he he

World Leaders are tough but it doesn't mean they can't make us laugh, for their funny faces at least for this game

And maybe add up some celebrities

to the mix how's that?


So have your take and come up with great facial distortions! It's going to be a lot of fun!

Let's try out checking out these games














































To start playing, Choose from 6 faces from powerful leaders & celebrity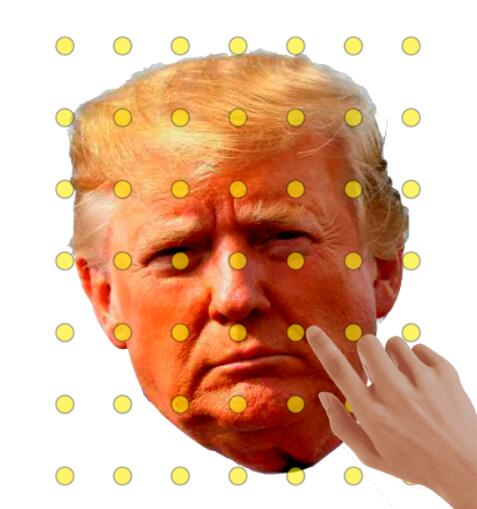 See those yellow circles? simply drag it to distort the points on the face …Play with it and do as you want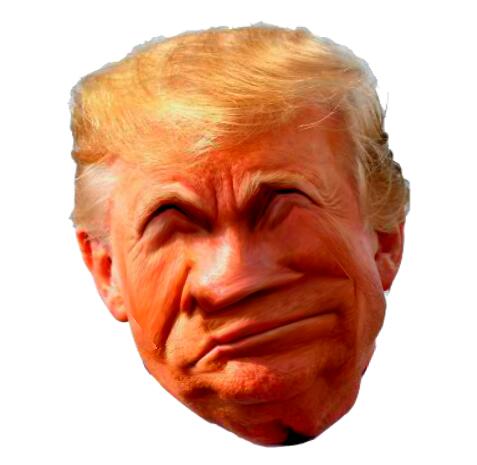 Now it becomes a smiling Trump with rather expanded nose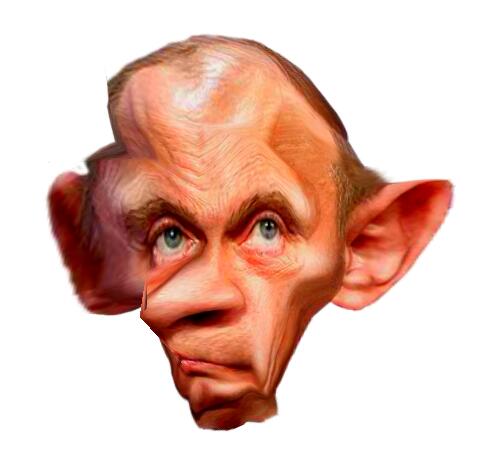 Oops! This one is a grinch or ?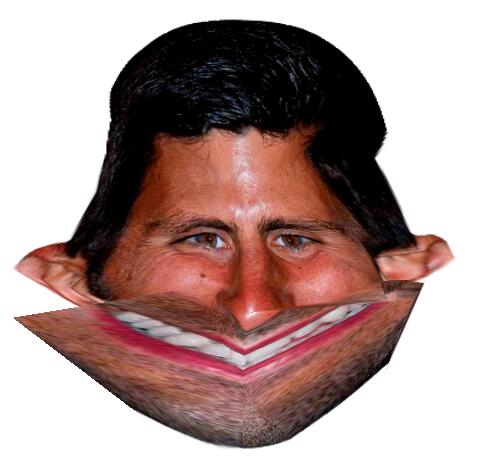 Probably, its a smile that literally reaches ears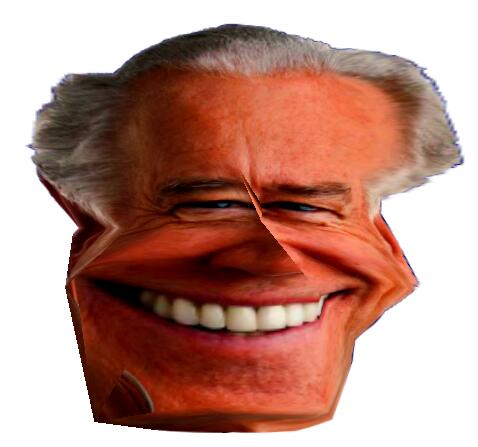 This guy can't stop smiling i wonder why? lol












































This LOL

have four political power house characters to make funny faces!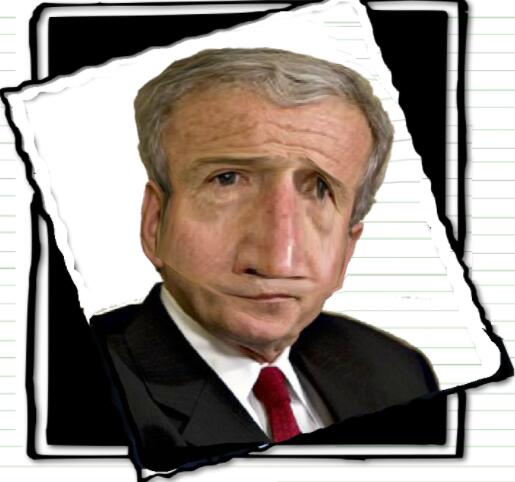 Do you even recognize him now here?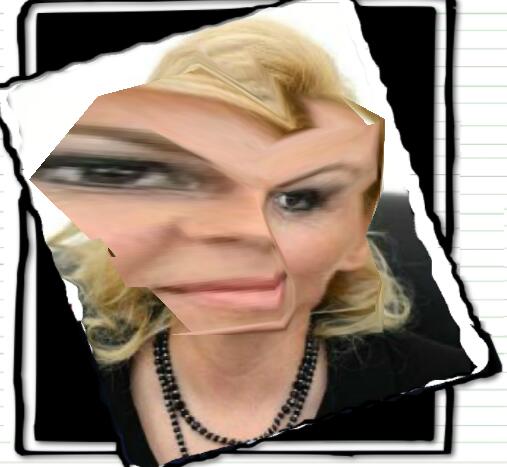 Trying hard to make that 3d funny face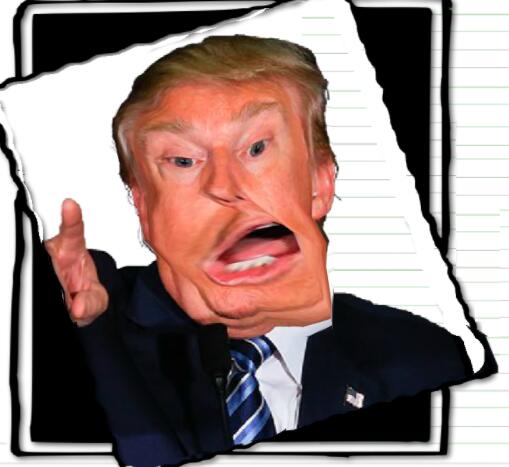 Bruh! i was sure i saw this facial reactions live before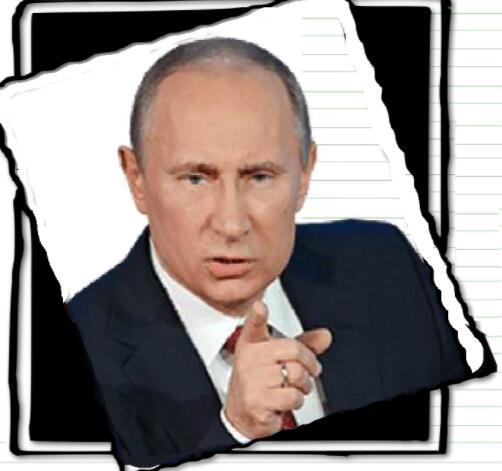 OK you've been warned not to












































LOL 2 have more personalities to mess with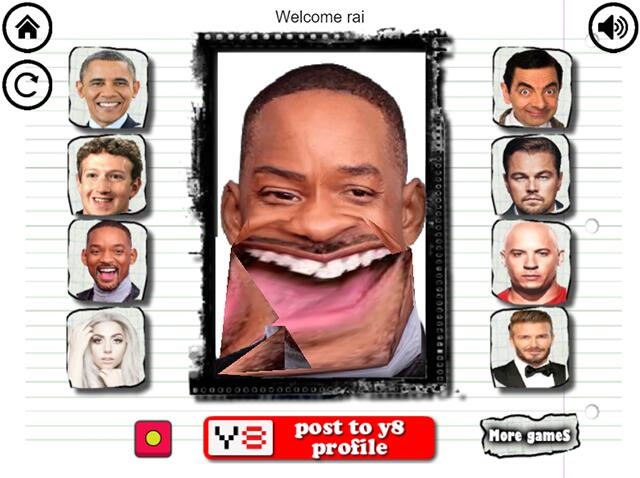 Who wouldn't love that big mouth smile by Will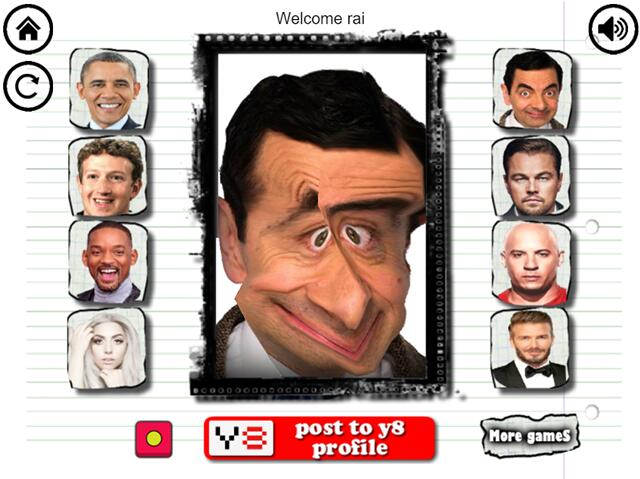 Is that Mr. Bean? or something else
Meet chubby Zuck right here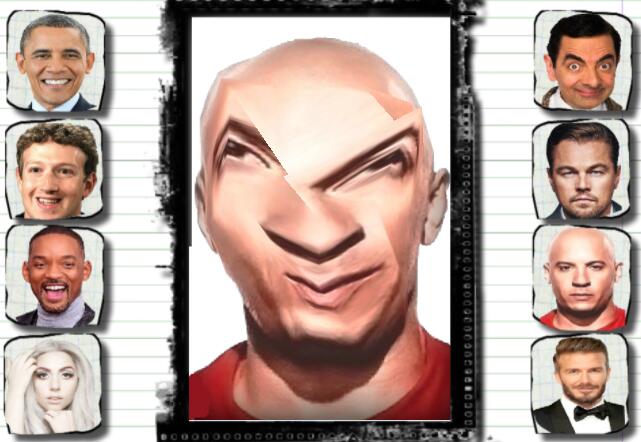 No Bruh! it's Been Diesel lol
These games are really addicting if you want to be funny silly creative for a moment

Like these game?

Show off your Master Pieces


Don't forget to post to Y8 profile your awesome creations! With Y8 screenshot feature just right below the game area. Or post it in the comment below

Have fun playing this game here at Y8.com!