Time to learn how to save your money

in this cute and funny game of Piggy Bank Adventure!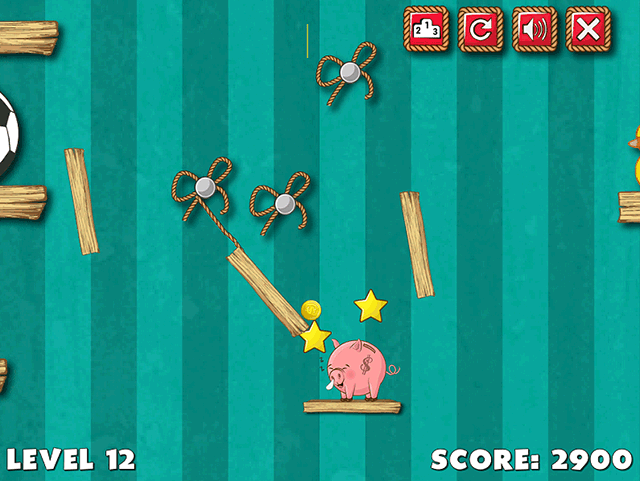 Help the ball drop into the piggy bank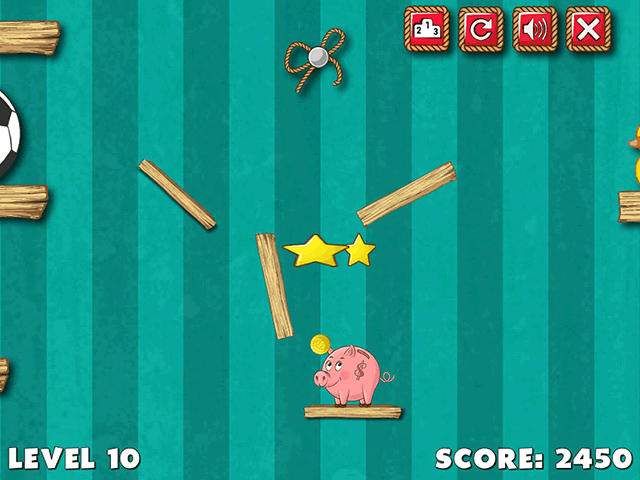 Let's make the pig fat! Collect those stars!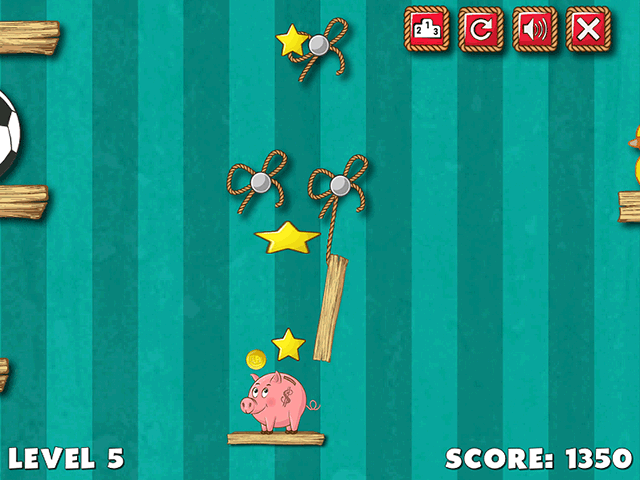 Other objects can be used to make the ball fall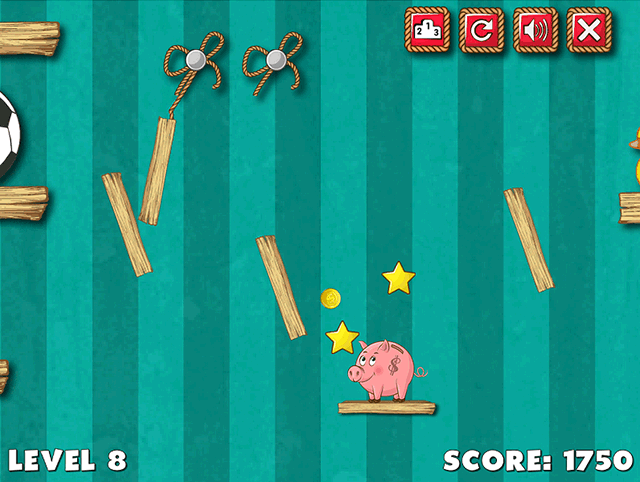 When to cut the ball and let it be catched by the wood swinging clockwise? You need perfect timing!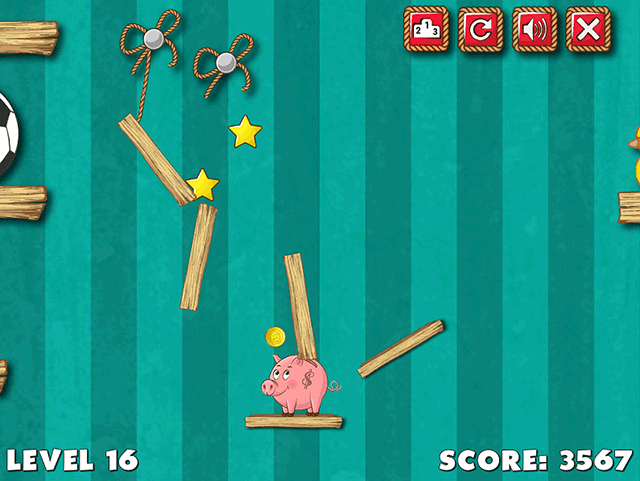 This is just a quick review of this fun game!

It's a very simple and fun game that you can play also in your mobile phone's browser! If you've played cut the rope game then this one's too easy already for you! So try it out by playing here at Y8.com!