Children Laundry is a nice game for kids!

It's new year and its a perfect time to teach little kids about practical house chores such as laundry and ironing clothes! Sounds like a good idea right? Of course Mom will be around to walk you through these chores! Time to become responsible kids! Let's check out this game!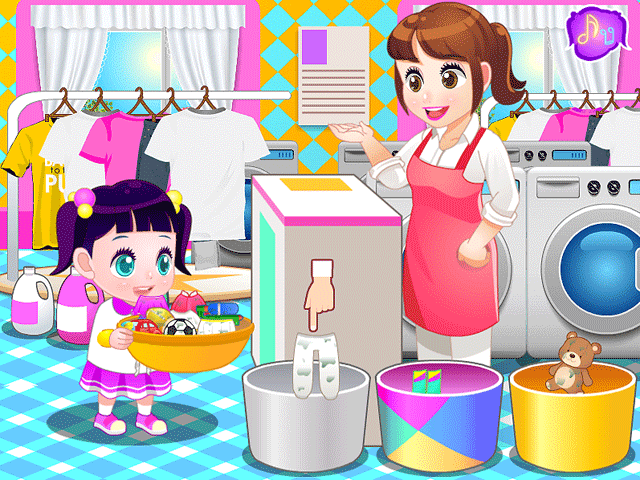 First thing to do is to sort those dirty clothes and separate the white from colored shirts put on separate bin as well those toys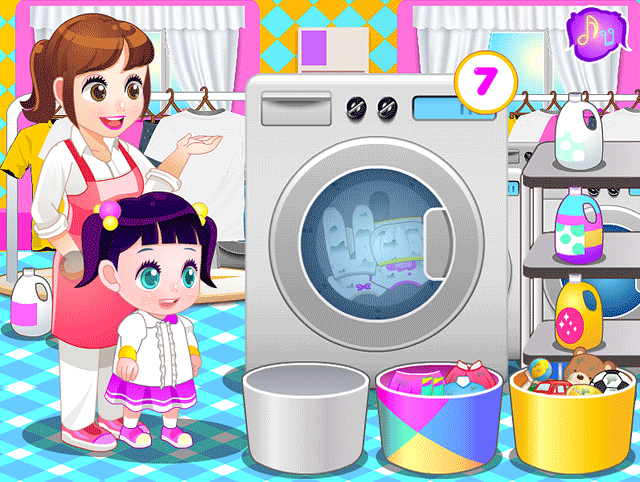 Put those clothes into the washing machine and don't forget to use the correct detergents for each set!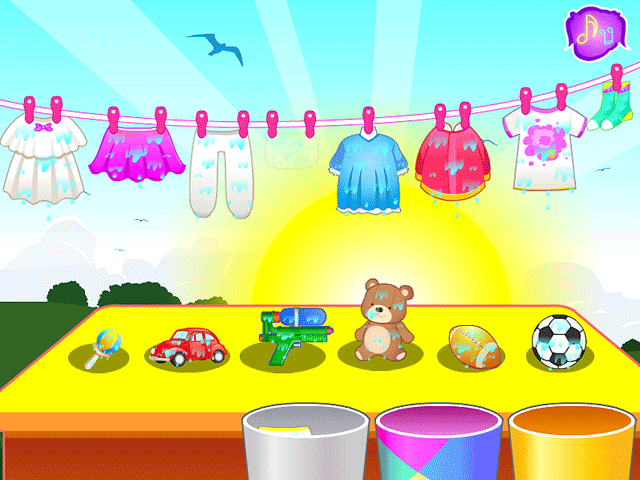 After washing the clothes and toys, Hang them and let the sun dry them Smell must be good!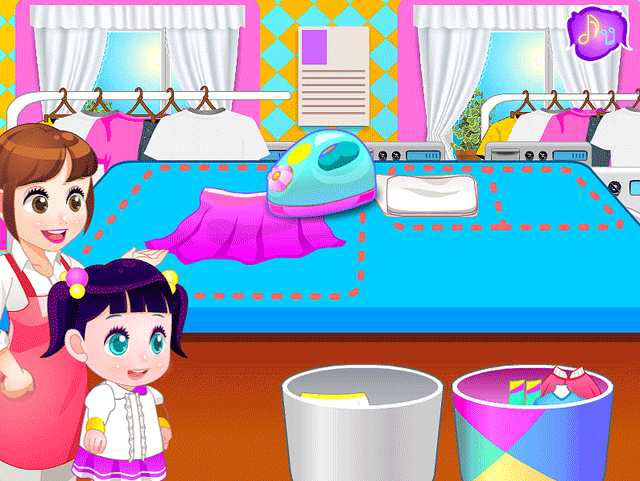 When clothes are already dry they are ready for ironing. Iron them carefully (it's hot ) and put them together in the clothes shelves!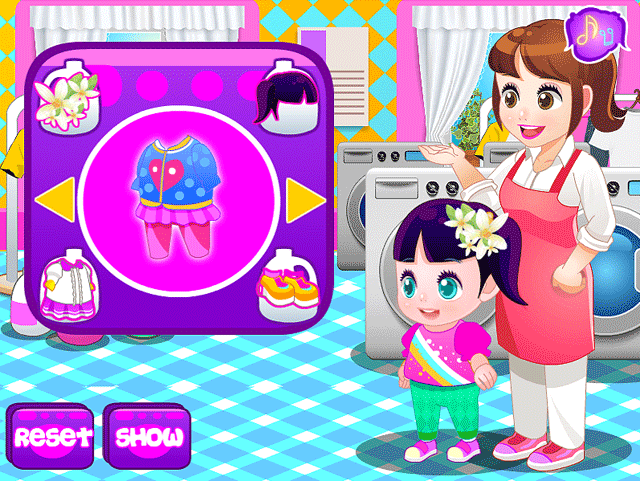 Work is done now! Mom must be proud of you for the work done! It's time to choose some nice dress and styles for the little girl!
Don't forget to post your screen shot in your profile and share it with your friends and family using the Y8 screenshot feature! Enjoy!
Play the game here

Or watch the game walkthrough here