Greetings,
are you excited to play the game? Then, here it is!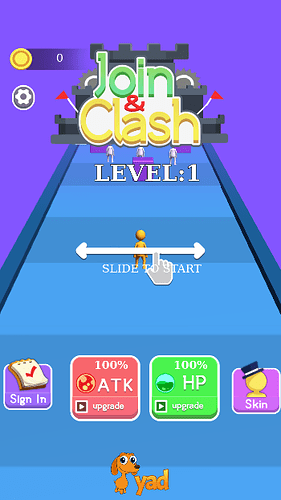 Wow! Relaxing!
Well, as you could see in that time, stick with other humans! Defeat enemies and you win the game!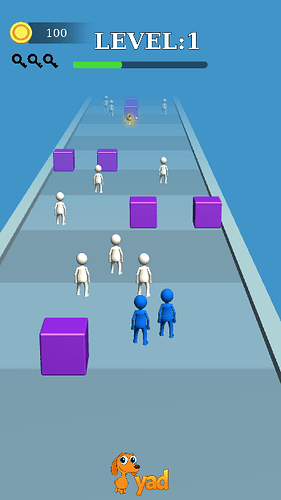 Great! Humans are 2!
Watch out for obstacles! If you hit an obstacle, you and your human will die!


Wow! New upgrades and levels!
Don't hesitate that! You can play this game now!


Play Now! Without Flash!

Do you like this game?
Yes!
Could be better
Never mind
No…