Have you ever wished to play as a Super Hero? Maybe? Play as the Iron Man! how's that? You would love

this game specially if you've followed the colorful story of Tony Stark and his advanced suit

that makes him the Iron Man!

With super human ability wearing a high tech armor suit

, you can fly and shoot enemies from a distance.

Let's check out some high lights of this game!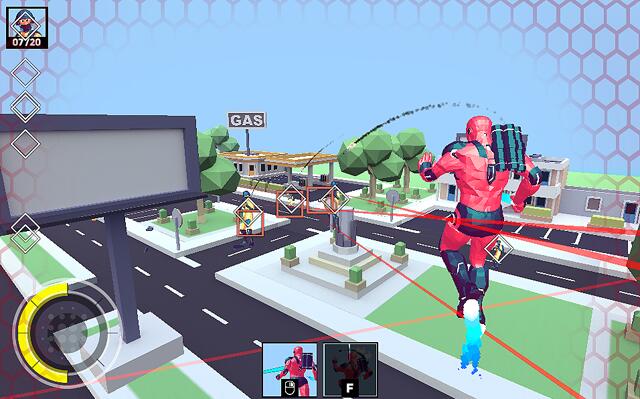 Use three rockets to hit 3 separate targets simultaneously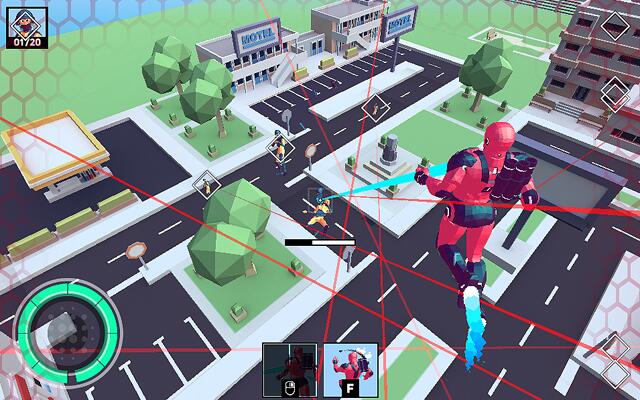 Beam powerful laser to destroy big enemies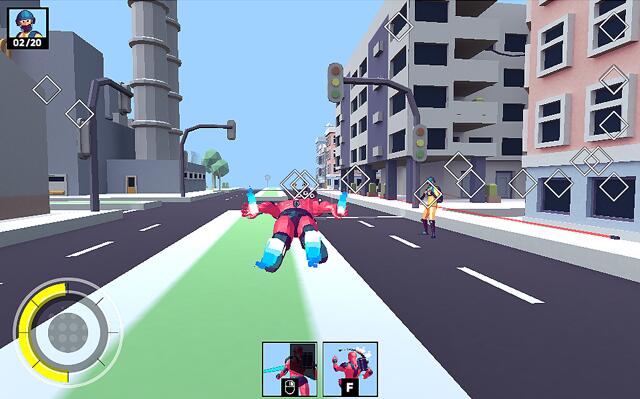 Fly super low and surprise-ambush the ground troops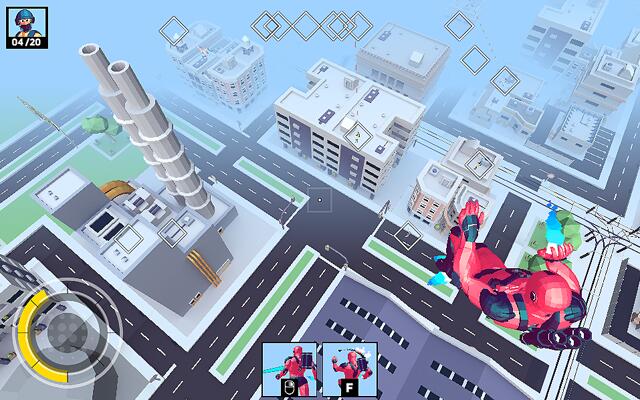 Or fly high enough in safe position to take out enemies carefully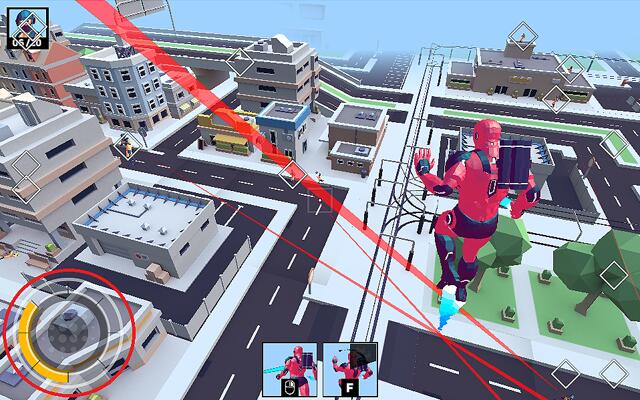 Iron Man is not invincible, so always watch out for your health status here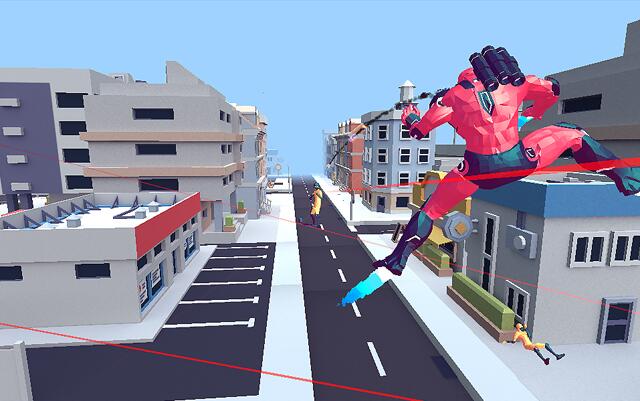 There's a lot of ways to tackle the enemies, only limit is your imagination . So play the game and enjoy it! I bet you would feel the excitement of being the Iron Man in this game
Play this new and exciting game here brought to you by Y8.com!