Greetings,
You didn't play Impossible Bike Stunt 3D? Well nope, well just follow the guide!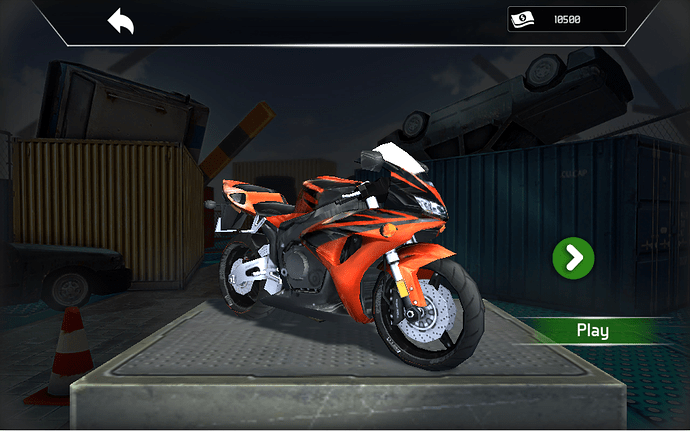 If i just play the game i wouldn't be able that i am dizzy.
Also, a nitro is coming! You have to find any mysteries from Level 1 to Level 15, Well, just to look in it and you have not been dishonored of a mistake, but you have been lucky that you are glad so that you are very happy now!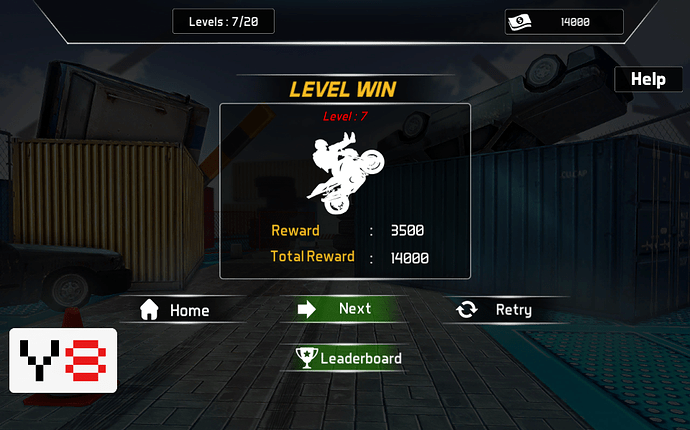 Hurray! I am the winner!
Well of course, if you lose when falling or crashing obstacles then you would lose the game, sometimes you might practice!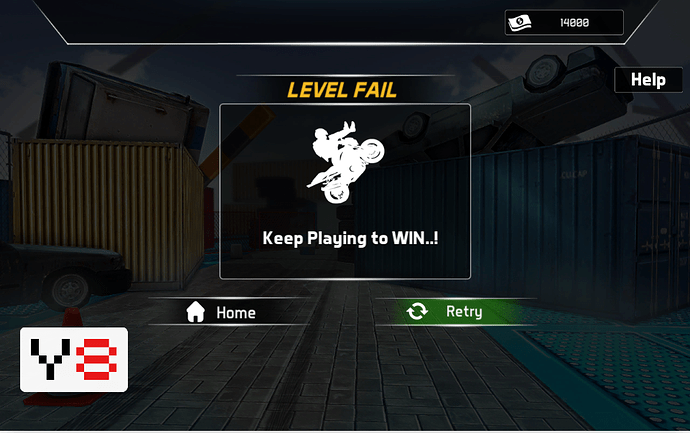 No! Now i am loser…
Well if you do with a solution, you will be better!
But if you are wondered if you are guessed then play now!
Play Now! Without Flash!
Do you like this game?
Yes!
Could be better
Never mind
No…