Zombie Outbreak Arena is one exciting game on Zombie Survival. You have gun as your weapon but the swarm of zombies can be overwhelming! The other interesting twist is the other survivors who can be your ally or enemy! Are you ready from some bloody zombie rampage?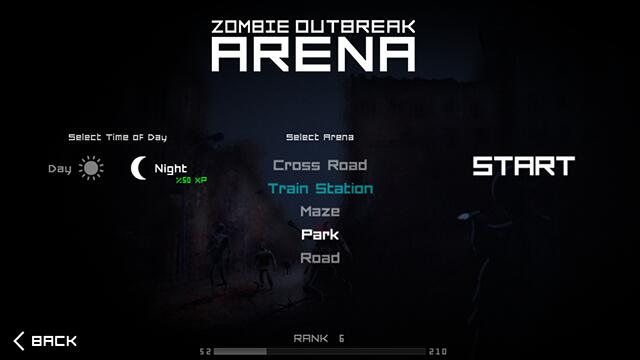 Start by choosing the Arena!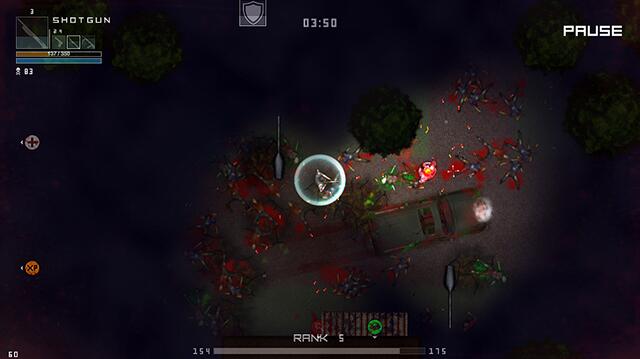 This is a top down shooter where your job is to stay alive and kill all the zombies!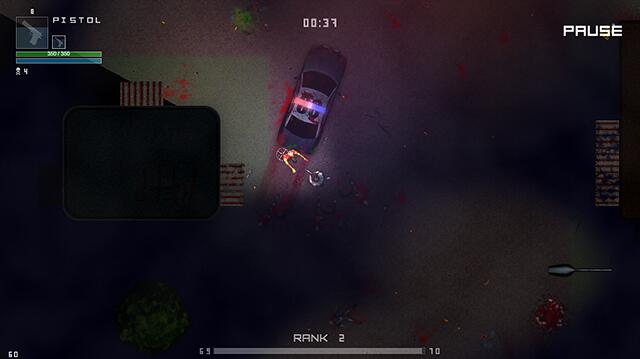 Get ready to face waves of zombies who wants a piece of you!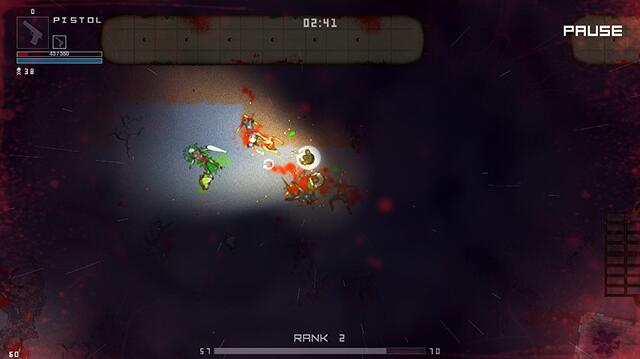 These zombies come from different directions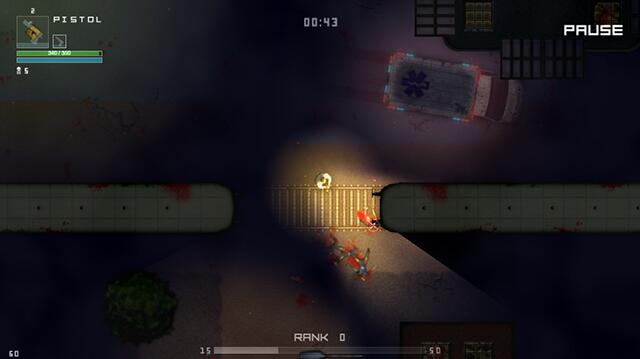 Grab powers ups and shields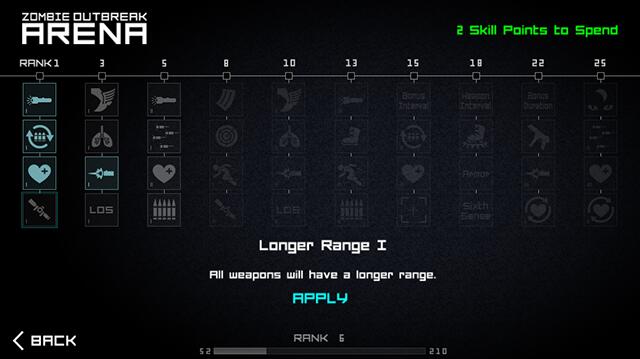 Keep working on skill to increase the chance of survival
Grab power ups like health packs and other powerful guns including flame thrower
Enjoy playing this fantastic survival game only here on Y8.com! Happy Halloween!
Play this game here

Gameplay Video