Hole io from the French studio Vodoo

and recently published on Y8.com is a multiplayer arcade game with a flavor of Battle Royale and a twist of physics.
The principle is simple: you play a curious black hole and you have to devour everything that is within your reach in a city in 3D. Of course, at the beginning, you are too small to gobble up a building and you will have to be satisfied with small objects but the more you "eat" the more you get bigger, allowing you to "eat" larger and larger objects and gain more points.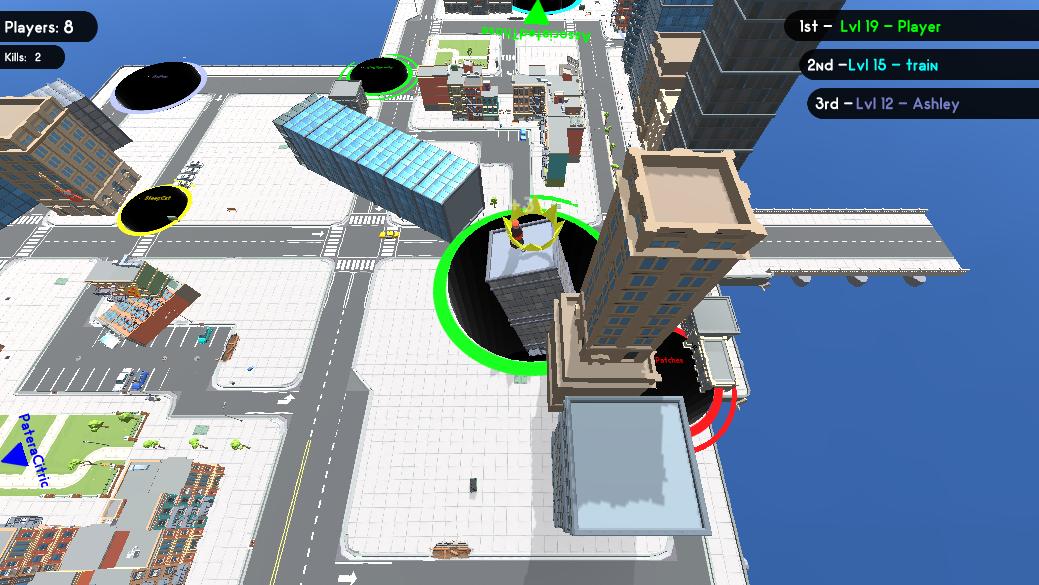 You are not alone in this city! The "Classic" mode is a timed survival mode. You have 2 minutes to eat everything and get the best score.
The "Battle" mode is an all-out battle royale. Starting out with 20 evenly matched opponents, your mission in this game mode is to survive to the end by becoming the biggest black hole on the board!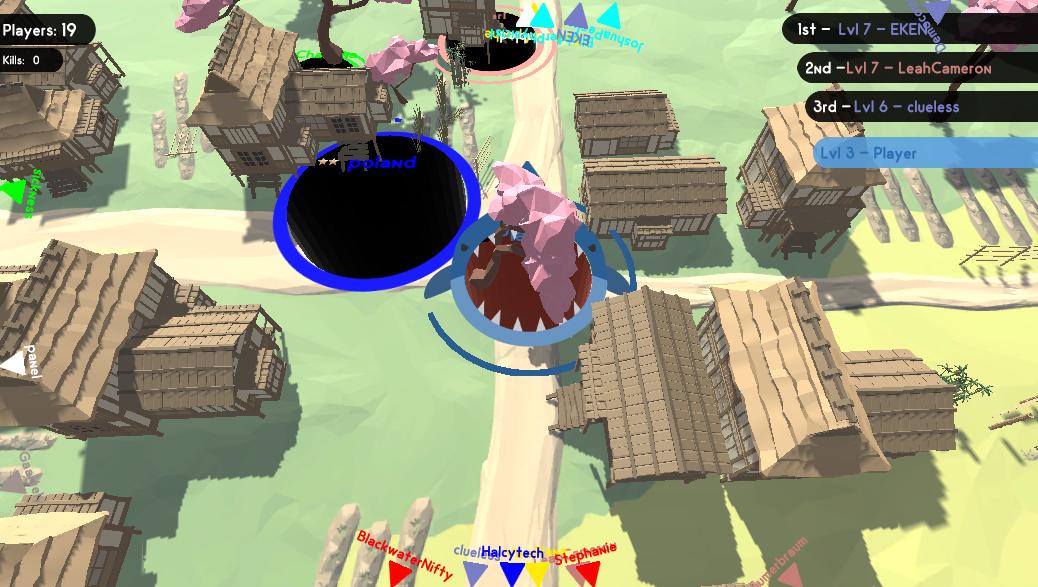 With a surprisingly nice 3D design, which goes from a 3D city to a Sci-Fi map through traditional Japan or the Medieval world.
Hole io is a fun little game highly recommended!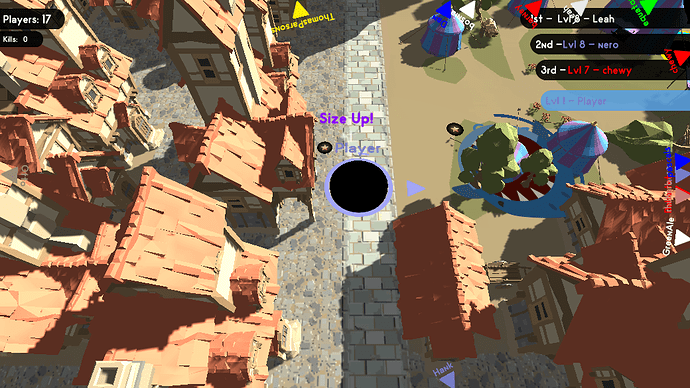 Watch out for indigestion!

Did you like the game?
Yeaaah!
Not bad
Could be better
Meh.