Playing soccer

makes it all fun and enjoyable in this sports game!

It's uniquely easy to play! Just select your favorite country, prepare your team hard and win game after game as you go through the round until you reach the grand final of the championship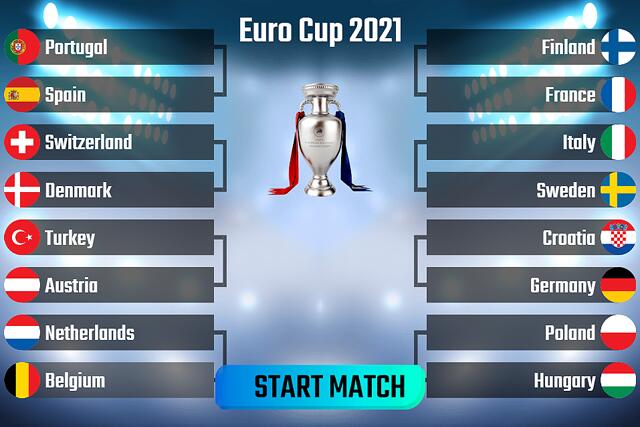 Pick your team and start the soccer match!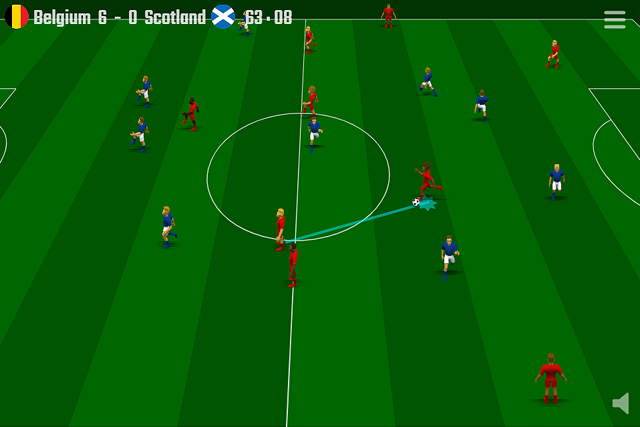 It won't take a minute for you to learn the ropes of this game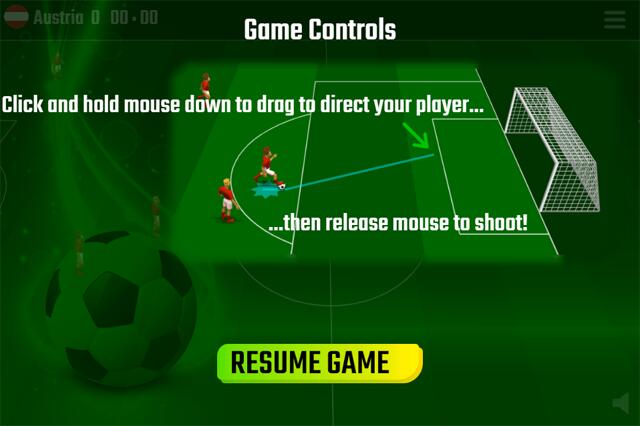 But in case, there's also an option for practice game if you want to have a feel of how the game is played! Easy!
When you're ready, just pick any team/country you like and start playing!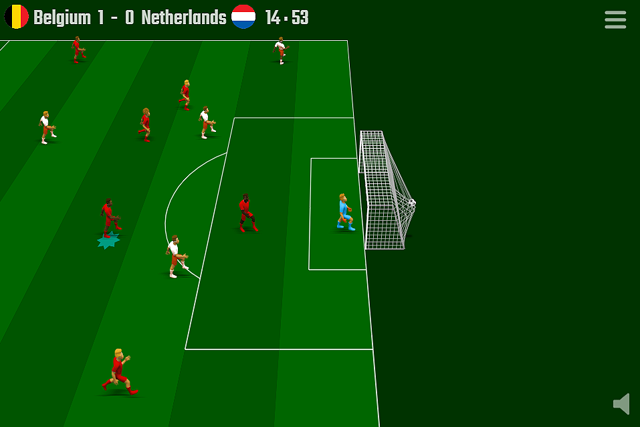 So it's basically a football game and your goal is to send the ball to your opponent's goal!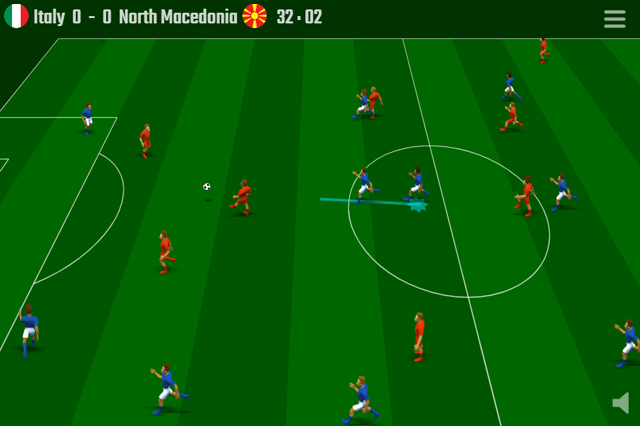 On Opponent's Ball: Any of your team player near the ball will take action so you can chase the ball and grab it from the other team.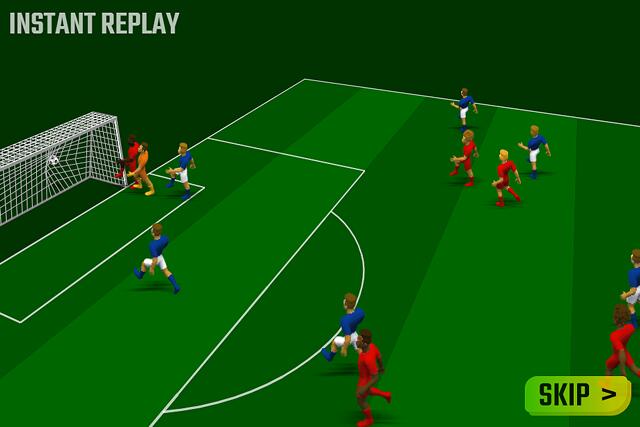 Game has instant replay of the few moment when you hit the goal!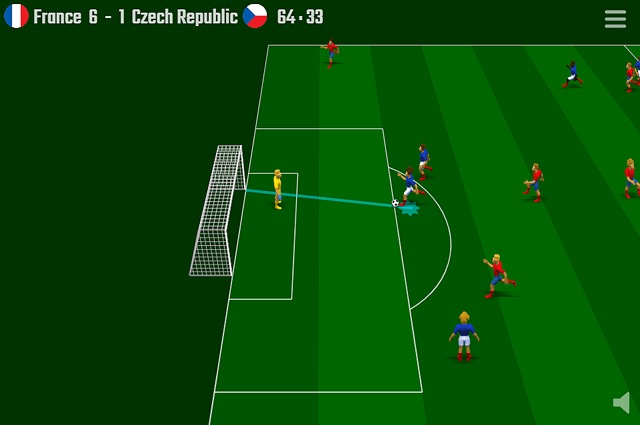 Near the goal, you must aim the kick direction towards the goal where the ball can skip past the guard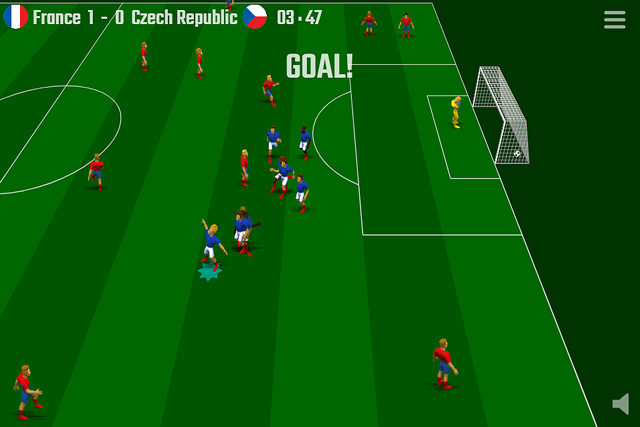 Hit the goal and celebrate like a King!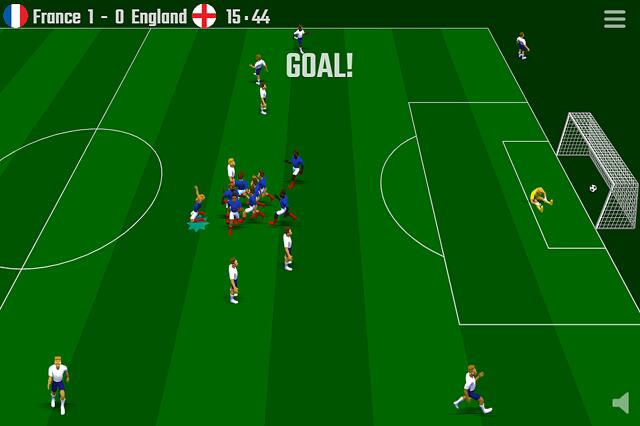 The whole team celebrates the goal! At this point it becomes addicting to hit the goal more & more!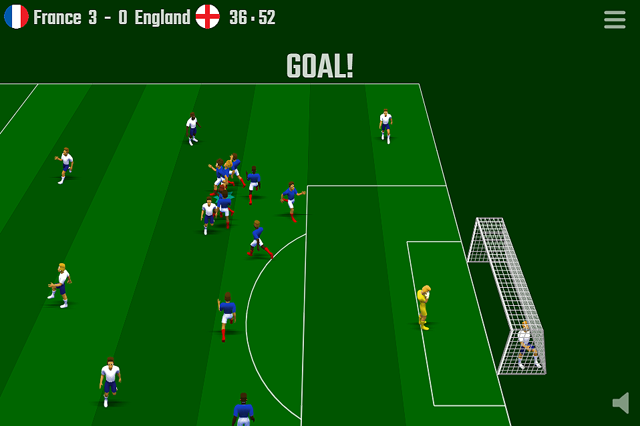 Win the match against other Soccer Teams and be the Champion!
I'm sure you're going to enjoy playing this game

as much as i do!


Play this game here