In the Grand Vegas Simulator Game you will be challenged to demonstrate your driving and drifting skills while doing some of the road duties of a police. Take the role of patrolling cop ang be always ready to chase criminals each mission calls. Are you ready for a high speed chase? Perform this exciting job in this game!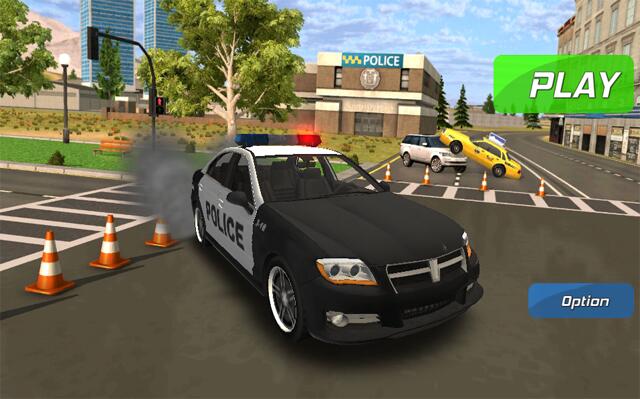 Ready to perform a police patrol job?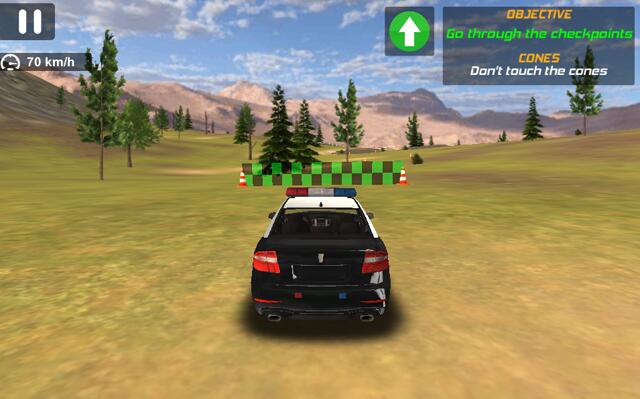 Begin with a simple training mission first!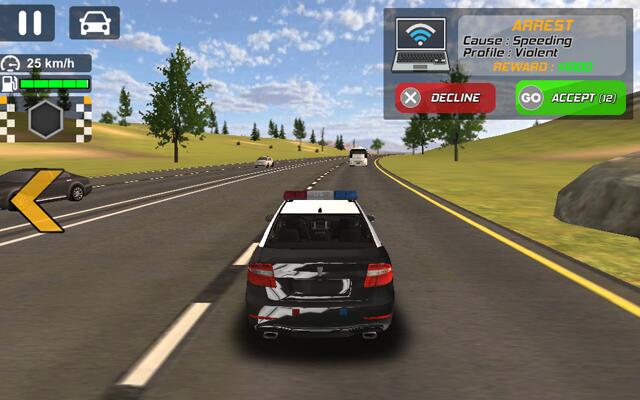 Get ready to receive a mission call from HQ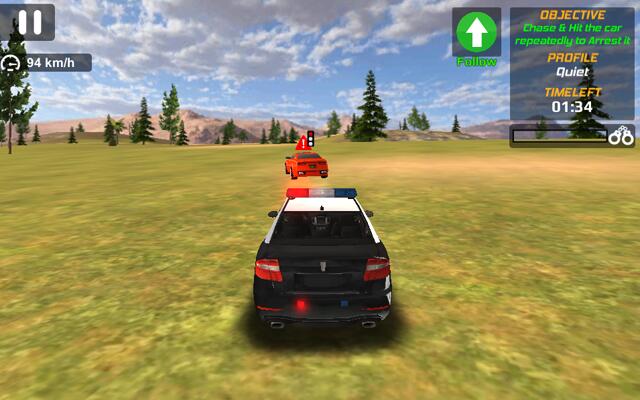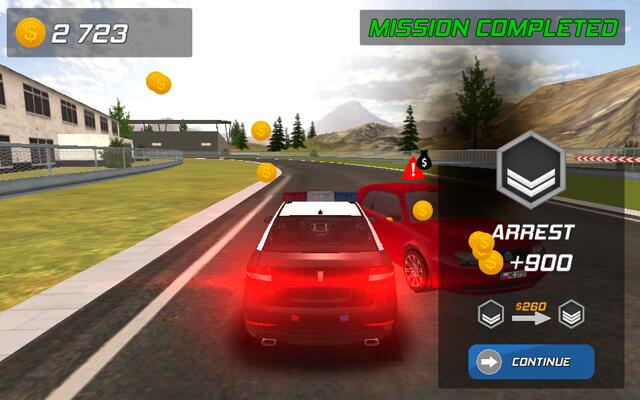 Chase and hit the car to arrest the fugitive
`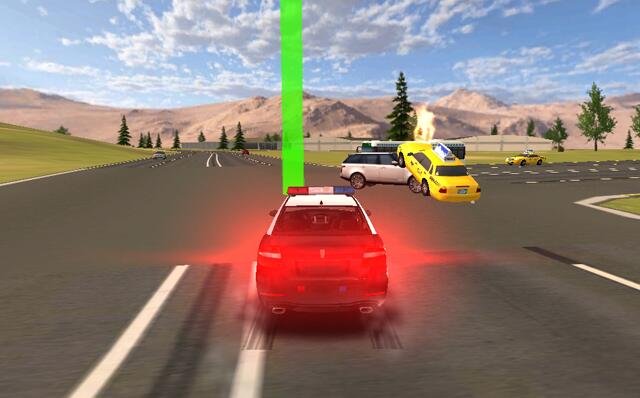 Get on the road accident site on time to rescue people!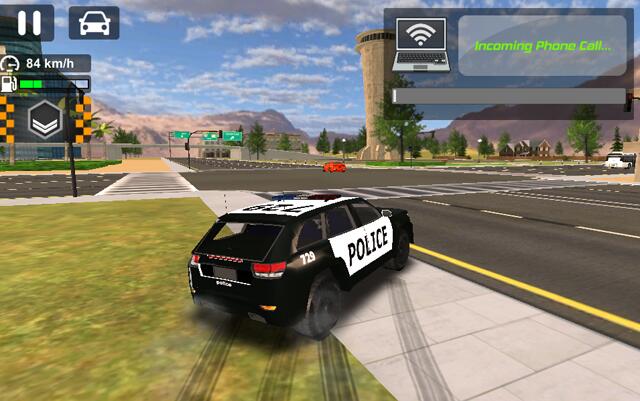 Drive and Drift on the road with the police car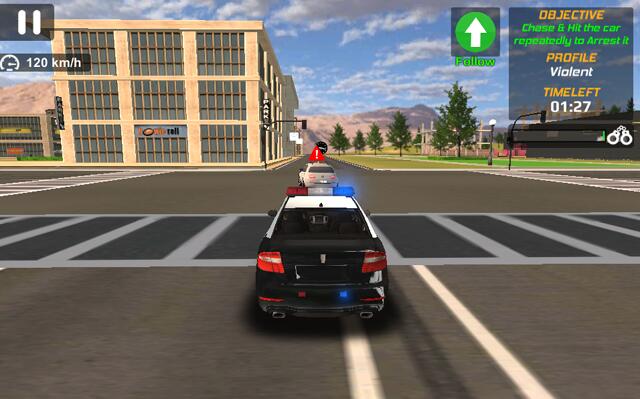 Complete the mission on time to earn money each challenge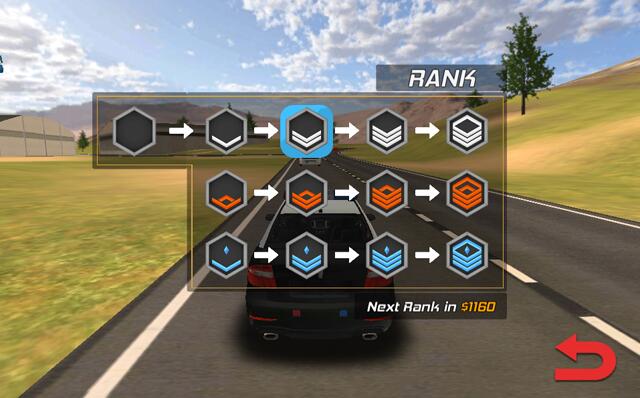 Get your rank promotions as police officer when you complete more missions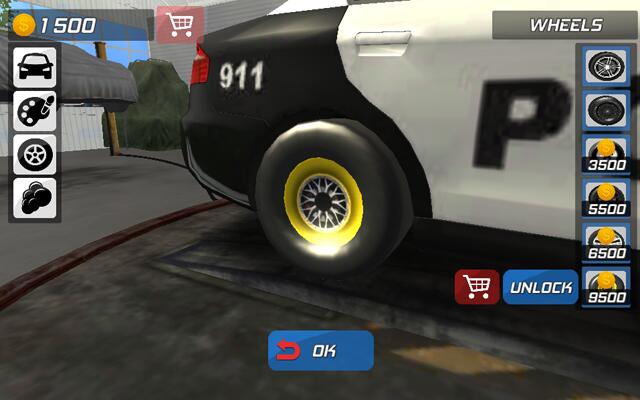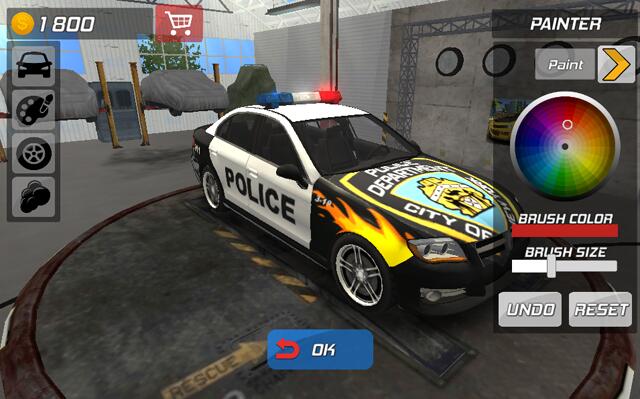 Money earned from successful mission can be used to upgrade and style your police car in the Garage!
There's so much mission to do playing as a police

for this game! And you will enjoy the driving experiences

as well! So spend some time to play different missions and be a little creative upgrading the cars as well! This game will surely entertain you for hours!

Play this game here


Check out other related police games as well