how do i delete the game screenshots
Click into. y8.com
Click on your profile picture on the top right.
Click Edit Profile.
Point the name on the top right. it is the name of your Email.
And you will see like this.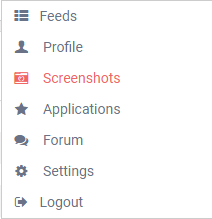 Click the Screenshots. And after that you will see like this.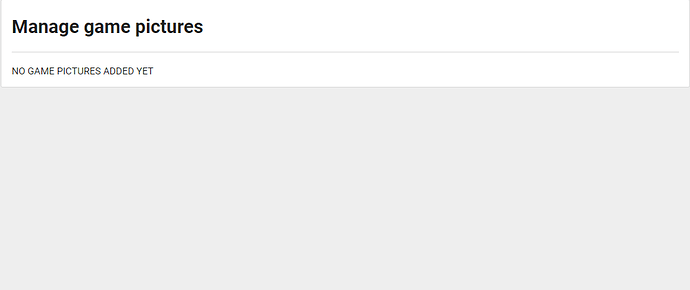 Your game screenshots will be there.
Click the cross

on the top right of your game screenshots to delete it.
It may take a short time to delete, but after that it will be gone.
This topic was automatically closed 10 days after the last reply. New replies are no longer allowed.