Have you played the Happy Snakes game? If so, share your thoughts in this Happy Snakes forum thread.

The objective in this addictive multiplayer io game is to compete against 10 players in a battle royal style of eating orbs and strategizing against enemy snakes. Choose your favorite skin and emerge in the top-down field filled with orbs and snakes.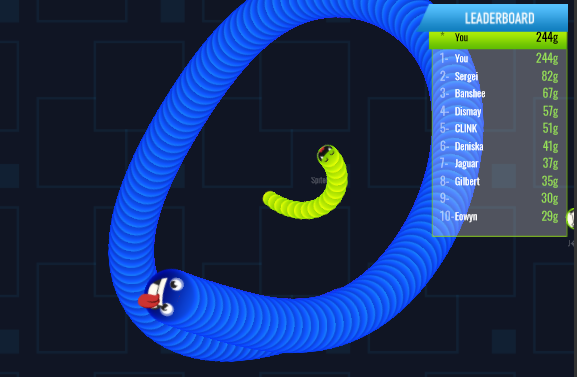 Collect power ups, protect your super long happy snake, and see long long can you survive in this new y8 game. Enjoy!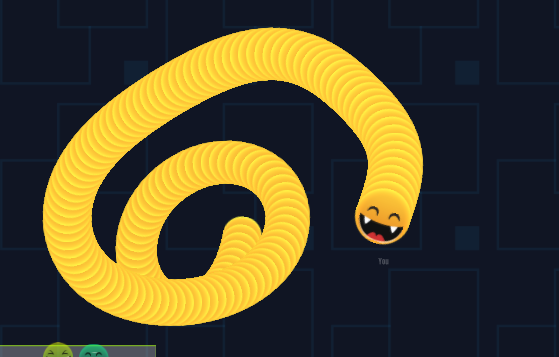 More io Games
play Happy Snakes
Gameplay Video: