Welcome to the hardcore game

for your best skills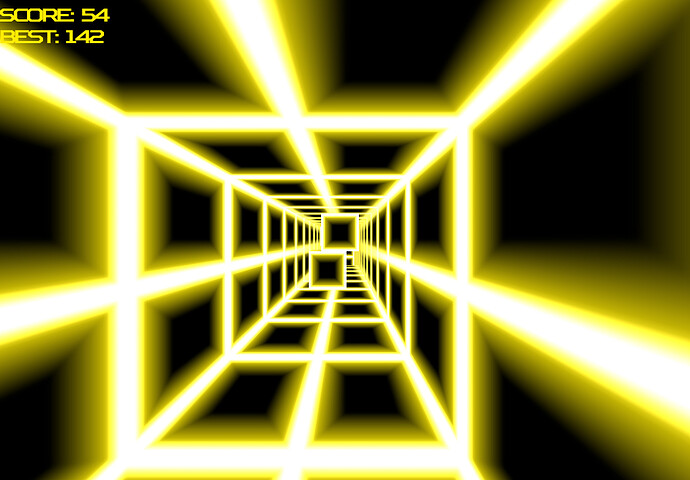 3D graphics with beautiful effects
You fly inside an endless tunnel with various blocks and almost each of them is movable. You need to with the quickest reaction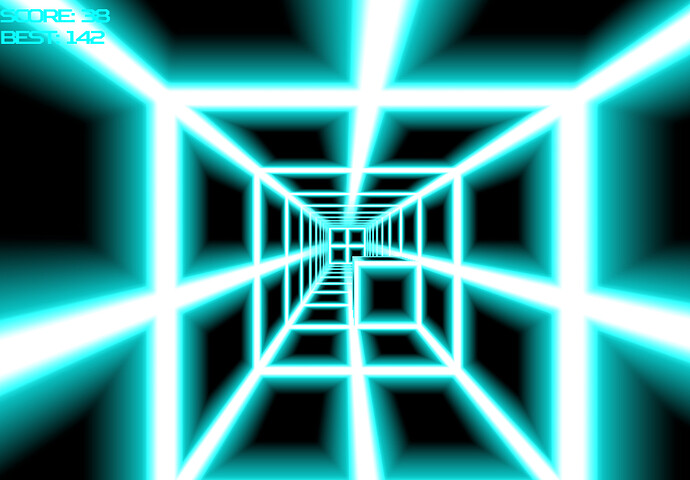 Over time, color of the walls changes to another, be careful.
How to show the best result?

Choose the best and most convenient control for you (WASD or Arrows).
If your screen is small, turn on full game mode.
Drink coffee to be more attentive☕.
Try better! If you lose, start again and show the best result!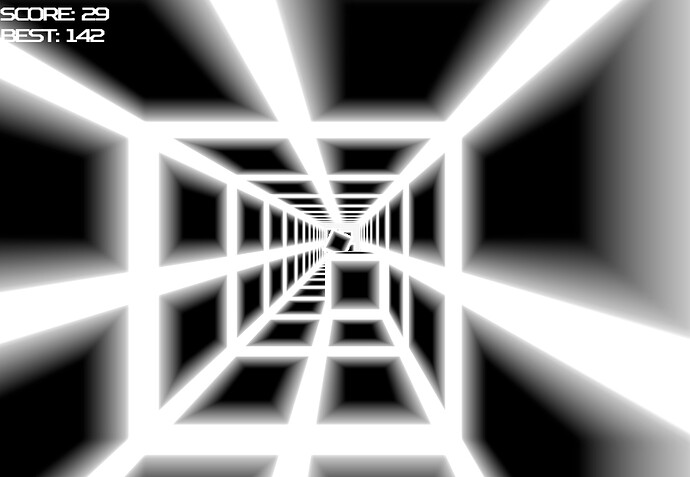 Do not stay on the same place, game level has obstacles, that can hit you and you will lose

. How many points can you get in this game? Write your result in comments

.
Do you like hardcore games?