Ready to play a unique sword game with cinematic battle game play and awesome graphics? This game takes us back into ancient times where you will play the character of Bruticus, the destroyer of worlds in his epic fight to be the ultimate fighter in the Gladiator arena! Level up armor and weapons to survive stronger in the battle! Let's take a look at some highlights for this game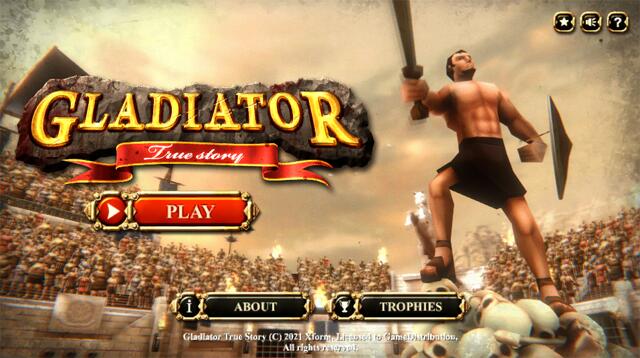 It starts with a cinematic intro of the Gladiator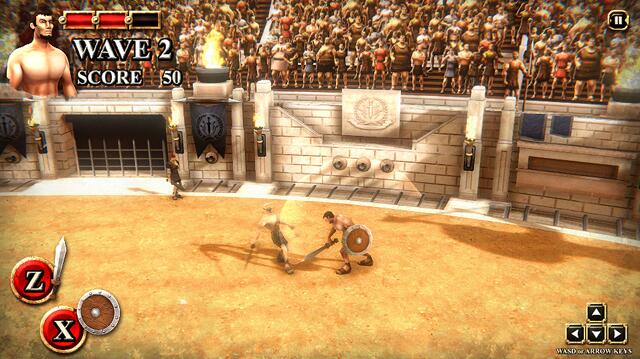 and the fight begins! It's a sword battle in arena fighting to become the greatest gladiator!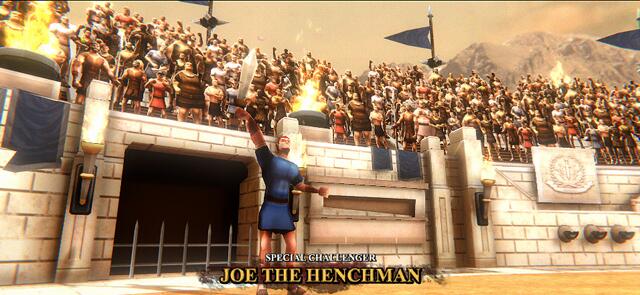 A new challenger will be introduced each time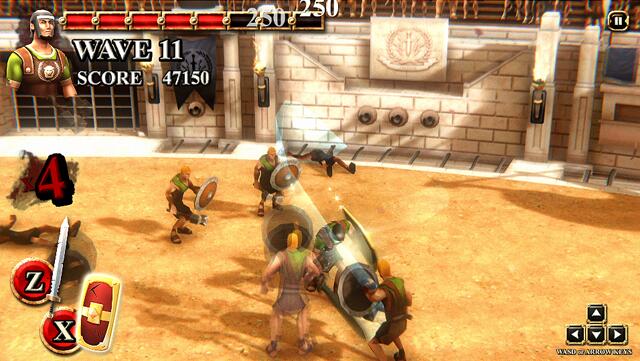 And the battle gets more exciting as more powerful enemies comes! You must survive every wave of enemies and stay alive!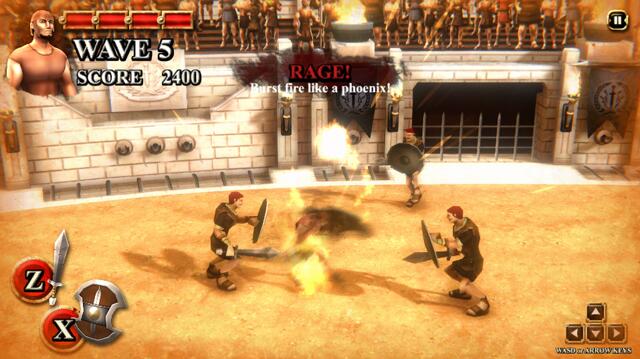 Grab the fireball Powerup and burst into flame like phoenix!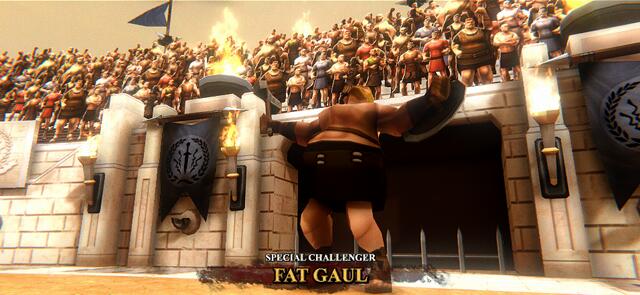 Get ready for more mighty challengers!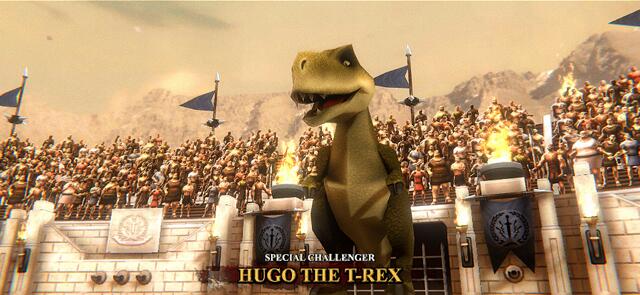 T-Rex also joins the fray!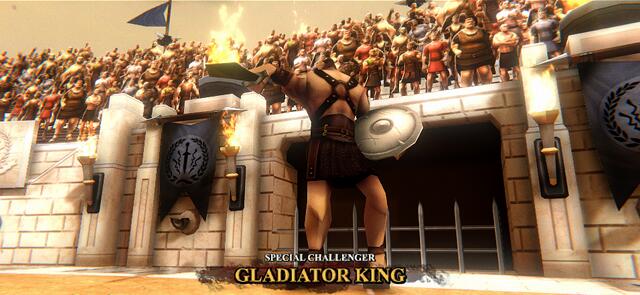 and the Gladiator King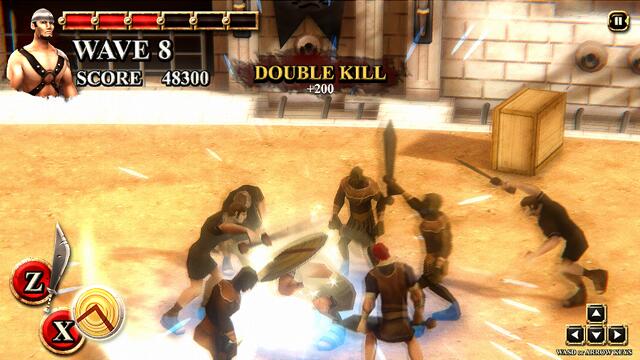 Use this special skill when outnumbered by enemies (Hold shield until it charges and then release it)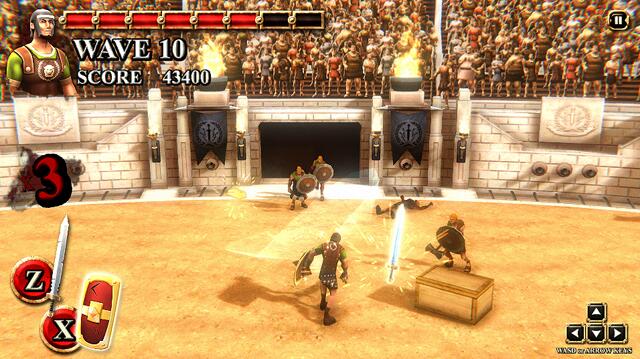 Destroy the boxes to get super charged weapons and use it for a limited time!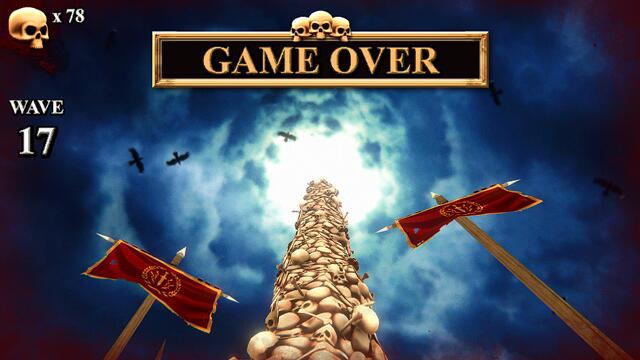 It's definitely an Epic battle till' the end! Retry and comeback stronger!
Have a lot of fun times playing this game

here at Y8.com!



Play it here

Gameplay Video

Similar game you might like: