Funny Shooter 3D is surely a fun 3d FPS shooter game! You will have to use different guns

in your arsenal to eliminate all the incoming waves of armies both small and giant ones! These red minion army are deceptively cute!
But they are out to get you!
You must survive in this arena

and stay alive!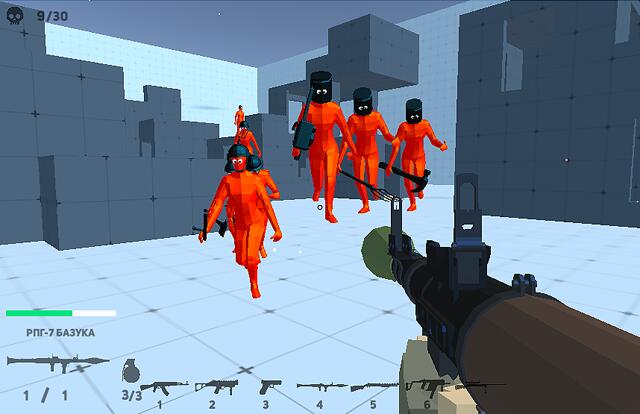 Enemies are coming in to attack! Switch different guns and shoot them!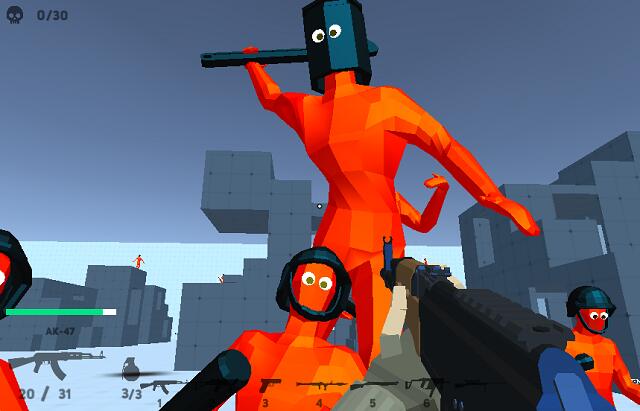 They are hard to stop once they swarm around you and beat you up!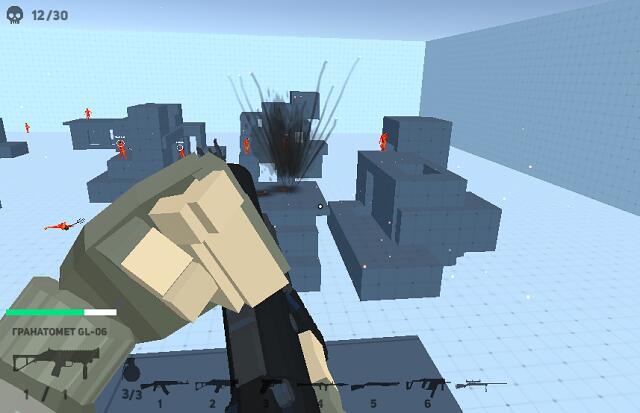 Enemies from top of the buildings will keep throwing forks and bombs in your position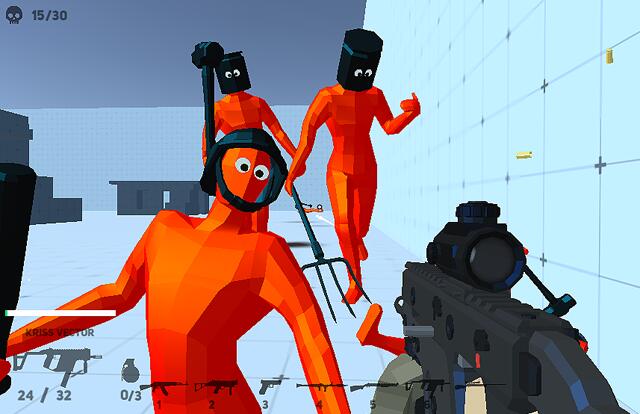 Foot and Giant Soldiers are ganging up on you! ready your guns and fight back!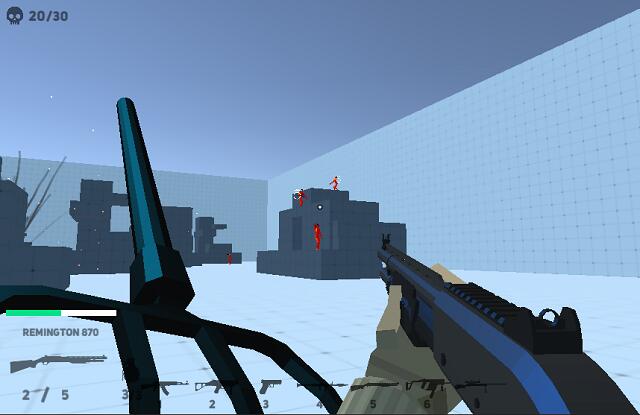 You can survive this attack but always watch for your health level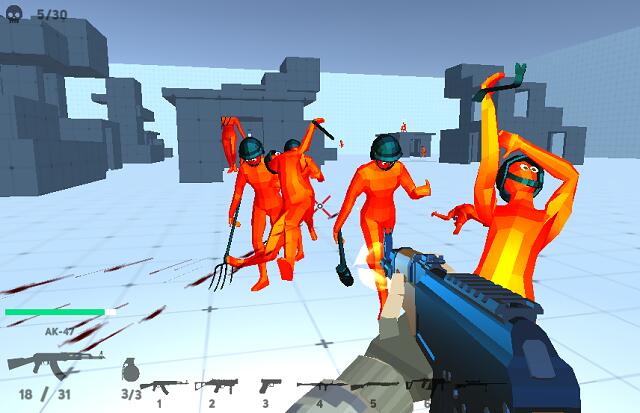 Best to use AK47 for these bunch of attackers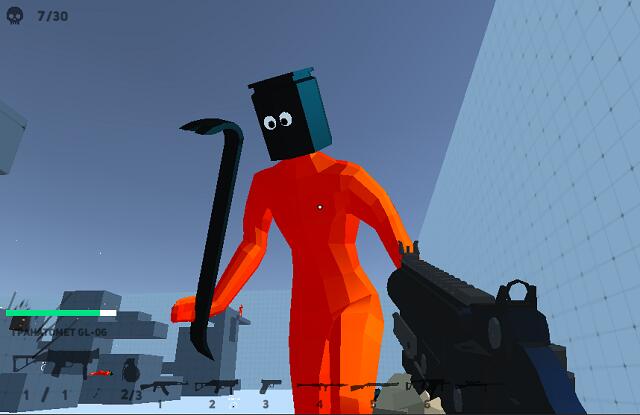 You can take down this giant with this grenade launcher GL-06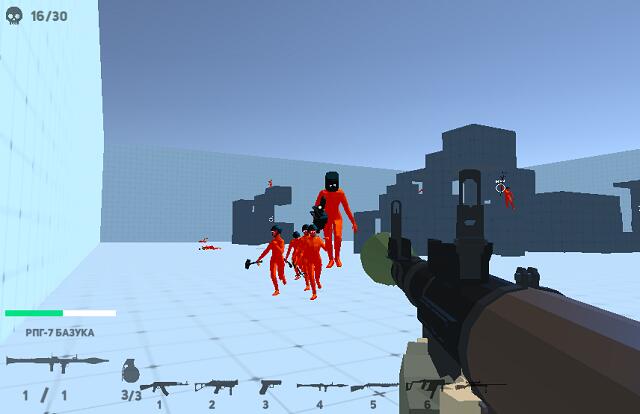 Use this rocket launcher!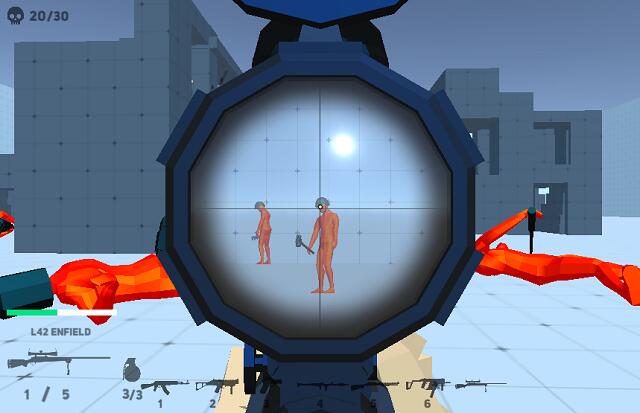 You can use sniper Gun L42 for far distanced enemies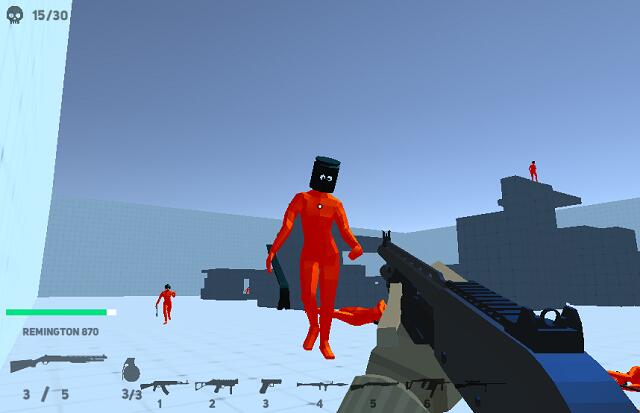 Or kill this giant with Shotgun Remington 870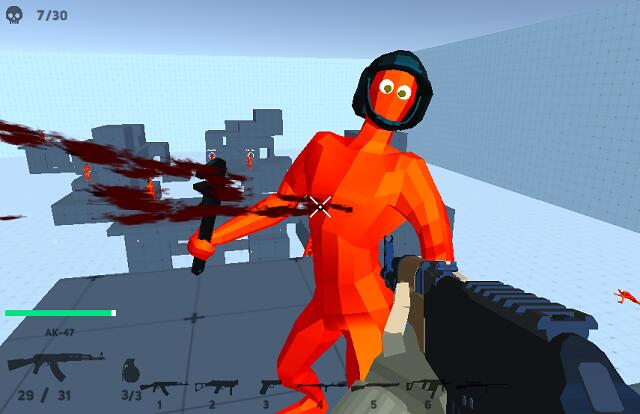 You can position on top of the buildings to by jumping while keep shooting enemies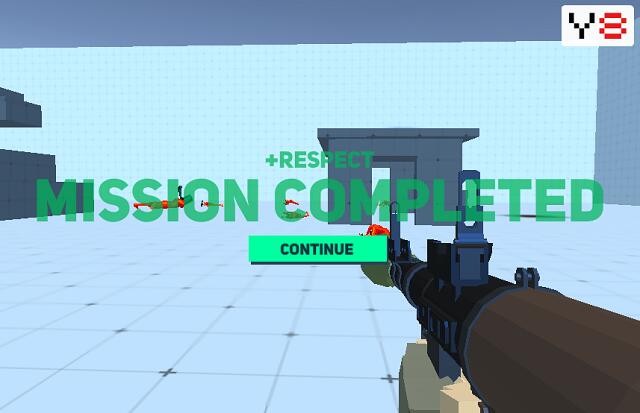 Earn Respect when you complete the mission
Have a lot of fun playing this uniquely fun shooter FPS game!
Play this game along or share it with your friends!
Play this game here