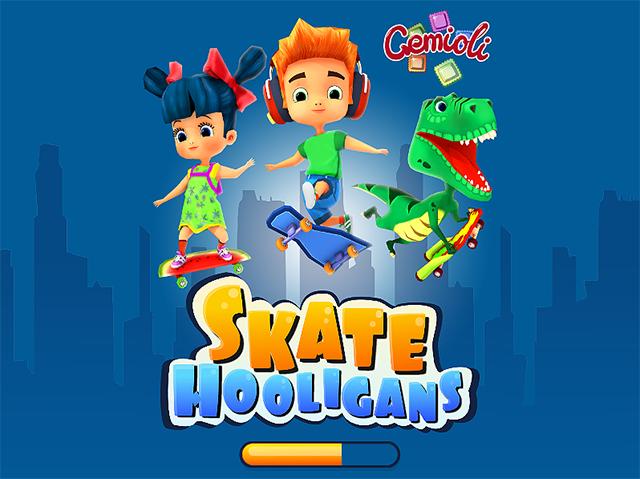 Skate Hooligans is one casual game that is surely fun to play. Play as a little hooligan

running away and must collect lots and lots of coins

while dodging those obstacles ahead. And it's all fun doing some tricks with the skateboard!

There's a lot of awesome upgrades so make sure you don't miss them! Let's take a look at some details for this fun game!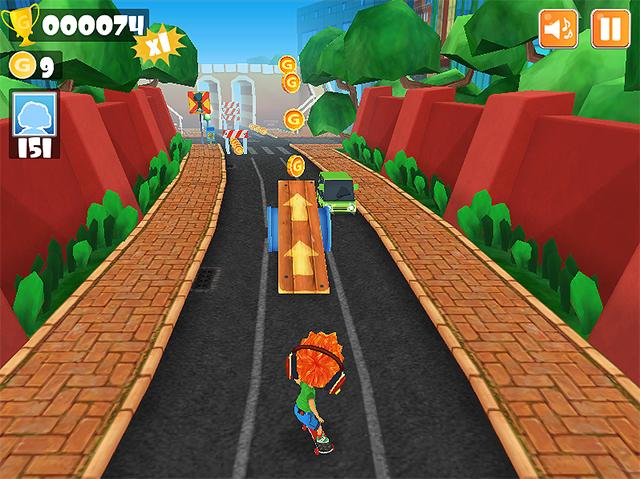 Looks fun to take a leap off that ramp and grab those coins!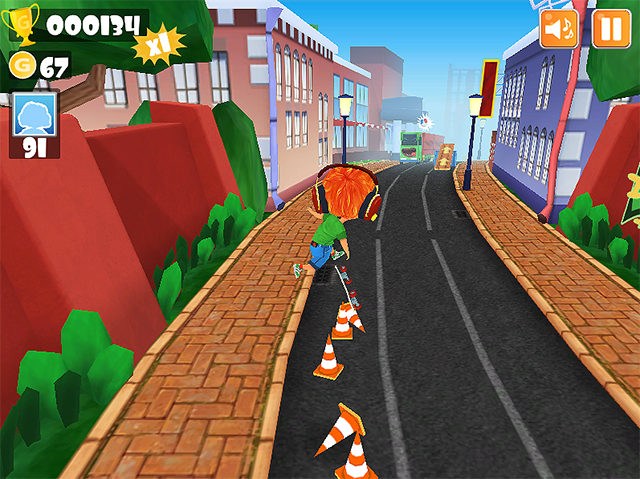 Get ready for challenging obstacles ahead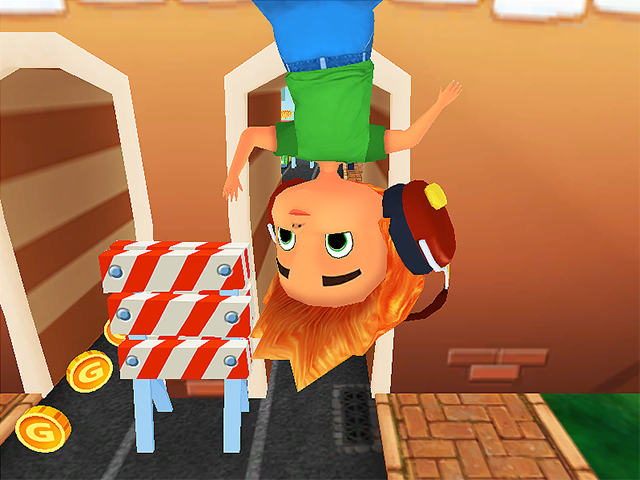 "Meh" when i got hit by a car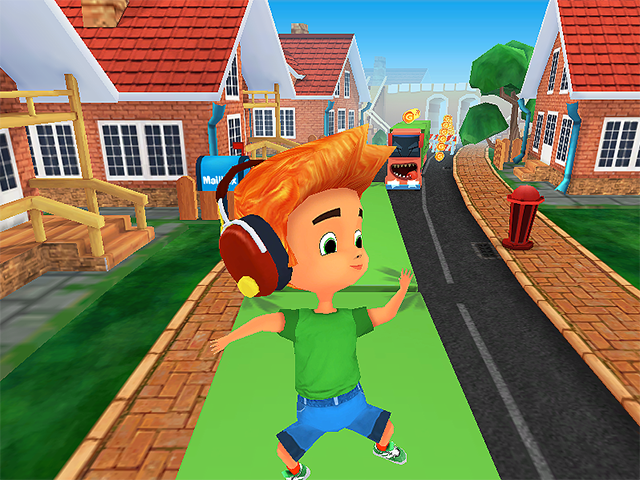 "Meh" Just got hit by a bus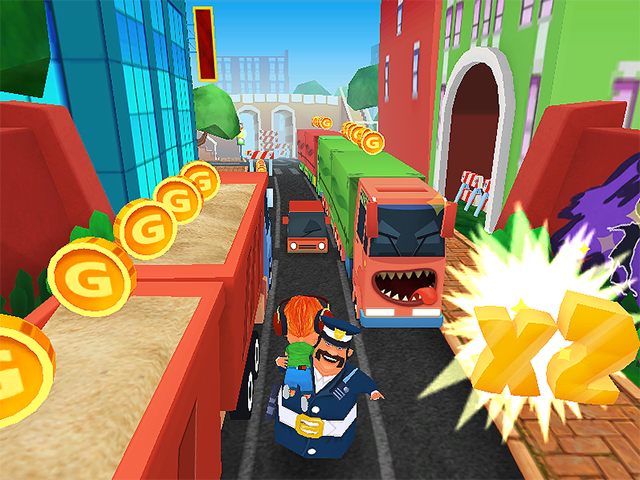 Crash on obstacles and this fat officer will come and grab you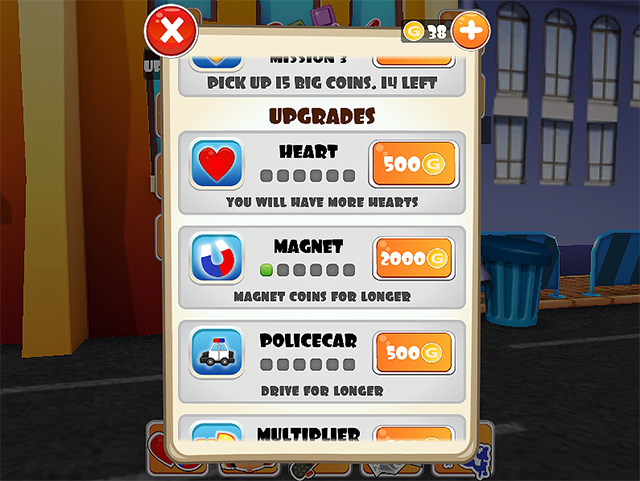 Buy some nice upgrades to enhance your game play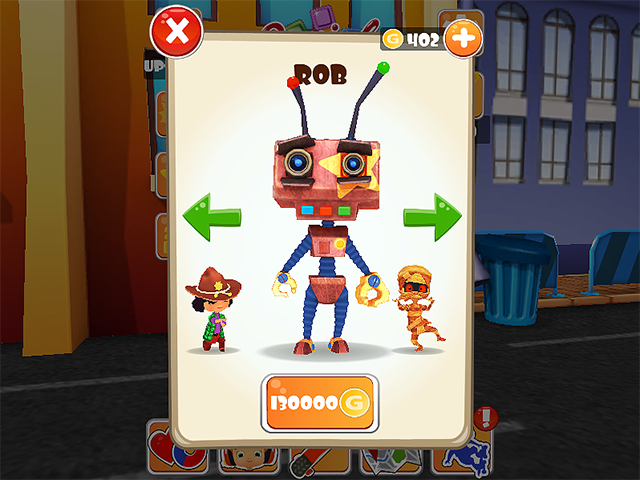 There's lot of cool character/skins that you can unlock so accumulate more and more coins!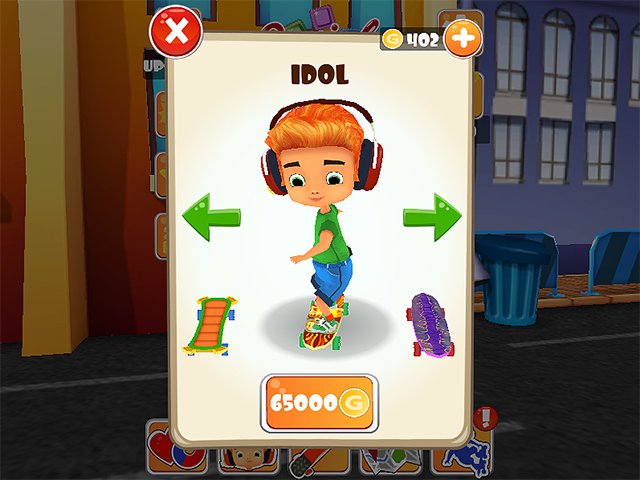 You can upgrade your skateboard too, and there's a lot of awesome skateboard skin to choose from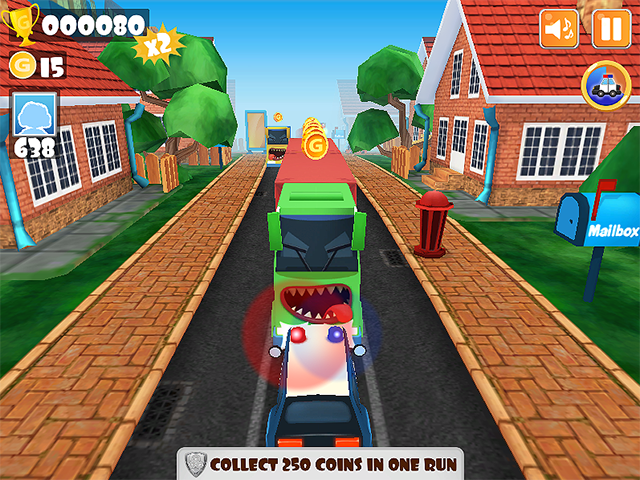 You become invincible momentarily when you grab the police car power up!
It will take hours and hours of game time for you to unlock all those cool items but surely it's a lot of fun too! And it will be all worth it
So try this game and have fun playing this game here at Y8.com!

Play this game here