What an exciting day to see your Pop going to groceries to buy some food and groceries

. Wouldn't you want to go with him? and think about your request what you wish to buy too

In this game lets walk it out how Pops go about shopping. Maybe Mom is not around right? So lets see how it goes getting all items in the to buy list and managing the budget


. Take a look at fun activities with Pops at the groceries!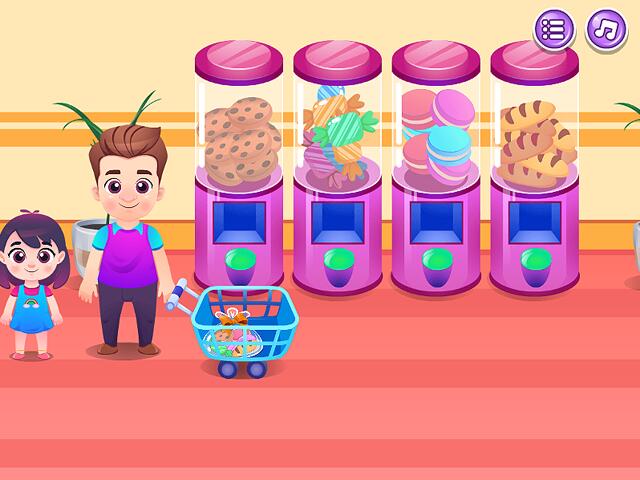 Start shopping sweet candies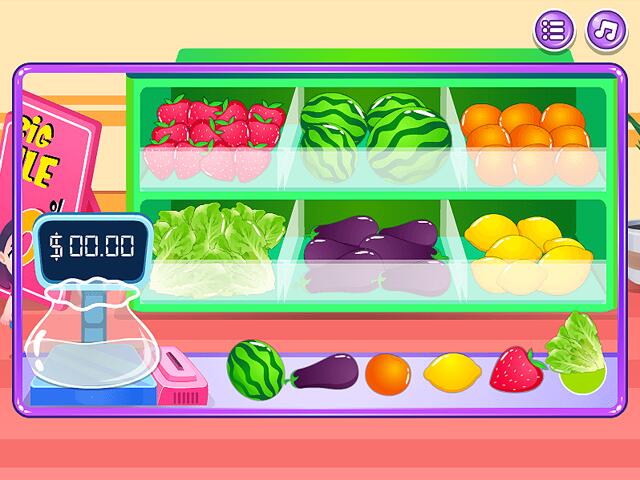 Then grab and drop those fruits and vegetables they're good for health!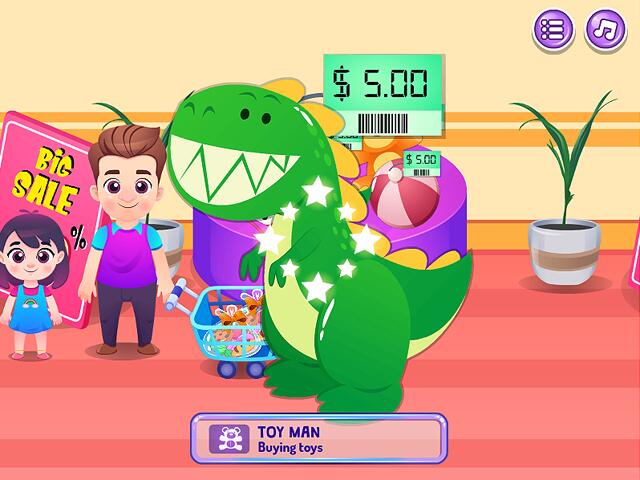 Your favorite part! Shopping for toys!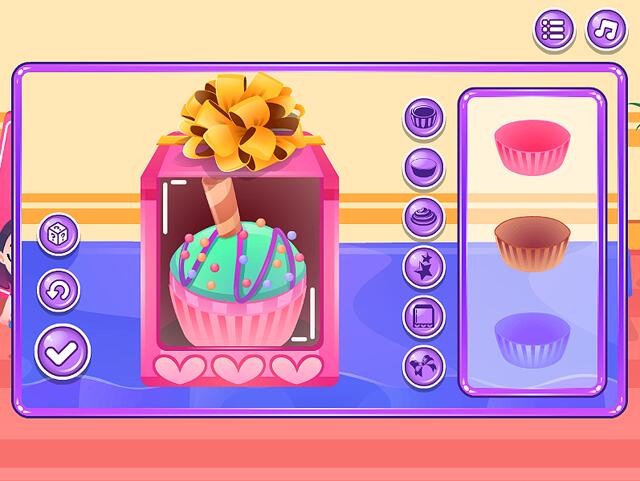 You'll have the chance to make some cupcakes too!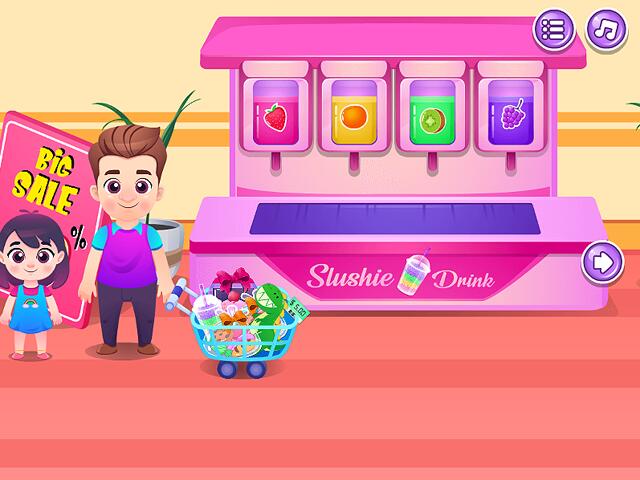 And enjoy a refreshing slushie drink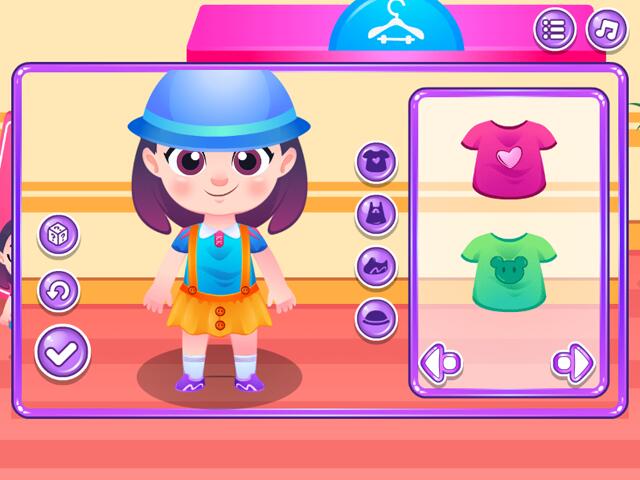 Pick the best outfit for her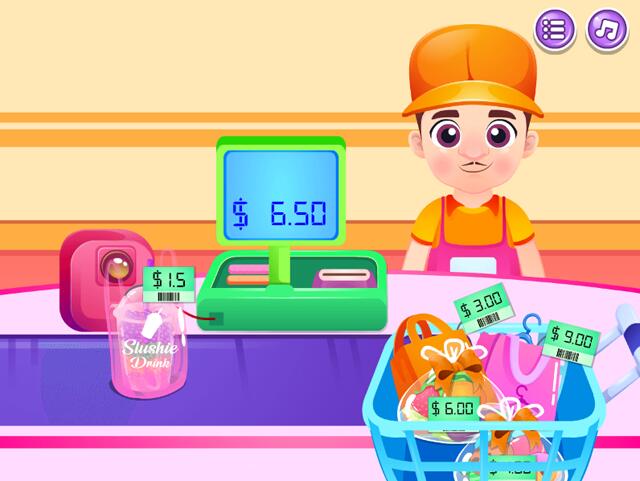 It's now time to pay all the items at the cashier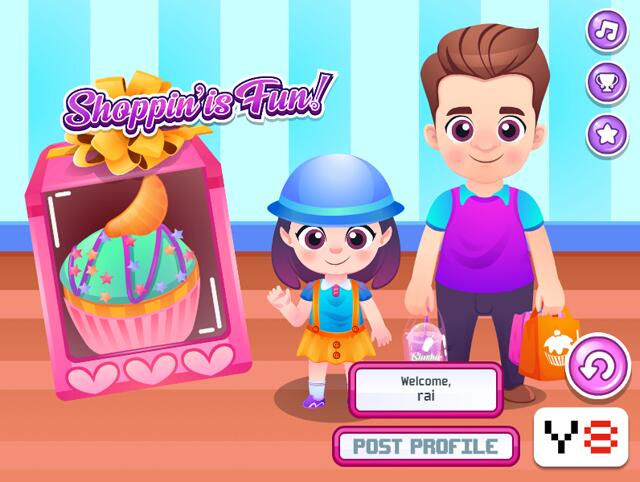 Shopping with Pop is indeed fun!
Don't forget to post into your profile using the Y8 Screenshot feature so you can share with your friends and family


Play this game here