Stair Race 3D is a uniquely funny game of racing competition with other players in the arena to build stairs and reach the top

It' racing to get planks and build the stairs all the way to the top makes it so easy yet fun to play! Grabbing more planks can knock out other opponent with less in their hands

Let's check out some highlights of this fun game!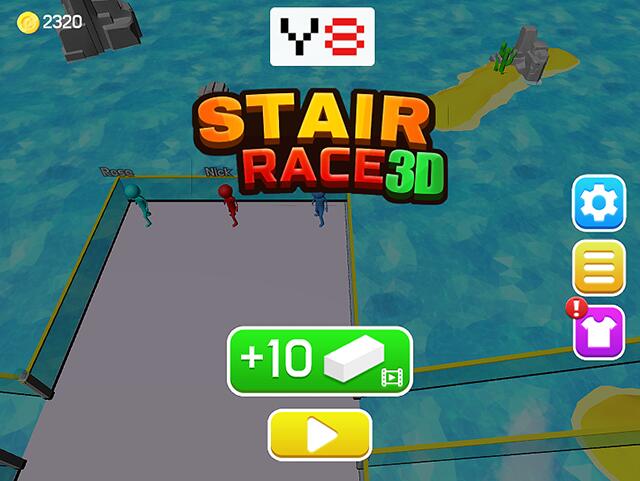 Stair Race 3D is a fun game to play!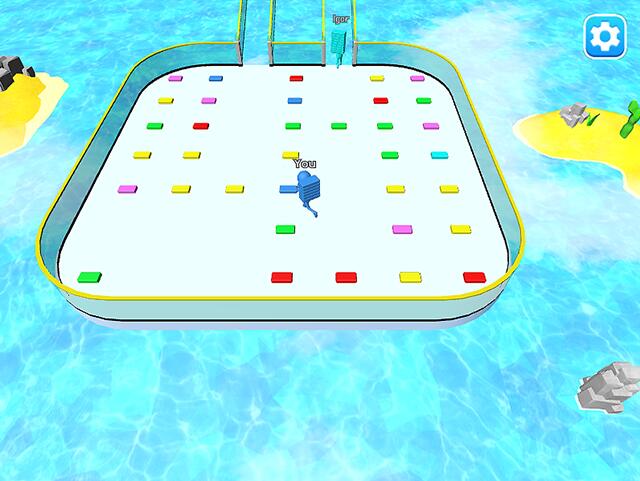 Collecting planks looks so easy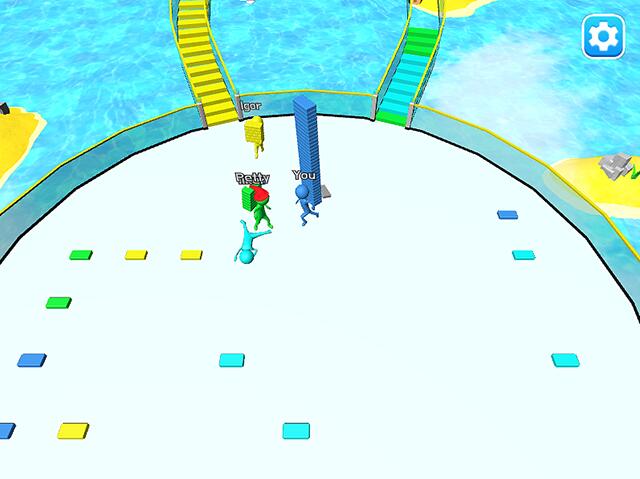 Other players will start building their path too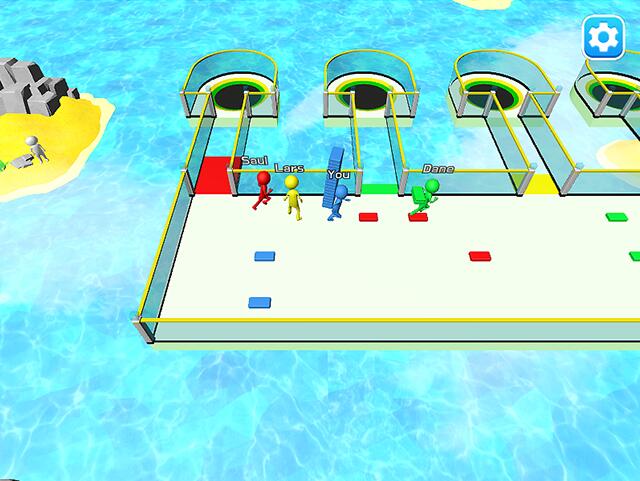 Each one scrambling to get more planks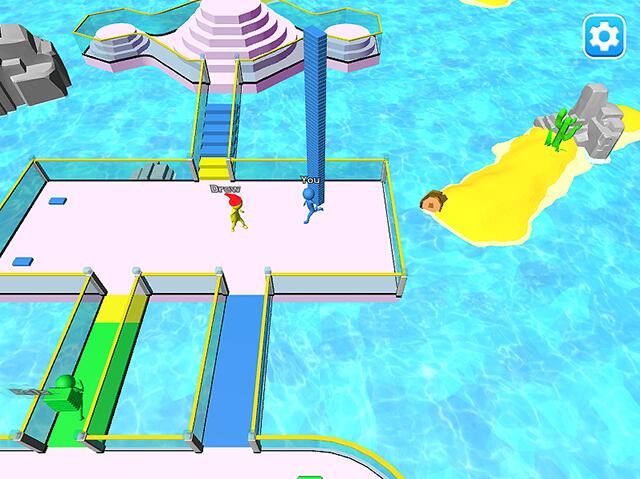 You can collect more planks by bumping out other players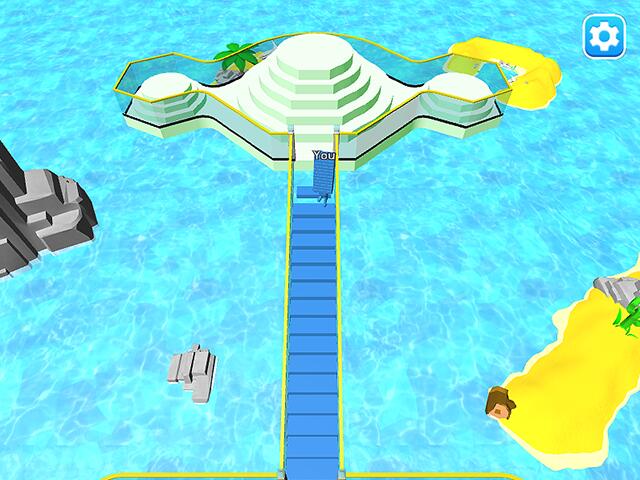 Lay down all the planks that paves your way to the top!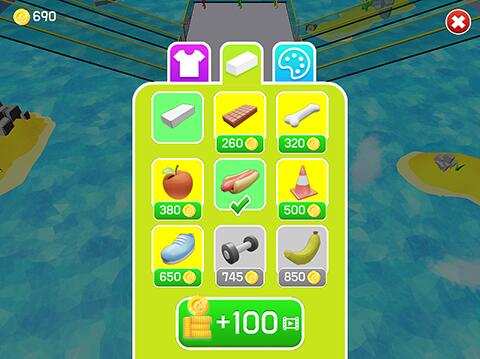 There's a lot of fun upgrades for your character you should not miss!
Have fun playing this game here only at Y8.com!
Play this game here