Drunken Archers Duel is a type of game that is fun and easy to play! If you want to have a quick and fun game play this one is surely going to get you hooked up! The wobbly movement of these funny drunk

ragdoll archers

will challenge you to release arrows with a perfect timing
to get a head shot!


But don't get me wrong! This game is super easy to play with a single control button functionality (hold and release) I'd have to say, it gets more fun once you get started rolling!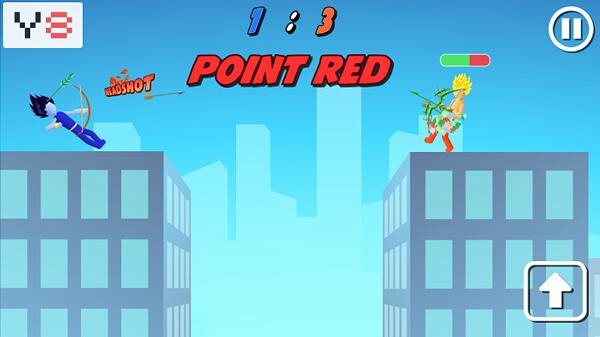 Shoot the arrow to your opponent. Best if you hit the head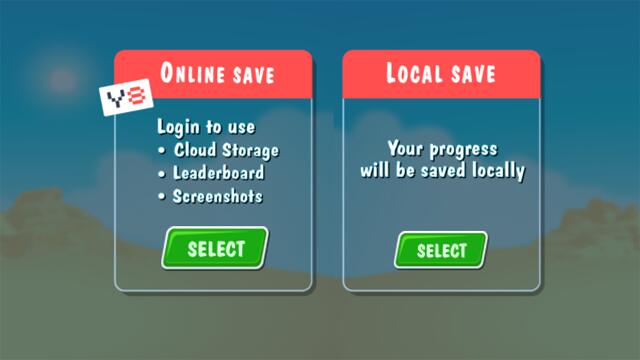 You can get started quick with Online Save or Local Save. I encourage you to play with your account so you can have access to cool Y8 features such as Y8 screenshots, Y8 Leaderboard, Y8 Achievements and Cloud storage.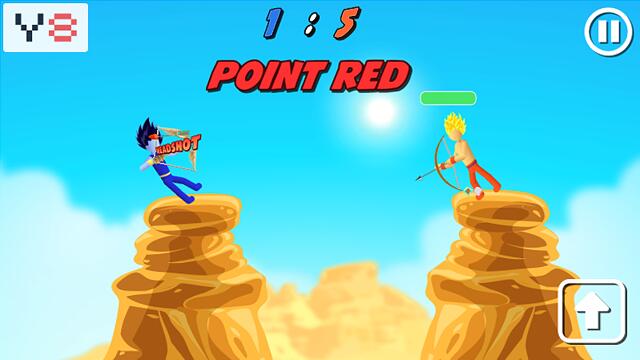 The challenge is to aim it perfectly then release the arrow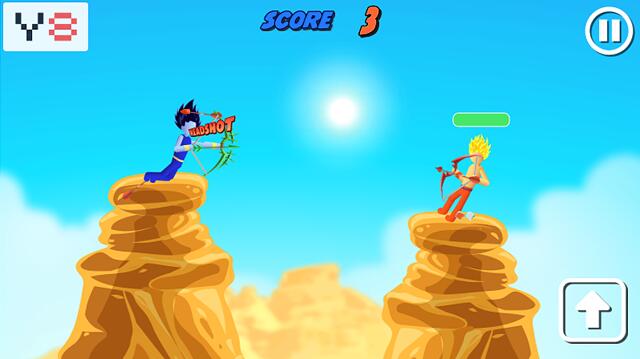 You probably got the idea. Head shot first to secure round win!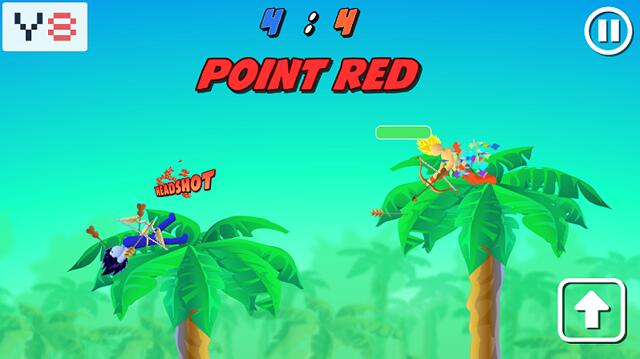 A truce score on top of a tree!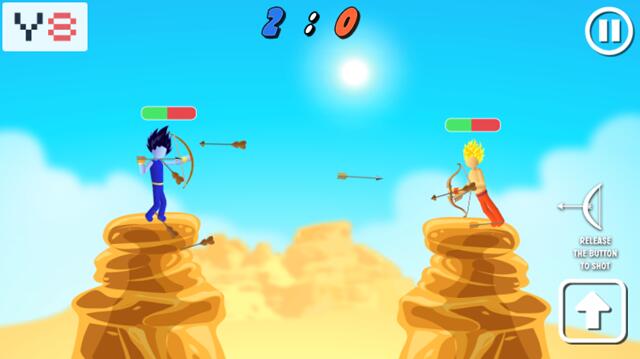 You can absorb hits but you know it when arrow is heading for a kill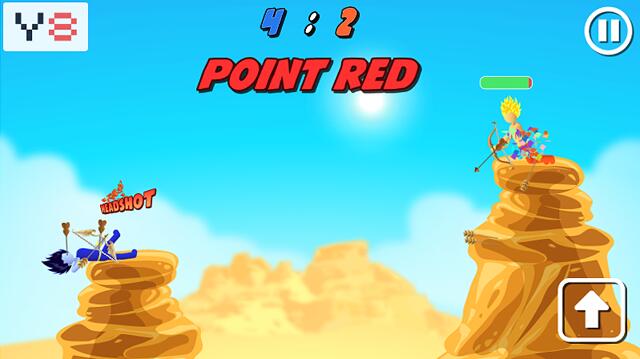 Body hits can't beat the one in the head!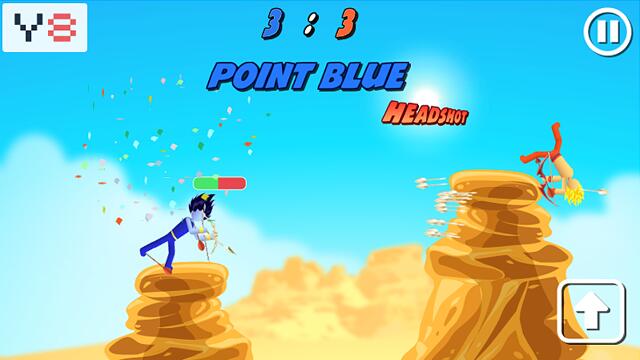 You can have a lot of miss but then, one head shot is all you need!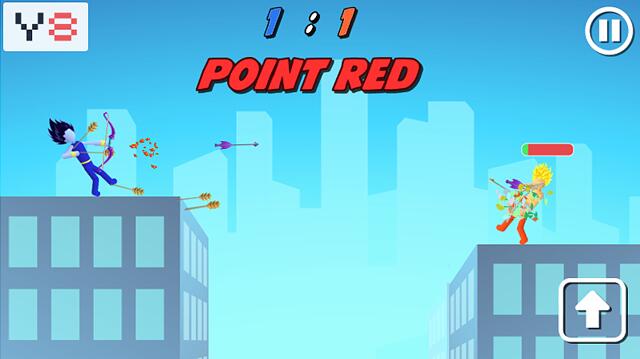 So the main key to winning is: Always aim for head shot!
Enjoying the game? Challenge your friends to beat you! Select any modes between single-player and dual player and win among them. Have fun

playing this game here at Y8.com!

Play it here