MTB Pro Racer is one exciting game about mountain biking

Let's take a look at those awesome trails where the race takes place among MTB pros. If you feel thrilled to race then you can start with the starting MTB bikes and progress later to the best bikes.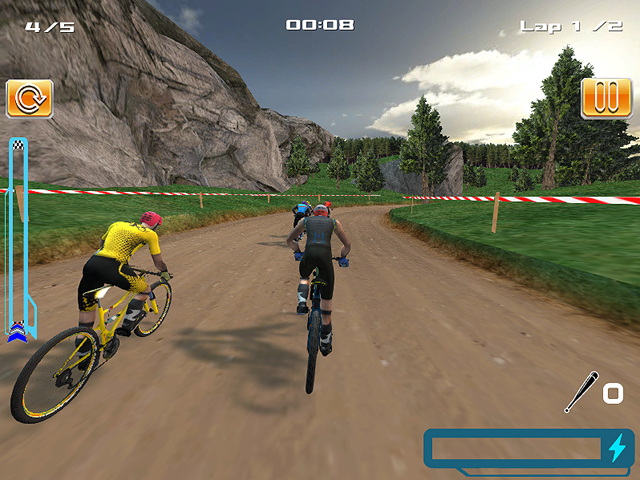 Feel the vibe of the real MTB race with cool trails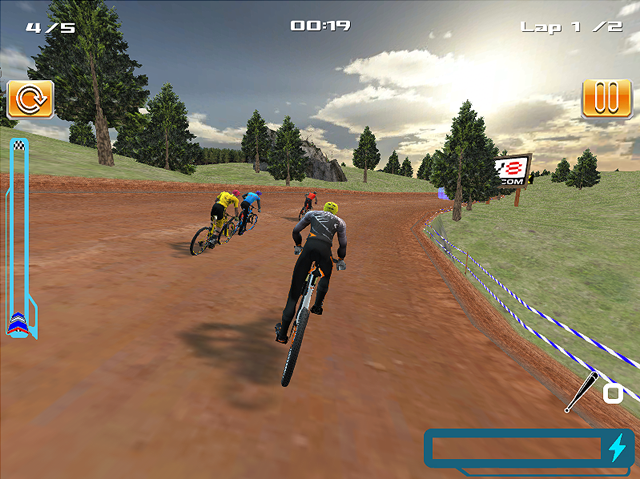 The race begins and initially, it feels like having a long ride with friends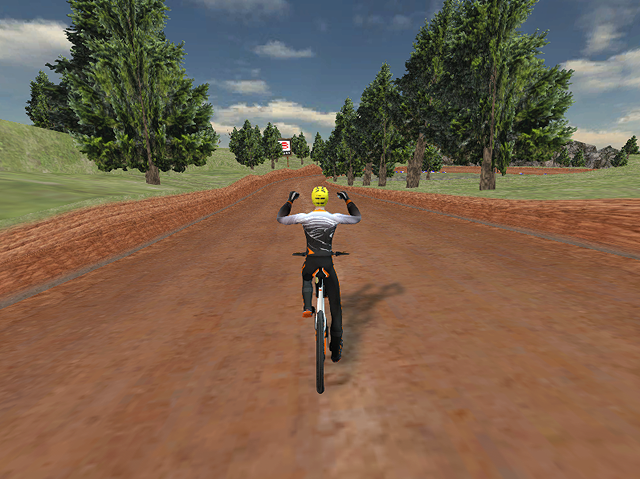 Here's the shot of the podium winner for the first round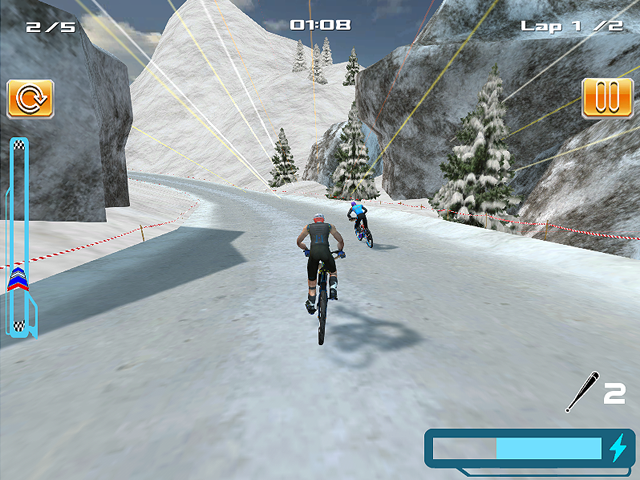 And here's the view for the winter theme race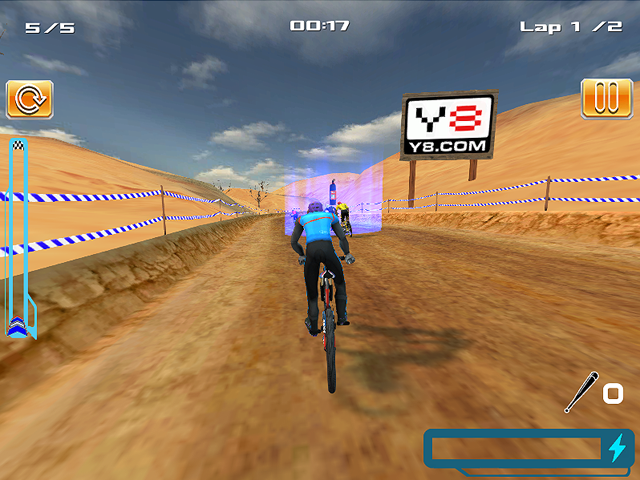 Always grab the bottle to boost your pedalling power for a limited time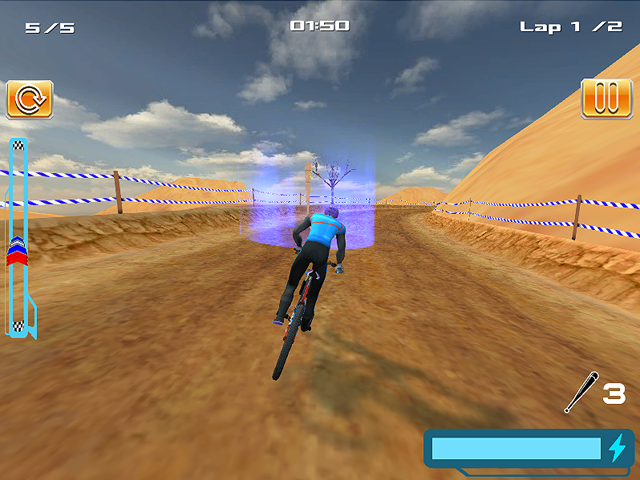 You can grab some Bat also and use it to stun other racers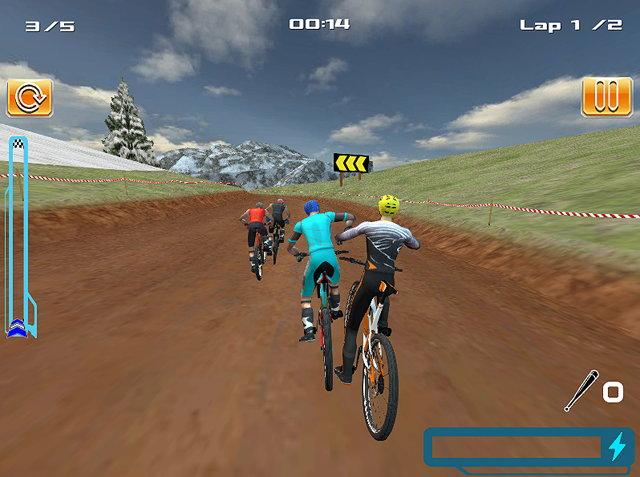 If you get near other racer, get your elbow ready to hit them or your face from some elbow smack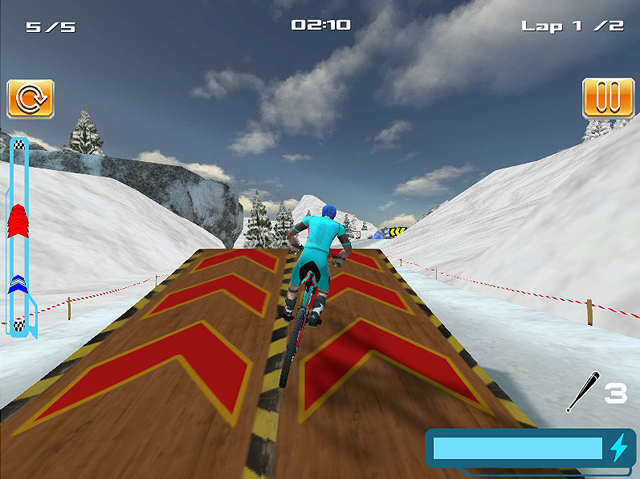 Perform some cool stunts when you take off from the ramp by pressing "Z key" in mid-air
Enjoy playing this fun MTB racing game!

Play the game here

Watch the game walkthrough here