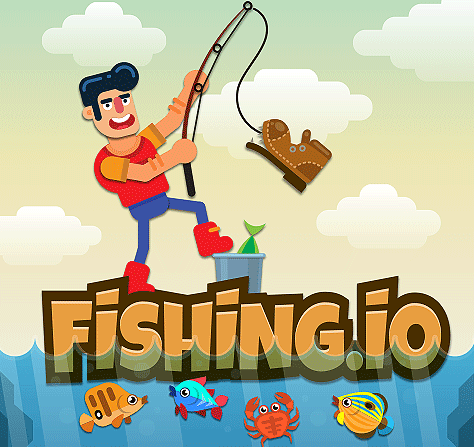 Get ready for a html 5 fishing adventure from a comfortable higher ground. Sit in your best gaming chair or stretch your hands onto your cool mobile and start with the fishing game.
You don't have to stare at the faucet at all, here you will almost certainly catch at least one fish with one throw. Just move the hook left and right and try to catch as many fish as you can fit in the bucket.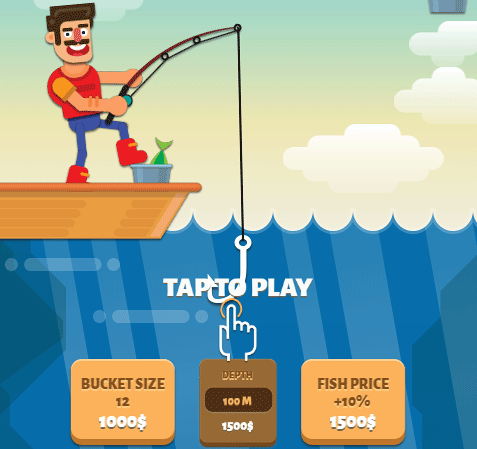 Spend money to buy better equipment such as larger buckets, longer lines - depth and start catching a fish with higher price.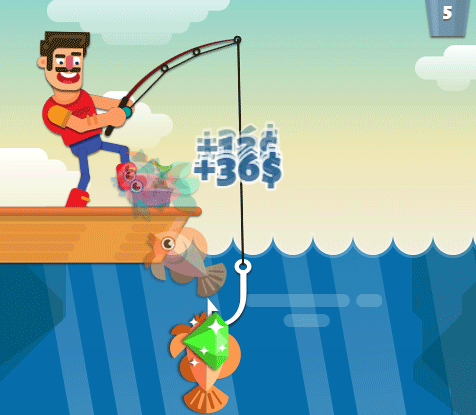 Try to catch tons of fish and find diamonds, which are very valuable in this game.




Just be careful with tin cans and old boots as they will interrupt your fishing and ruin your day.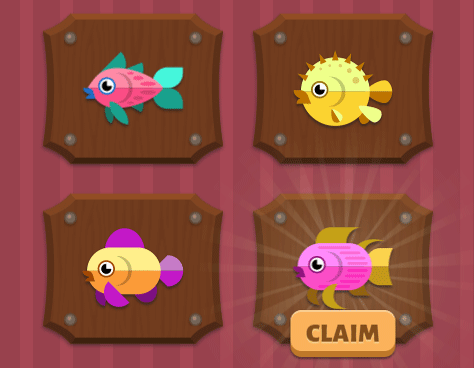 Earn extra money from collecting trophies, open the trophy room when an exclamation point on the icon appears, and be better and prepared for all upcoming fishing adventures.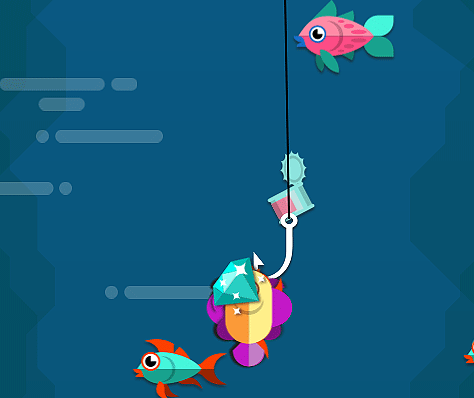 Discover new species of fish



, conquer greater depths and enjoy Fishing IO at y8.com