Q: I cant login in my old FFT official account and Kongregate account, what to do ?
A: You can transfer your old account to id.net account
Here is all the information about account transfer for players that used to have old account in Freefall Tournament
STEP 1
STEP 2
STEP 3
open Freefall Tournament and go in Settings.
STEP 4
click on Account Transfer.
STEP 5
select one for official site or Kongregate depending on where your old account is.
STEP 6
a) enter your old account e-mail or username and password. Click on validate to confirm transfer. (official)
Note: If u want your old account name in the game, select option to keep it.
b) type your name of account (Kongregate)
Note: Only Kong account name, not in-game name even in case it's different than your Kong name.
STEP 7 only for Kong
Transfer tool gonna give you secret code and don't click on validate before using it because transfer won't be done.
Use it in description of Kong account. In case you have already some text in it, make sure that the code is on main page, in front of everything else and not showing only when you click on 'more about me'. After you type the code, go back to transfer tool and validate. Your in-game name will stay as it used to be.
Important: Kongregate account profile MUST be on public (not private settings) for the verification step.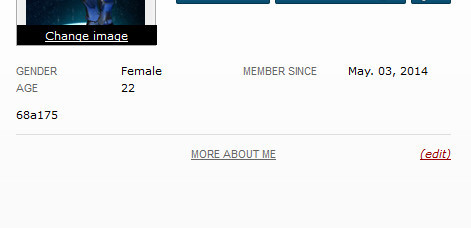 Q: How do I transfer more than one account?
A:. In case you want to transfer more than one account, it's needed to create multiple id.net accounts and you can transfer only one account per id.net account.
Q: In-game name stays as it used to be?
A: Yes, Just click the checkbox on the validation page of the transfer "Keep your original FreeFall Tournament Nickname"
Q: I want to switch between accounts, but it's impossible to log out?
A: To change accounts is needed to clean browser from cache or you can use different browsers.
Q: I have one id.net account and one official website account, is it possible to keep the progress of both accounts?
A: Yes very much possible, please create new id.net account to transfer your old official website account.
Q: I have over written my progress by mistake, is it possible to fix it?
A: Please send us a PM here or email to official email with your nickname and email of your old account, we'll try to fix it for you.