Greetings,
This is the new game that would make you excited! Even if it is awesome to do with it, you can go to the garage!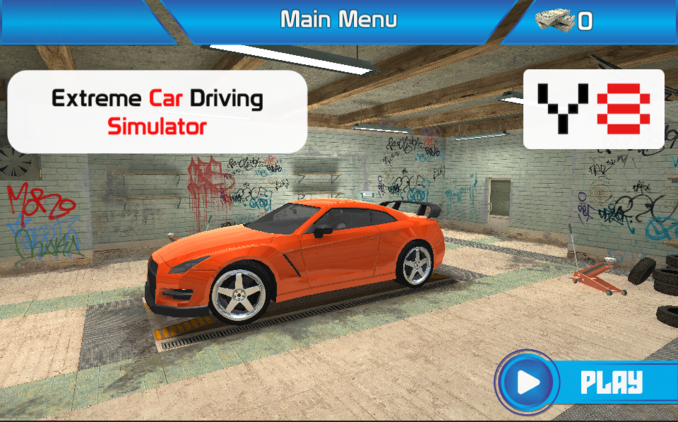 Welcome to this new game!
You can also get new ideas about this game, because of enjoying this game, so, you could experience some cars!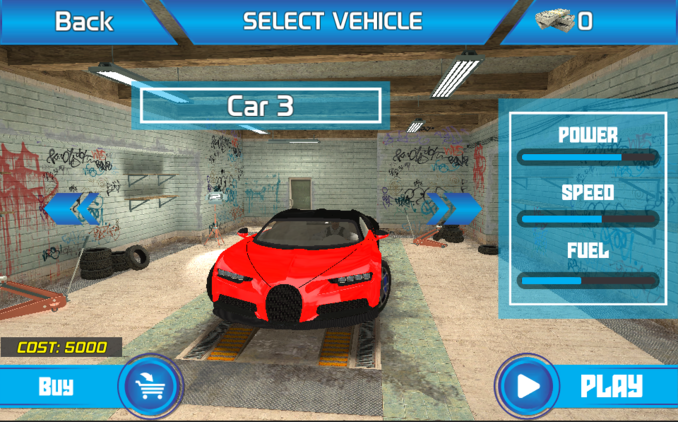 Oh wow! Fastest and expensive cars to buy!
It can also get a new release of this game! You can also imagine this game!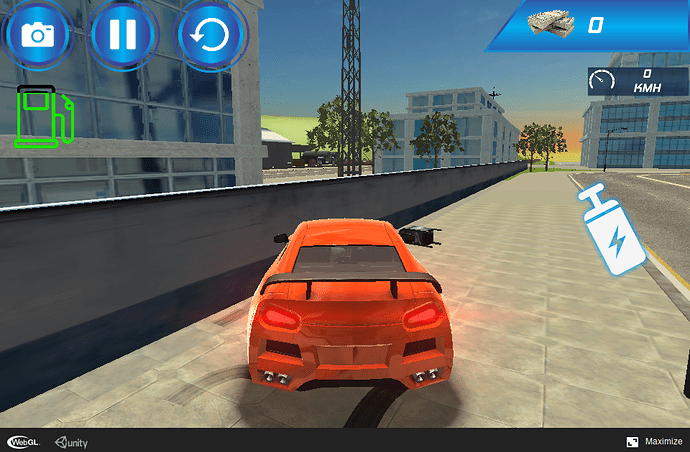 Great Experience!
Of course, You can play this game now!
Play Now! Without Flash!
Do you like this game?
Yes!
Could be better
Never mind
No…