Hello kids! How do you like this game? Happy Crayons is a fun game to be creative and start coloring on different subjects! It's surely a fun and educational game you will enjoy playing!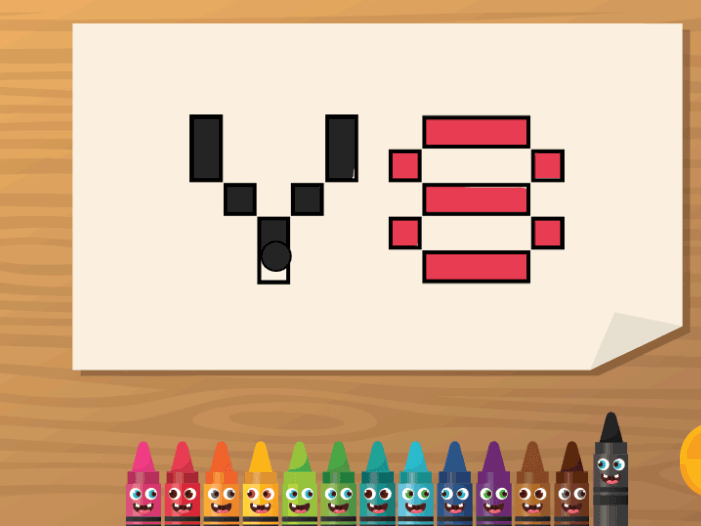 You can use your picture

memory to remember the colors

, But also you can actually choose any colors you like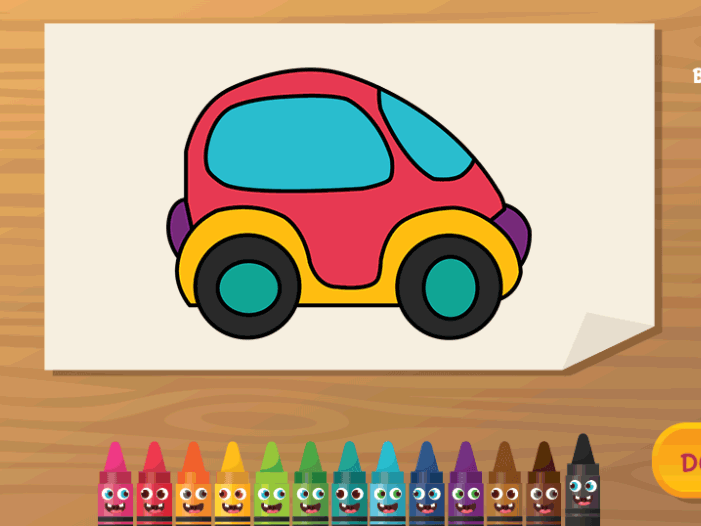 Try it out kids! There's a lot of image to put colors on like pizza

, burger

, a stuff toy

and other cute objects and animals! So check it out

Play it Now!