Cycle Sprint is an awesome Road Bike racing game!

If you love cycling sports or bicycle in general, then you will surely appreciate this game


. Play as a pro racer and challenge yourself to win the race events. Shift between lanes and pass though other cyclist. Getting the water booster can get you to the finish line faster! Try out this exciting racing game!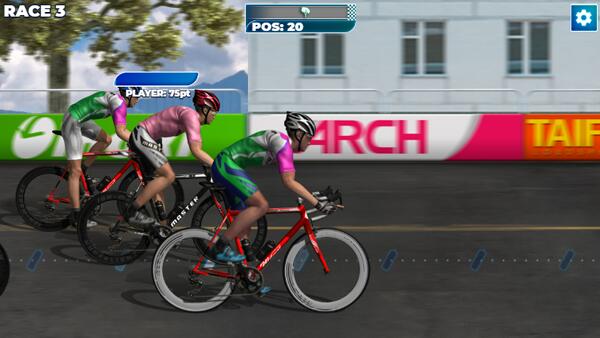 Race like a pro! Feeling like Sagan now?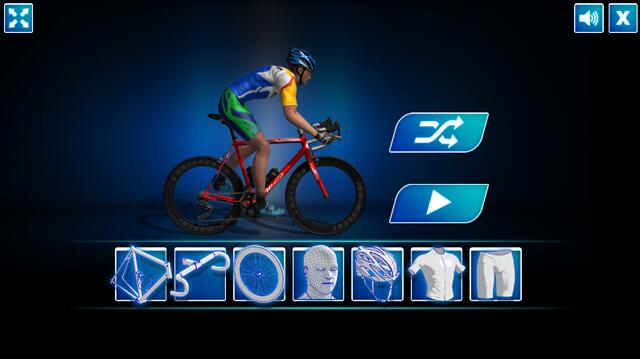 You can change the style of your cyclist such as the jersey , helmet , bike rim, handlebar and body frame style.
Side Fact: Cyclist often have this sickness called "upgraditis"

which means they have persistent desire to always upgrade bike parts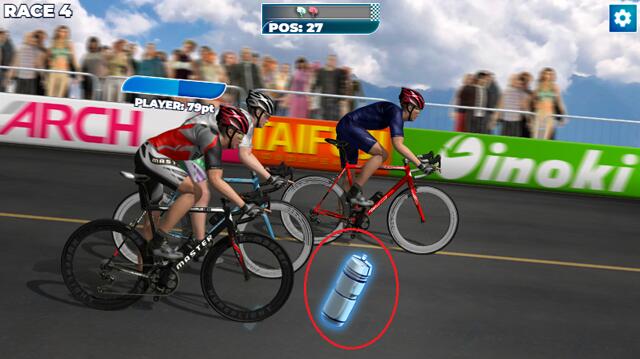 Always make sure to grab these water bottles to ensure you have enough gas to get past other cyclist! :water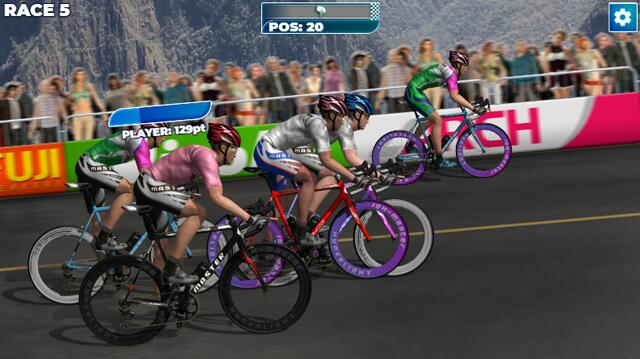 Then drive fast moving forward and leave the Peloton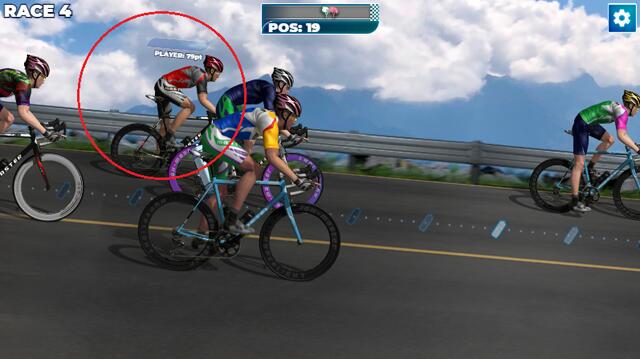 Getting trapped behind the other cyclist' bike can slow your speed down significantly . Be like Pro racers agile to wade through the race traffic!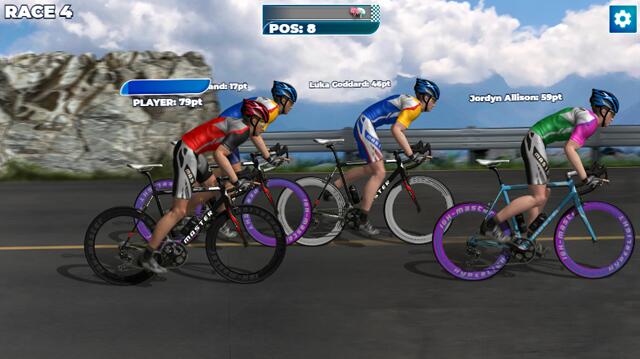 One strategy in the road bike race is not to peak too soon and conserve energy . Stay close enough behind the leaders and get ready to sprint in full swing when near the finish line!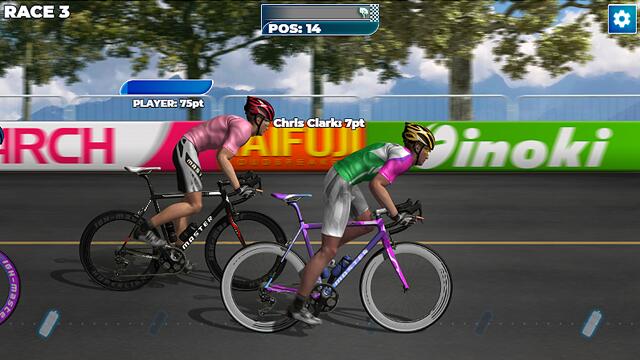 The final sprint to the finish line is the most crucial part of the race!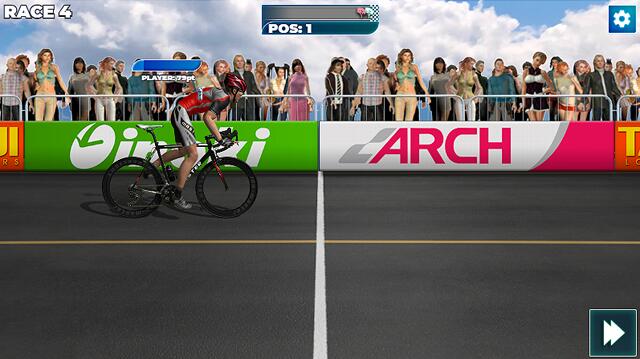 Podium : Momentum build up and the final sprint can lead you to clinch the 1st position as winner! Congrats!!!
Have a lot of fun playing this unique racing game with Cycle Sprint!
Play it here
















If you like MTB or Mountain Bike

racing then check out this game

Check out also this Off-road bicycle race