Playing kart is whole lot of fun and enjoyable. If you like kart racing game with cute graphics and adorable characters, this one of the best kart game to try here at Y8! Let's walk through each unique karts and their amazing skills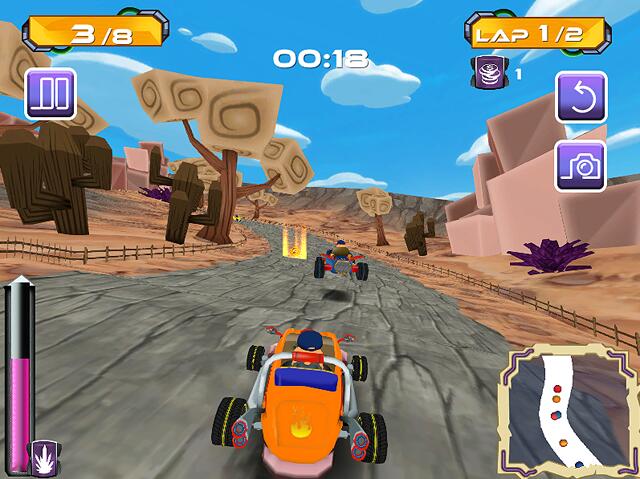 Each character has a unique custom kart which has a special power-up. These power-ups will give you that winning edge to finish the game.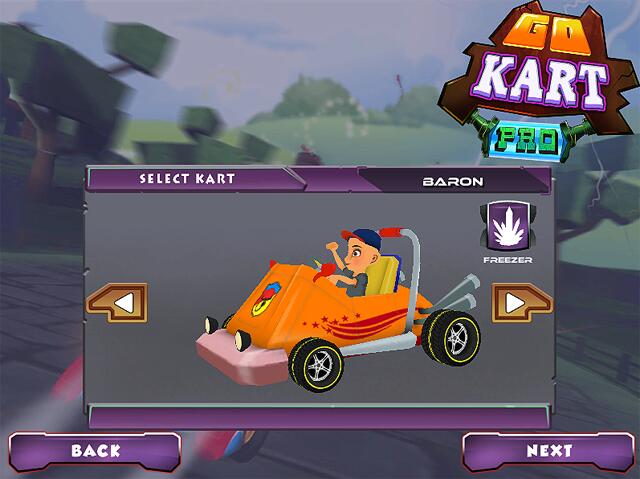 You start with "Baron" cart with freezer skill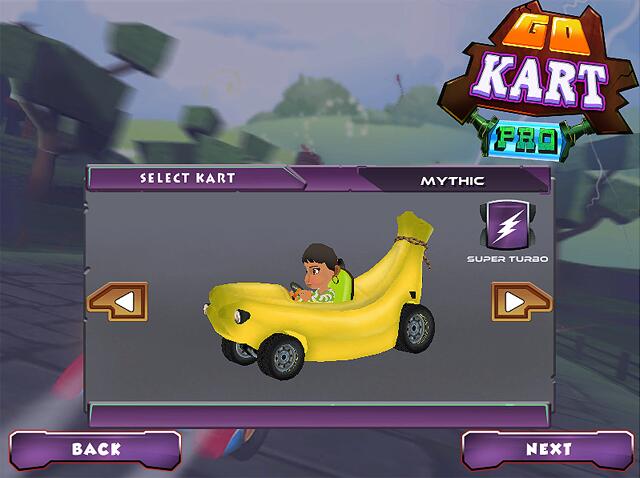 This banana shaped "Mythic" cart is super fast with Super Turbo skill But you must unlock the first cart to use it.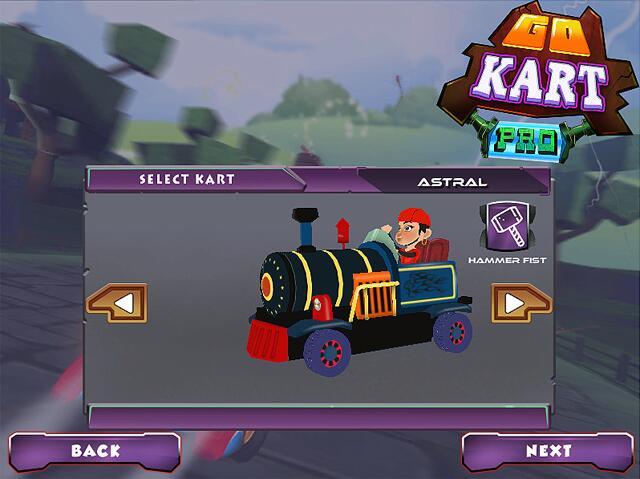 You must unlock track 2 to unlock this train style "Astral" kart with hammer fist skill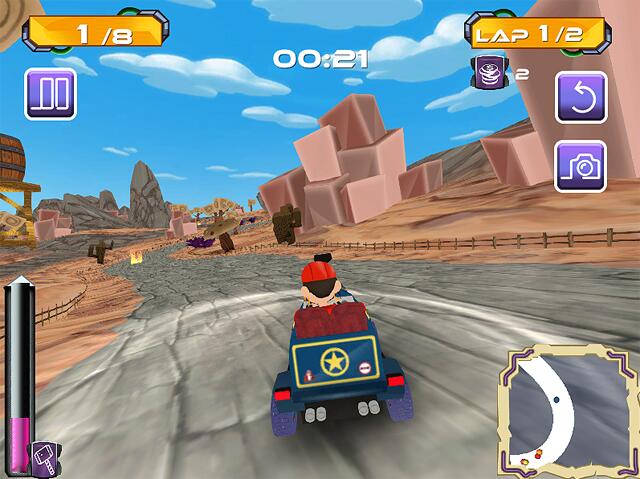 "Astral" unleashes a rotating hammer that can smash any nearby karts and stun them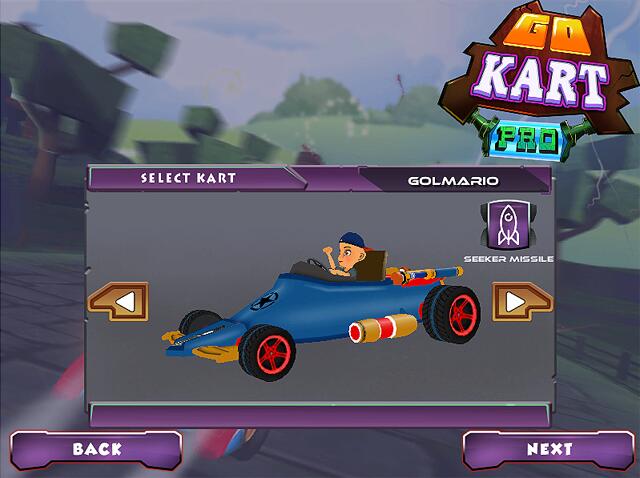 This "Golmario" kart comes with seeker missile skill! You need to unlock track 3 for this one!
Use the seeker missile to shoot the carts ahead of you to stun them!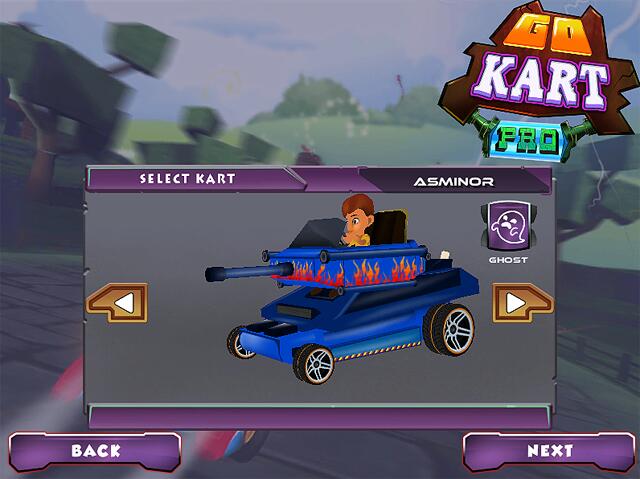 This tank style kart "Asminor" with ghost skill has to be unlocked by winning race track 4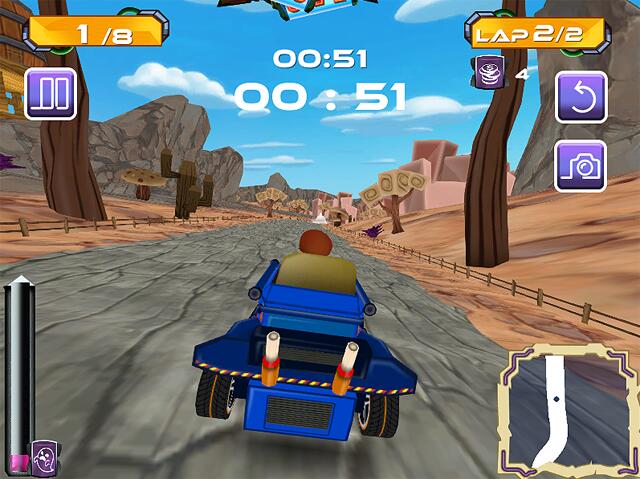 It can shoot sneaky shots that can stun leading karts!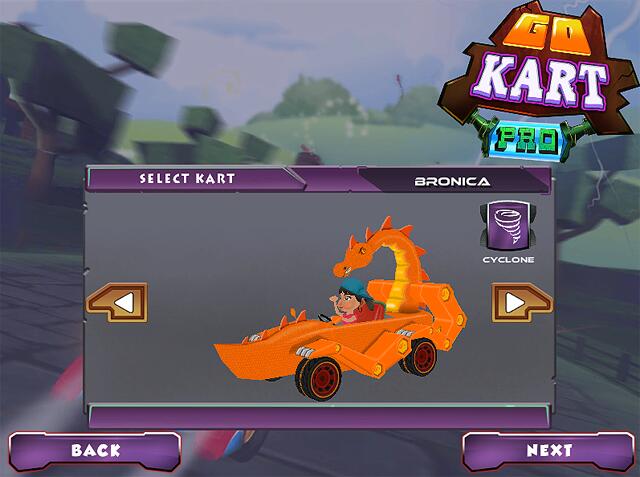 Finally, the "Bronica" kart with cyclone skill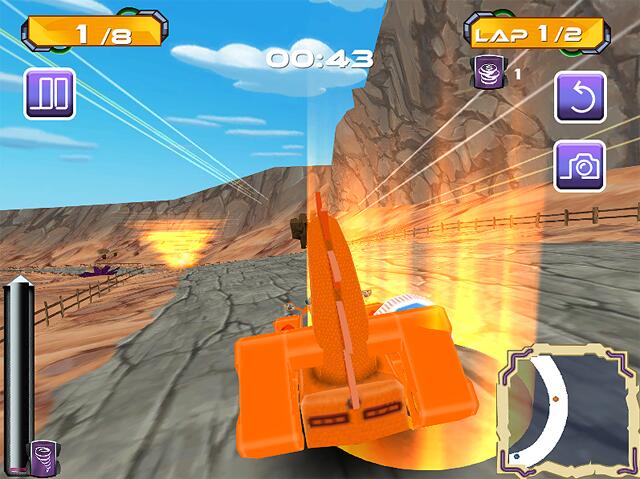 With "Bronica", Shoot other kart with powerful cyclone!
Always collect coins to increase energy! Win the race by advancing to leading position. But watch out also as other karts can shoot with their skills and can sneak a come from behind win if they stun your kart. Always press "R" to quickly reset your kart back in race position! Have fun playing this kart race game and try out all the kart and see which is the best for you!


So which kart do you like the most?
Play this game here