Temple Run 2 is an exciting endless running game you will surely love to play!
You play as a guy being chased by the Evil Monster

in the temple and now you have to run for your life! Test your reflex with this game by swiping left and right or sliding down to avoid obstacles! But how far can you run?

Find out by playing!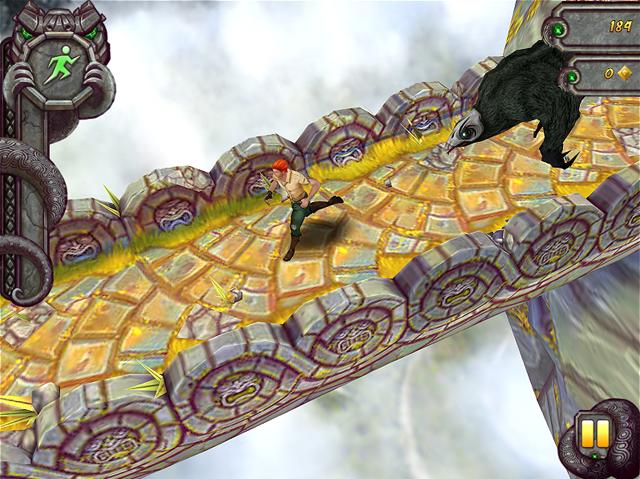 Start the game being chased by the scary temple monster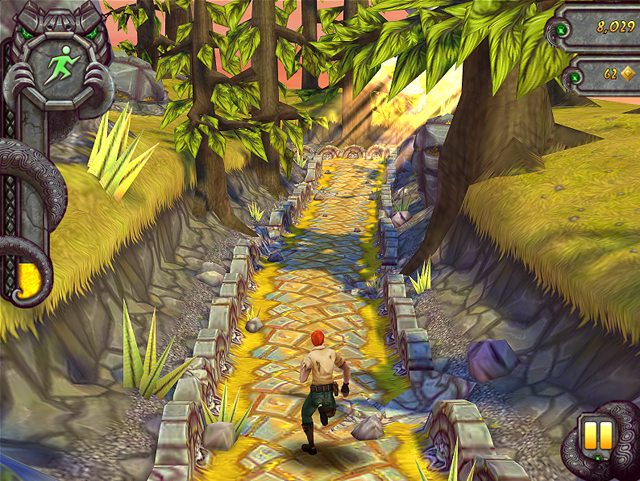 And you find yourself running in the beautiful forest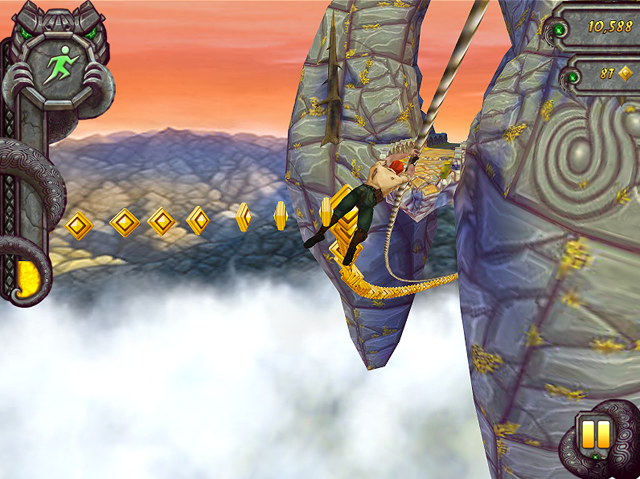 Hanging in that rope as you cross the island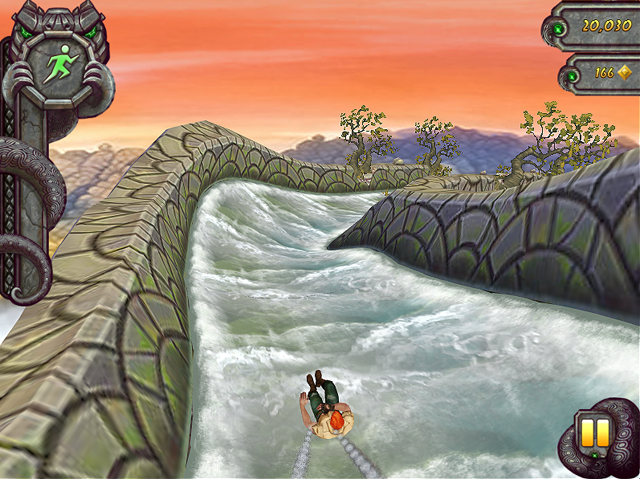 Get ready to reach the fun water slide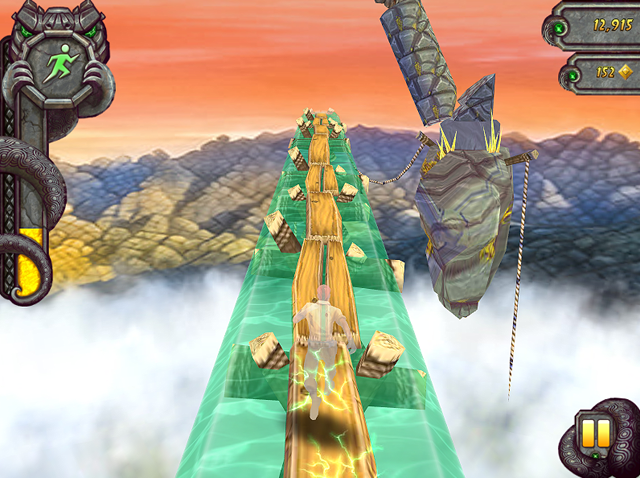 Always watch out for the dangerous traps!
Lots of fun playing this game you will surely enjoy it!
This game can be played also in your mobile browser or play it in Android device

by installing the

Y8 Mobile App
Play this game here

If you like this kind of game

, you can also play other similar games

here

Gameplay Video