Om Nom is a super fun endless runner game with lots of twists and turns featuring the cute Om Nom character! This famous guy from the cut the rope series is back in this fun game! It's fun and easy to play!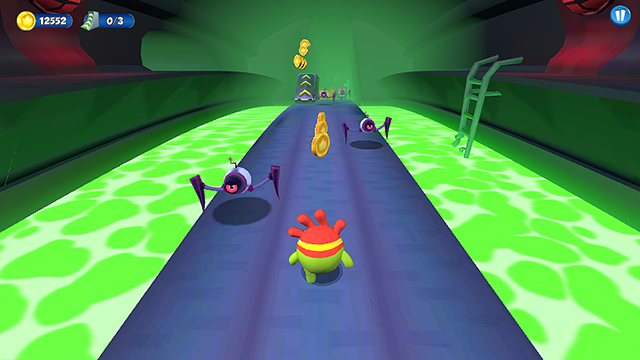 Just keep Om Nom running forward as he collects all the coins he can get!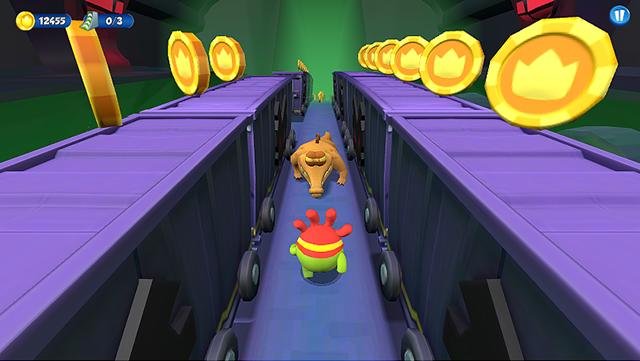 And watch out for incoming enemies!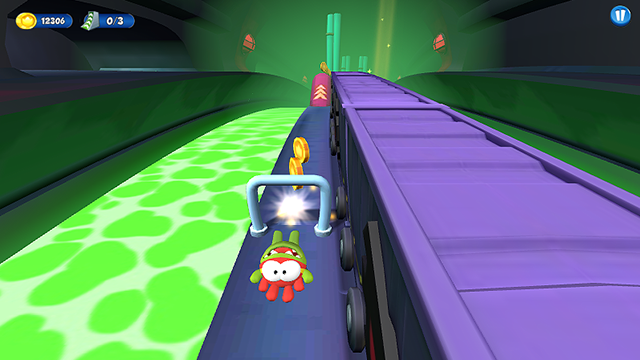 Slide down Om Nom on obstacles like this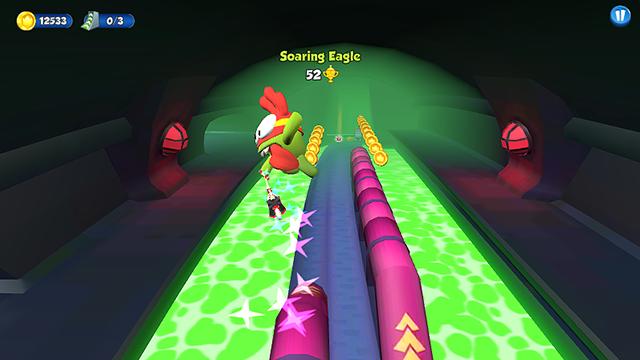 Grab the bike and propel into the air!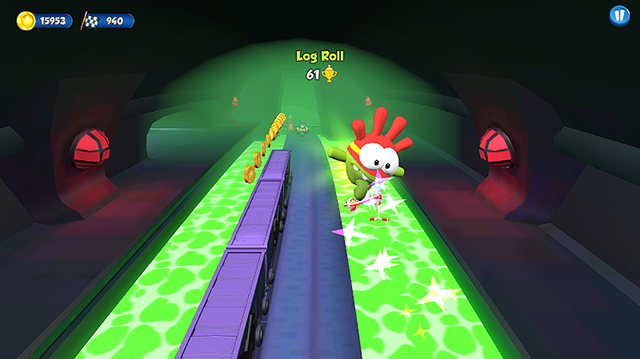 Om Nom performs cool stunts on air when he grabs a bike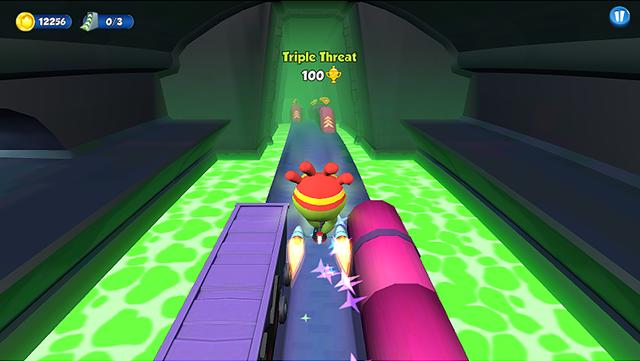 Grab also rocket power ups like this one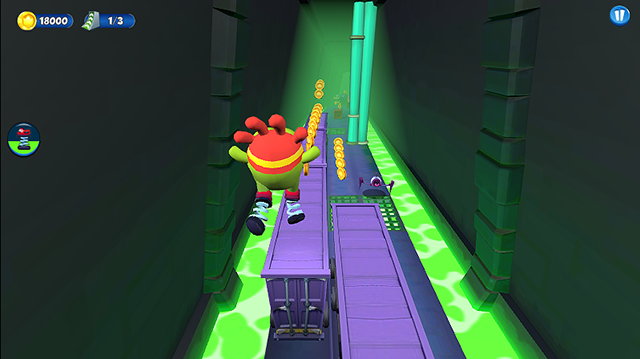 or this leg boost to jump higher!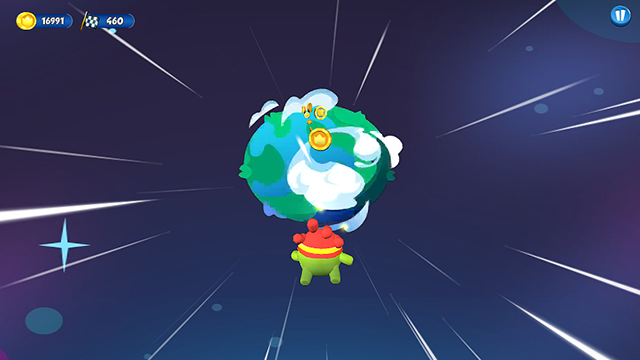 There's also rare power ups that lets Om Nom fly into the space and grab lots of coins!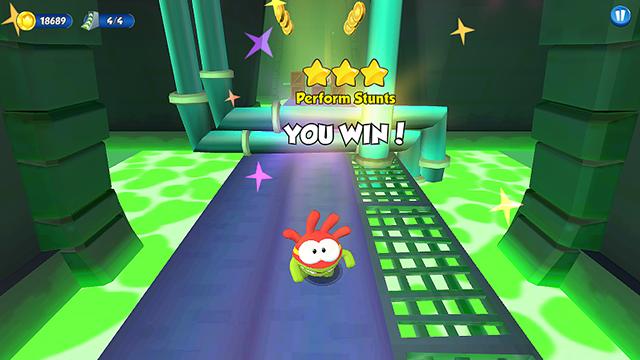 Perform stunts! Keep winning each level and keep Om Nom happy!
There are more cool maps and skins to explore in higher levels! Have fun playing this game here at Y8.com!
Play this game here

Watch this awesome game walkthrough here