Hello Guys, want to play some weird yet funny casual game? i bet you will like this one.
Let's meet first, the Elastic Man

. What do you think will happen if you have fun pulling the skin and rotating a small cute character! well, time to see it for yourself!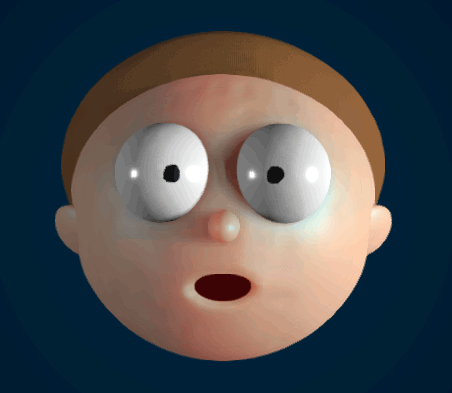 This funny guy makes weird face contortions when you pull/drag any part of his elastic face with your mouse.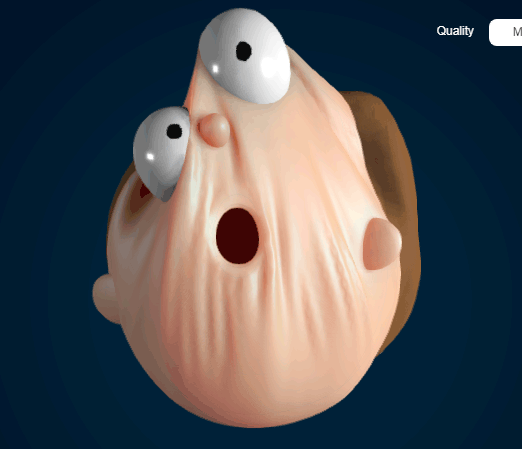 So when you play this, you can't resist but drag it and play around! try to experiment! It's funny!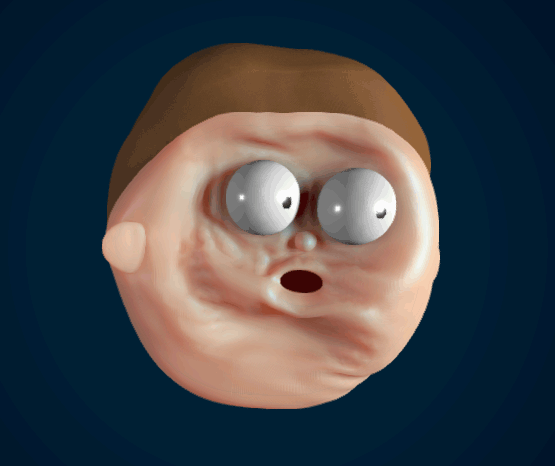 Make some random wacky face contortions…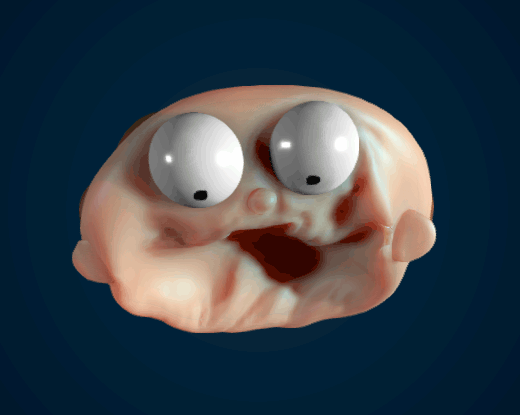 Pinch it then release it!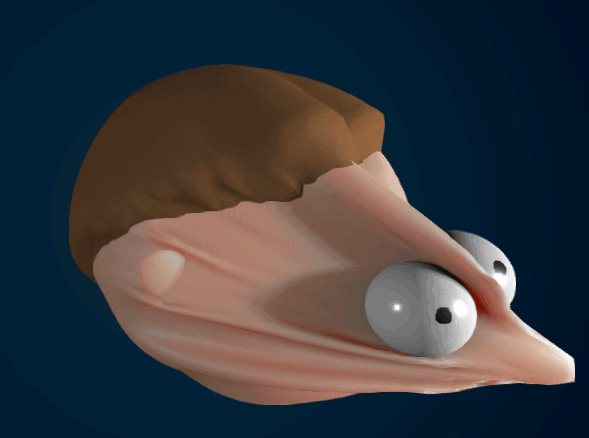 This one looks like a snail!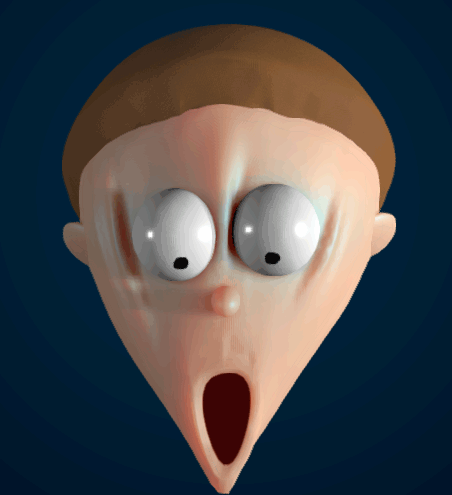 Surprised he's weird yet funny
Play the Game here

Feel free to post your wacky shots of the Elastic Man in the comments section below!