Looking for a cool driving game with exciting driving experience? Drive for Speed 2 game gives an adrenaline rush feel of driving experience on the road full of hazard and excitement.

If you like driving fast on a busy road then speed your way on the highway and try to get your possible top speed on this game!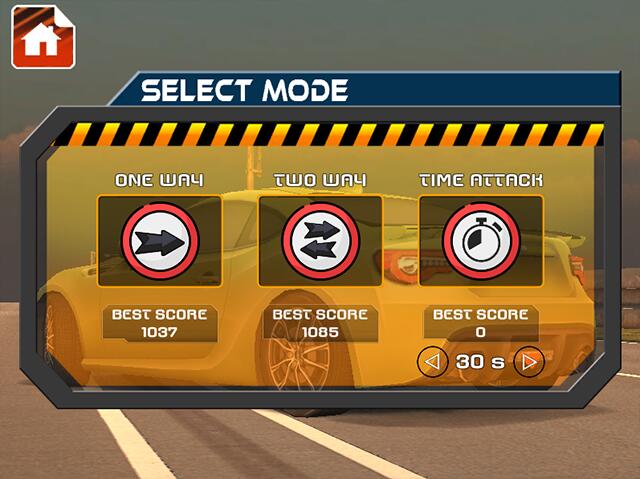 Start by choosing your game mode:

One Way


Two Way


Time Attack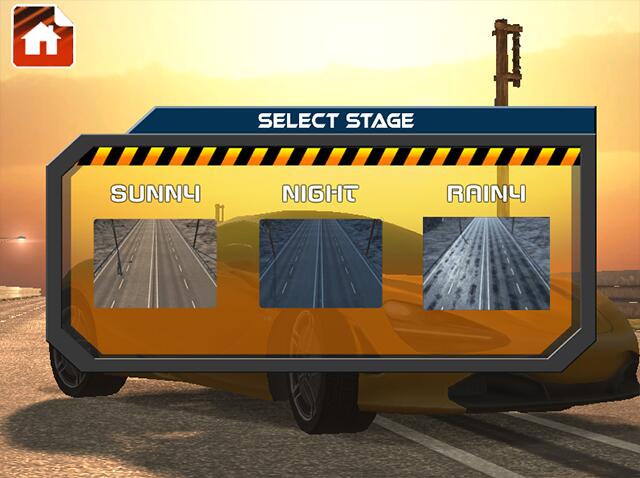 Choose also the drive scene: Sunny , Night or Rainy ?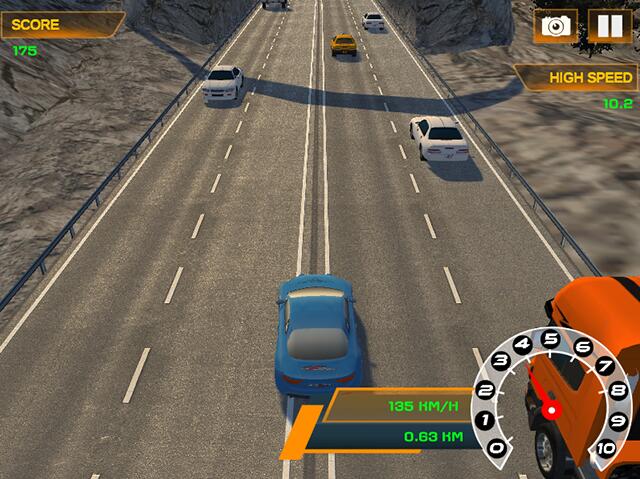 Start riding this Speedster!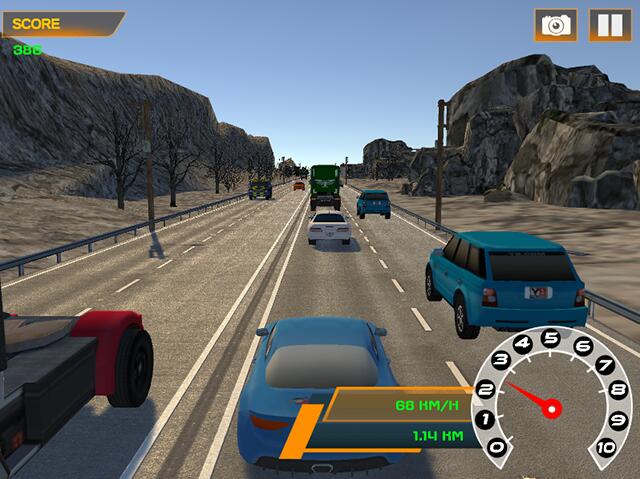 Looks like a fun road trip adventure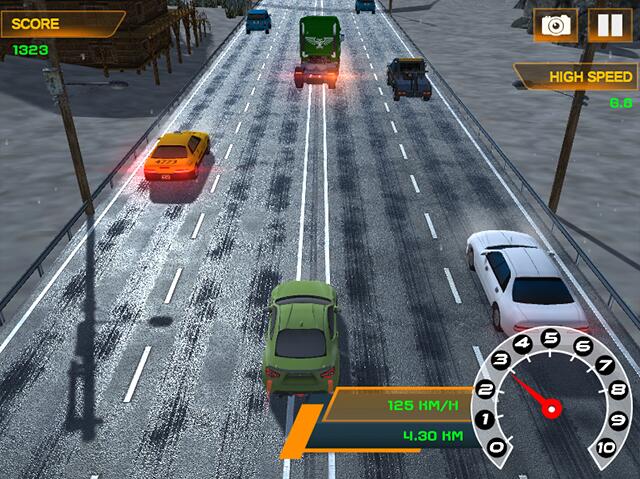 Wade through the traffic on a rush hour . Go great distance for a higher score points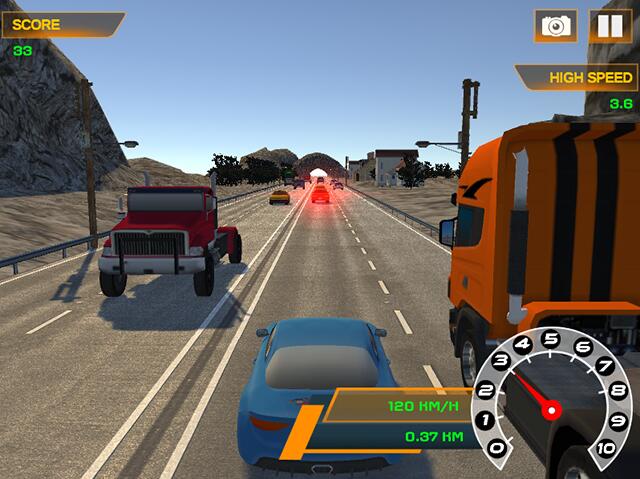 Sweet Potatoes! Time to practice your defensive driving skill here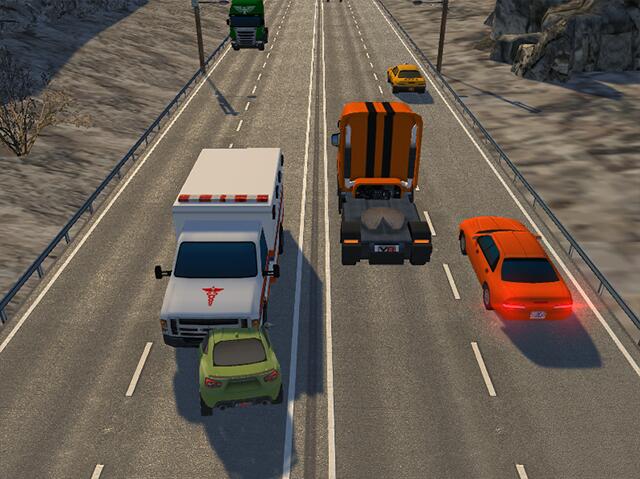 Avoid getting hit or bumping into other cars!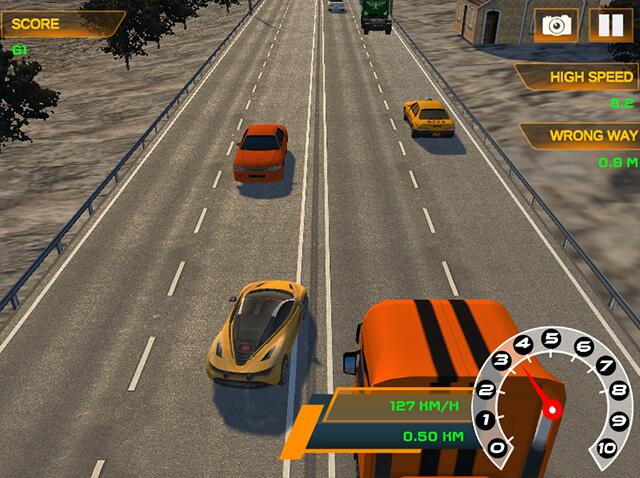 Top speed maneuver can really be both exciting & challenging! Plenty of street adrenaline!
Although there are few cars to upgrade with, best to try them all!

Enjoy the driving experience for this game and unlock achievements with Y8 Achievements feature for this game here at Y8!
Play this game here

Try out the first version here