Greetings,
You can experience one of these bosses above this one little car, ain't it?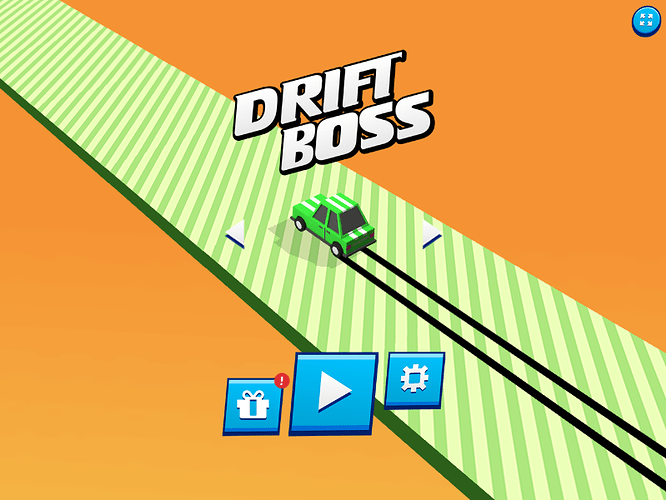 I can start now!
You can experience it at once to make you happy and as a result, you can have sweet dreams in your sleep when you play this game!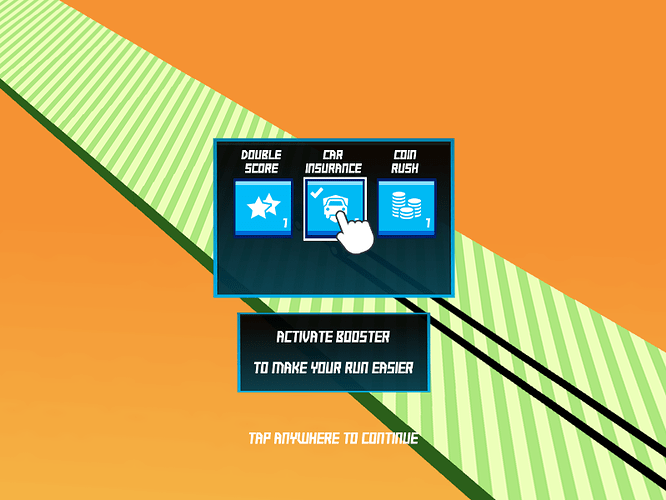 Which is the best upgrade ever? Hmm…
You have some of the tutorials and ready for the next job of it! You can also enjoy it!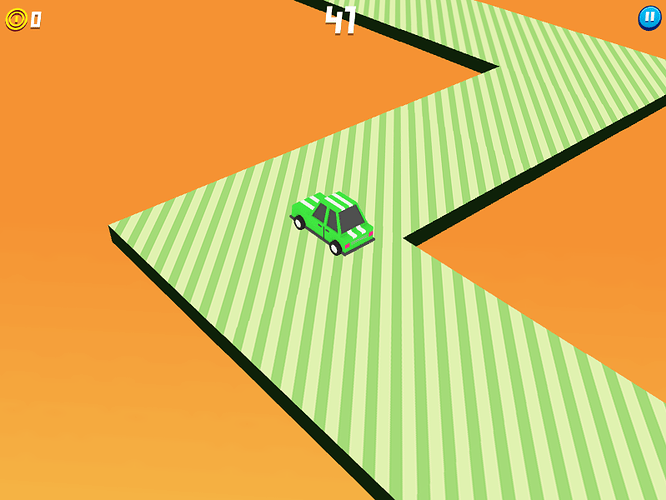 Watch out for falling!
Well, if you done reading this, you can play it!

Play Now! Without Flash!
Do you like this game?
Yes!
Could be better
Never mind
No…