Hi everyone,
Awake up your brain with this y8 game, just to find how to draw a perfect way to place each ball in the box.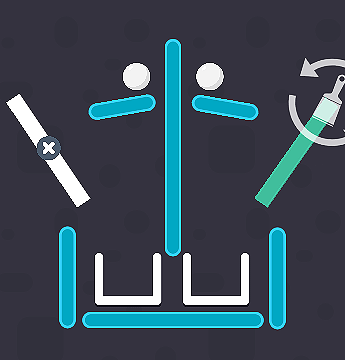 Think well ahead, then draw your paths, avoid spikes and other obstacles as you try to complete all 36 levels in this fun html5 drawing and thinking - puzzle game.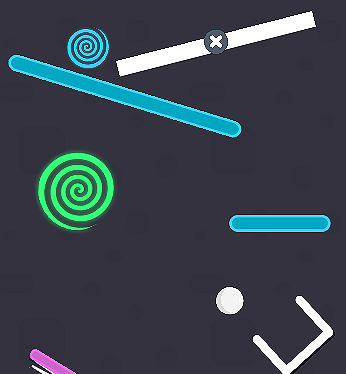 Enjoy the neon themed world where the laws of physics and gravity will guide your play to victory! Flip a platform, rotate an object, and align the whole world to help accomplishing your puzzling plans.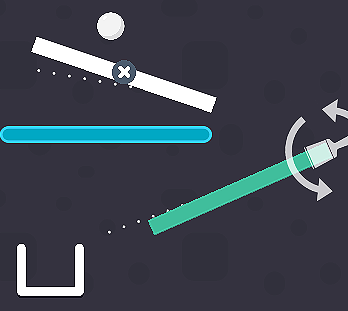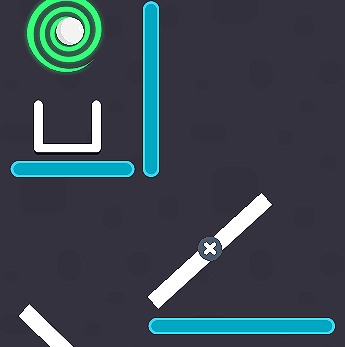 Try to complete all stages from first time and have fun playing other puzzles at Y8.com