Downhill Rush is an extreme mountain bike racing game!


Riding a bike is always fun! Planning a long ride or biking with groups is also exciting. But racing on a Mountain Bike takes it to a new level! Let's play as pro in this game and race using those awesome bikes!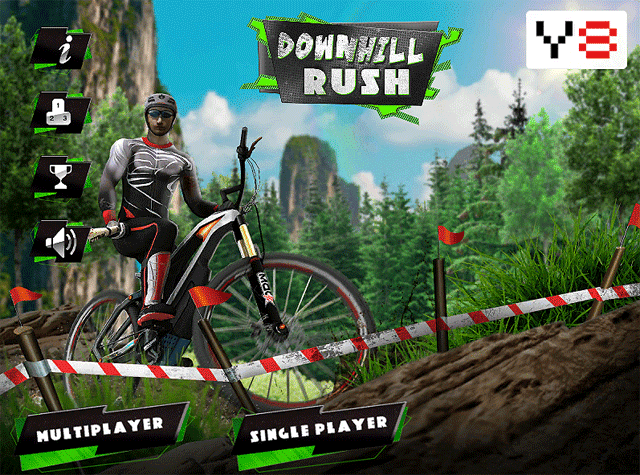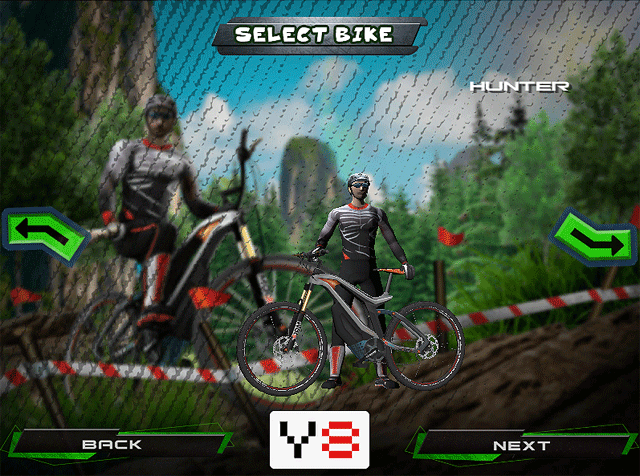 This game can be played solo or with a friend on Multiplayer mode. Everybody starts with the Hunter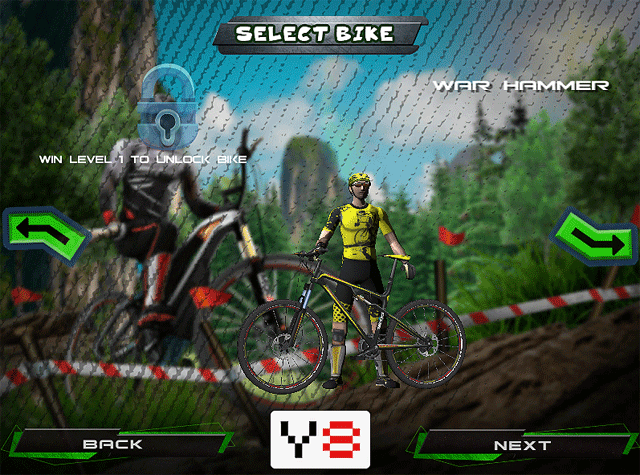 You need to win the race to unlock the other cool bikes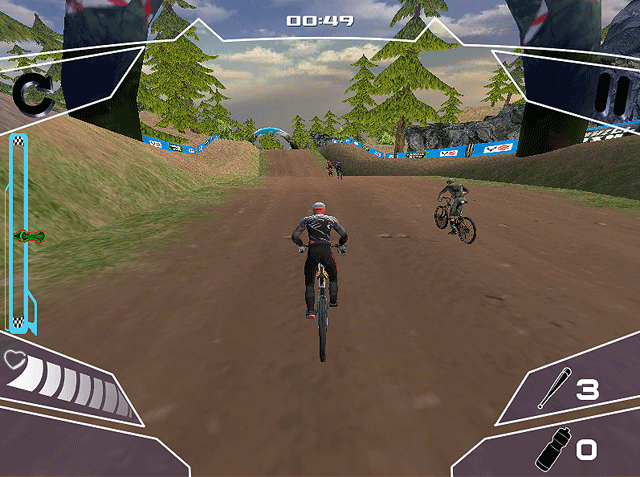 Note: always wear your bike helmet and cycling gears when riding a bike for safety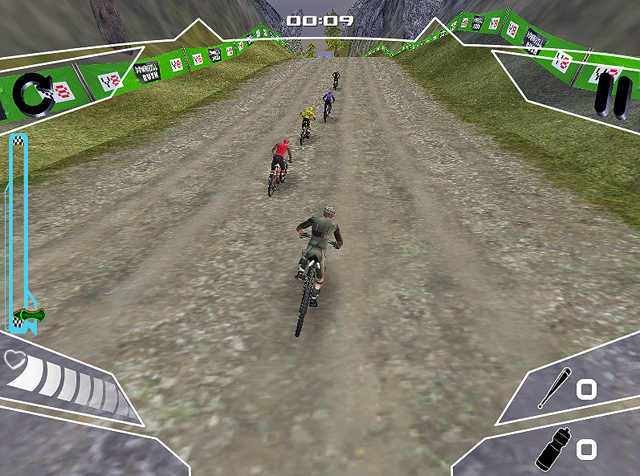 The track looks beautiful and you are up against extremely challenging competitors!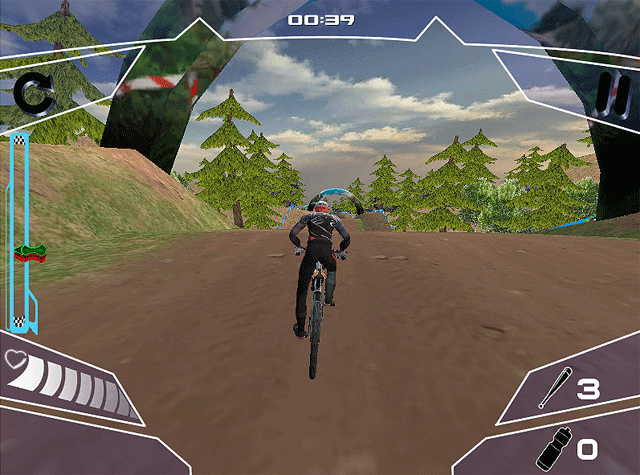 Once you get into the momentum, you will surely win the race!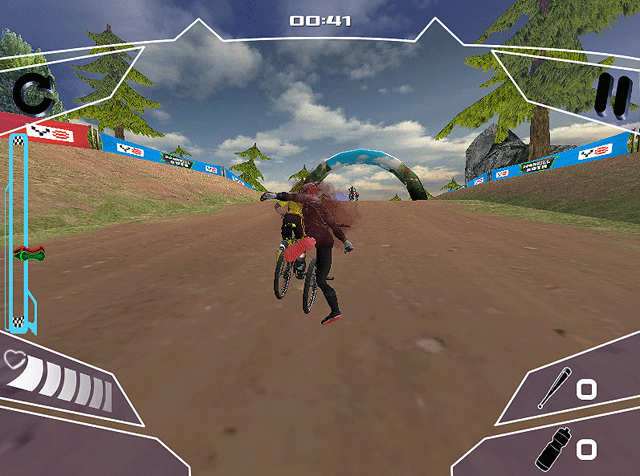 Try to avoid crashing or it will be lot harder to catch up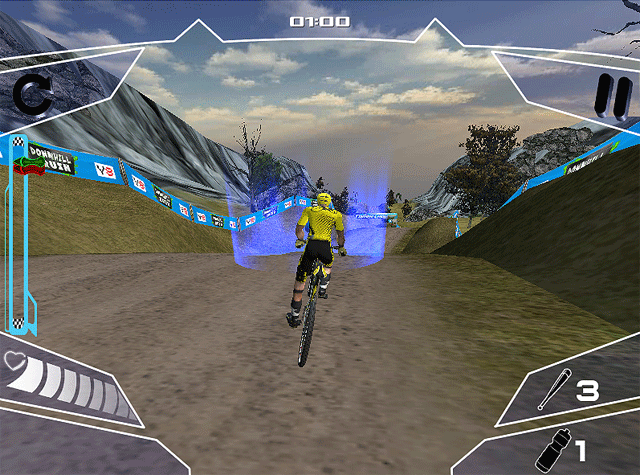 Always grab those stuff highlighted along the way like baseball bat - to swing against opponent, water bottle - to throw as bomb, and speed boost - to accelerate your speed for limited time.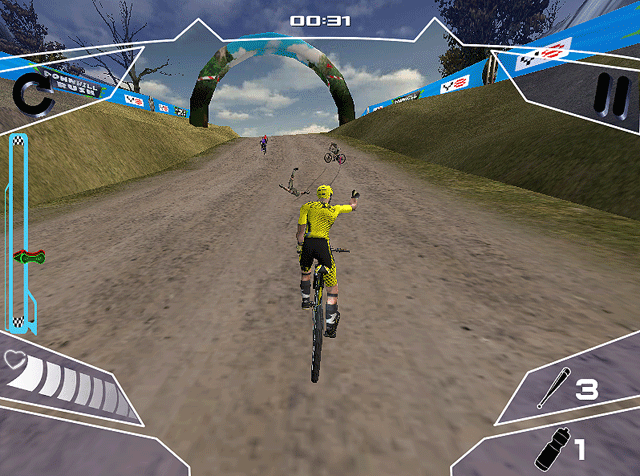 It's a racing gaming where any tricks is allowed (at least for this game only ) You can hit your opponent with a bat or throw them bottle bombs. Anything to put your opponent to sleep In this game, Winning is everything!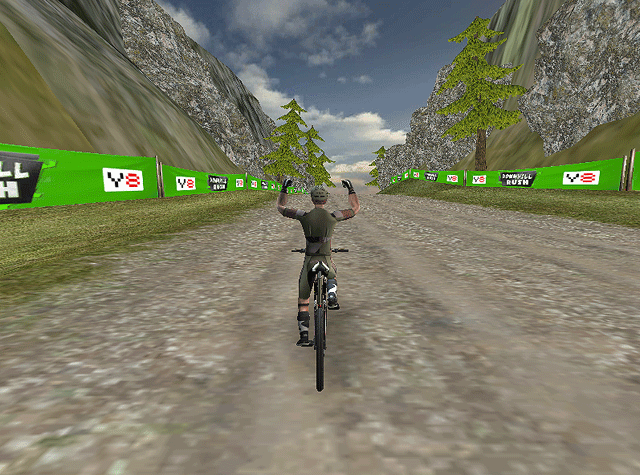 Get to the finish line and win the race! Feels good standing on the podium! Hope this game gives you a fun MTB racing game experience! If you like biking games you can play more games here Top your achievements and high scores on the record! Share and Invite your friends to play! Have fun!
Play it here

Watch the game walkthrough here