Dino Dig Dag: Archaeology game is a new free game for kids where your job is to dig out skeleton bones and assemble dinosaur models. Move the digging tool around the archaeology area, await for helpful hints, like dust or movement of the axe, and start digging out the bones of your dinosaur.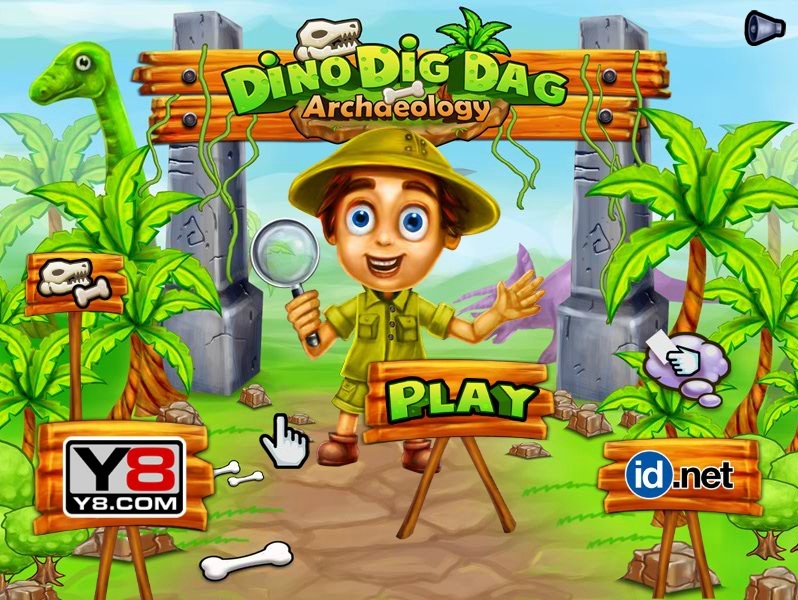 This fun game for kids is labeled with the Dinosaur games, Fun games, and Timing games, and is also has online features powered by ID.net toolkit.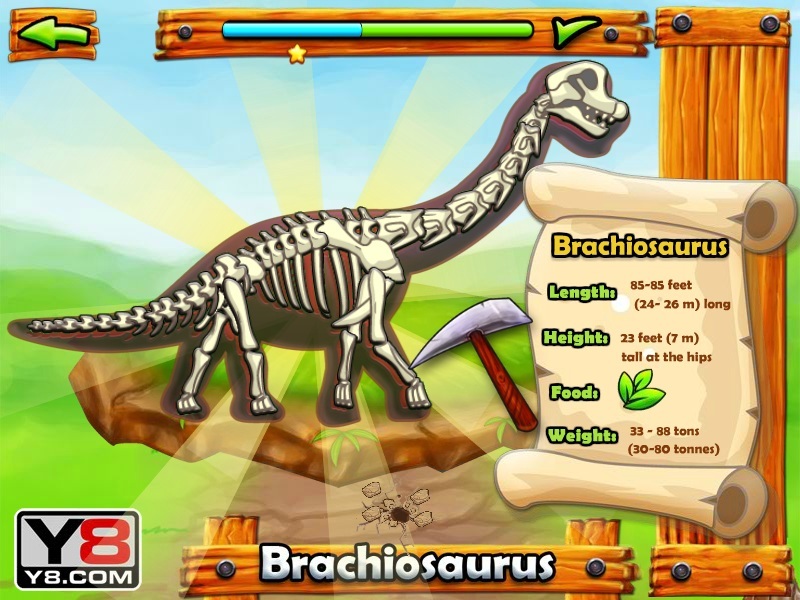 Play more Dinosaur games at Y8.com website, anytime in the day!