It's sounds really interesting to see how drunk people do boxing


With their dizzy head

and rolling eyes

they can even hardly fight!


But some drunk people wants to fight!

Maybe they will try to unleash something like "drunken-punch" technique



In this game, let's checkout the slugfest between drunk boxers


And maybe they will need more beers

to keep going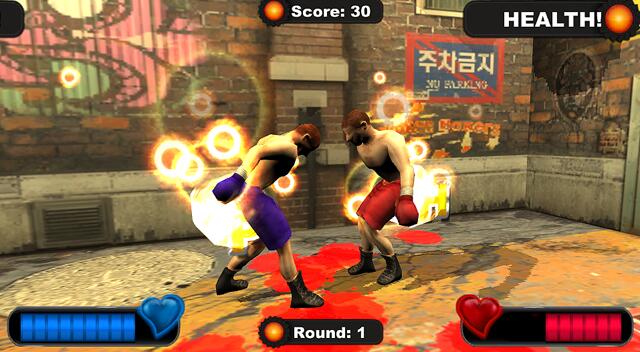 Square One: These drunk guys are really in to it for a head to head slug fest!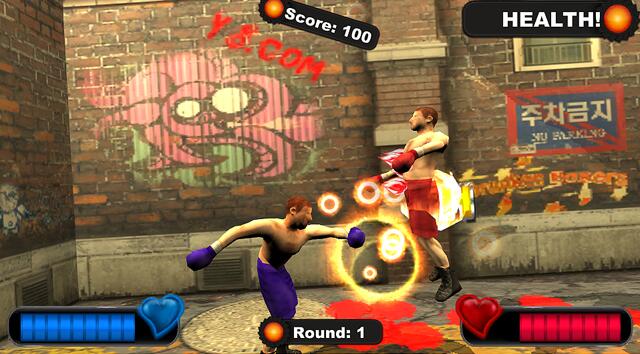 Swing for a hard punch against opponent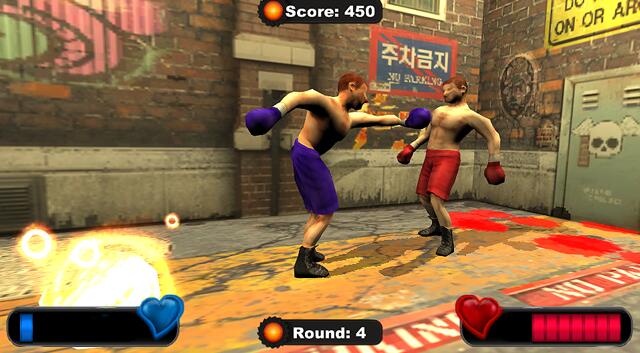 If you keep moving forward , you can corner they other guy and punch like there's no tomorrow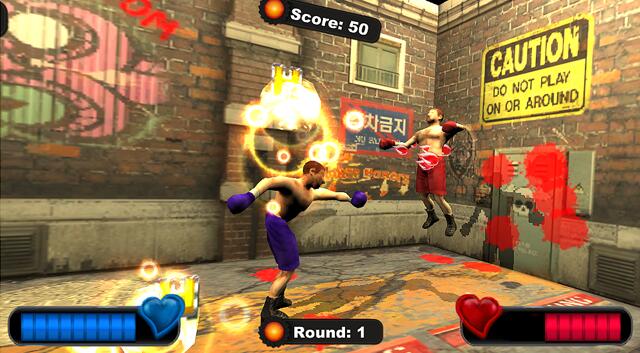 Grab the falling power ups like speed or power or health , then unleash some power shots!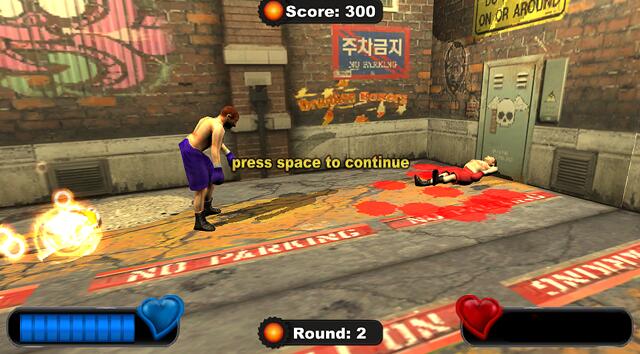 Doesn't matter how long it takes each round , as long as you put your opponent to sleep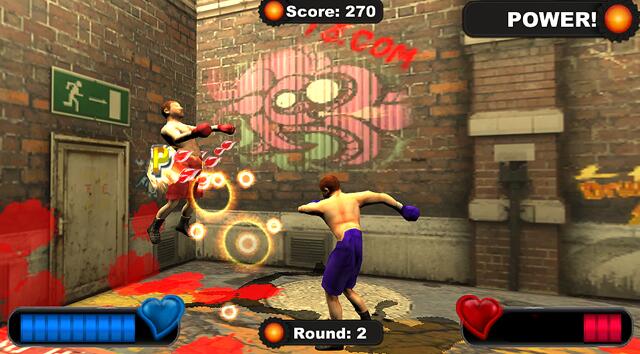 Note: If you interchanged position during fight, you switch stance and your left do the punch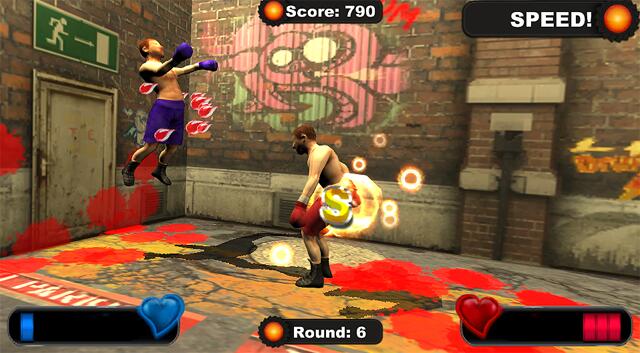 Level 4 forward comes the real deal, the opponents gets harder and harder to beat! Try your best to win!
So have fun playing this game solo or with a friend as opponent. You will surely have lots of fun trying to beat up each other's drunk character in this game to win


Or you can aim to get high score and achievements with Y8 high score and Y8 achievements feature for this game. Enjoy playing this game here at Y8.com!

Play this game here