Post cookie run kindom pictures and content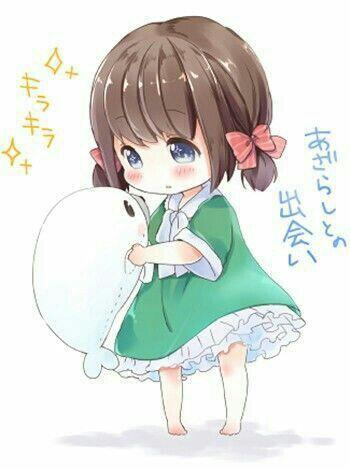 Hi
Please stop spamming with anime topics.
Just create one topic about it and stick only to this one, don't create dozens of same related topics.
It's just polluting the forum.
Thanks.
Can i keep this topic please?
yes you can keep this topic, what the mod means is that you only use one topic to send your cooki run kindom images.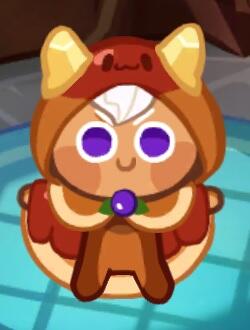 This topic was automatically closed 10 days after the last reply. New replies are no longer allowed.