Connect dots is a little puzzle game

with simple mechanic, just connect the dots until it completes the whole shape. Sounds easy right? but its starts to get tricky after level 3

You really have to think and plan which dot to start first.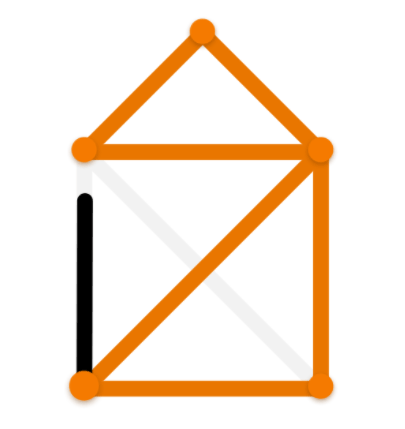 If you're on a relax mode

this is a fun mind boosting puzzle to play around. There's also other interesting one in case you want something similar with an animal theme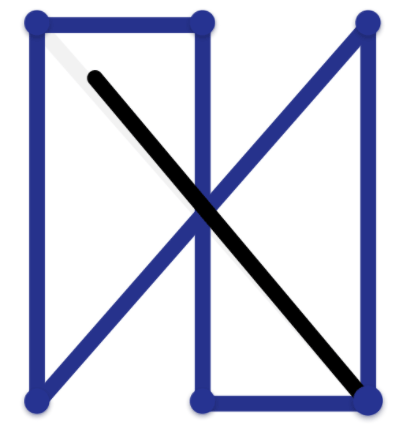 This fun game can also be played on mobile browser of your gadget

by simply tapping and connecting those dots. See for your self how many levels you can reach.

Play it now