Hello guys!

Supercars admirers and drifting lovers (those that are using all the rubber of the tires) will falling in love of the new game proposed on id.net and Y8.com : Burnout Drift!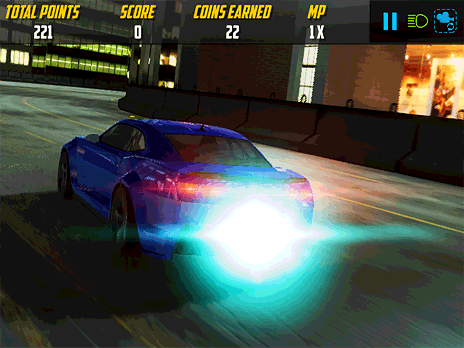 Are you a drift master? You can prove your skills in Burnout Drift - a car drifting game with stunning 3D graphics and realistic drifting physics. Drive your car and do awesome drifts in 3 different maps. Drift on the tracks to get a high score and earn coins; the longer your drift the higher the coins you earn.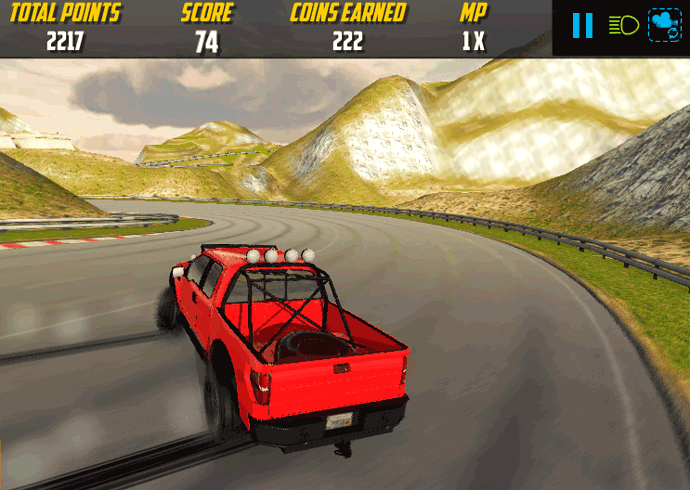 Be careful not to crash when performing a drift or your accumulated scores are gone. Use the coins that you earn to customize your car or to buy new cars!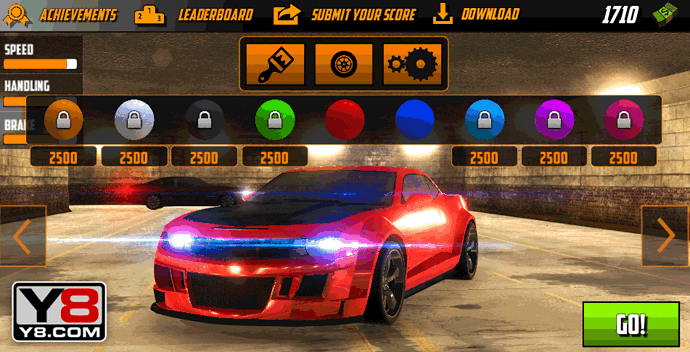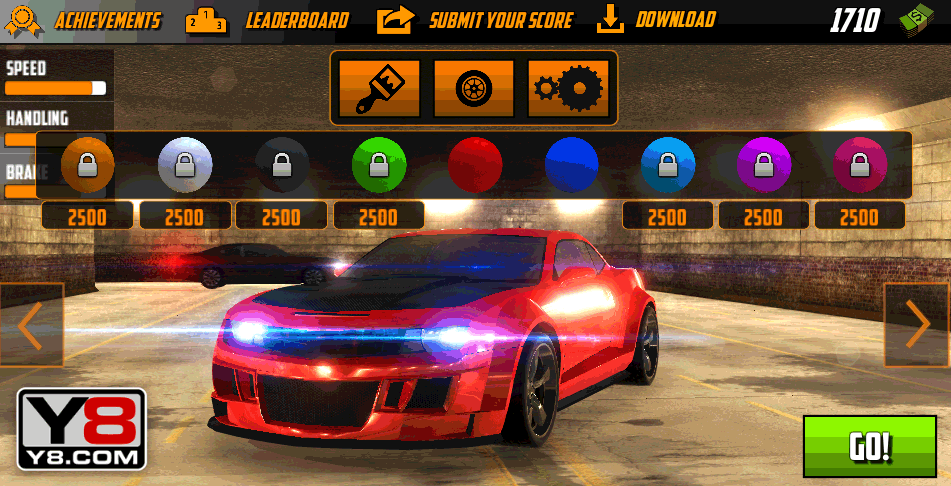 And more, you can share your performance with your friends by taking a screenshot and posting it on your Y8 / id.net profile. And now go into Burnout Drift and burn your tires!

Gameplay Video: