Battle Robot Wolf Age is type of game that combines puzzle building, training and battle like a small yet fun concept of playing a robot toy
. It's fun and enjoyable activity specially for little kids! Another exciting game to play brought to you by Y8.com!

To start playing this game we have three major task to begin with. Are you ready to explore this game?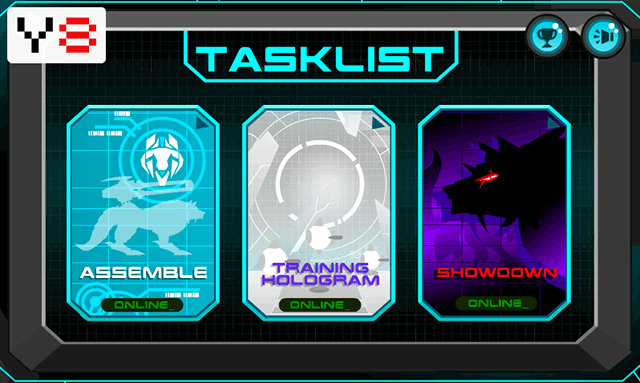 There's 3 task list to start

First is assembling the Battle Robot
Then, Attack training by futuristic hologram
Finally, the battle showdown against battle robots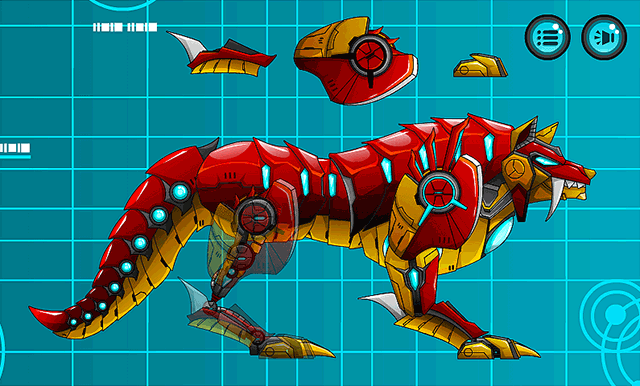 Assembling robot is easy, its like building a small lego puzzle where you need to connect components piece by piece…Just drag and drop those pieces like jigsaw, it's piece of cake!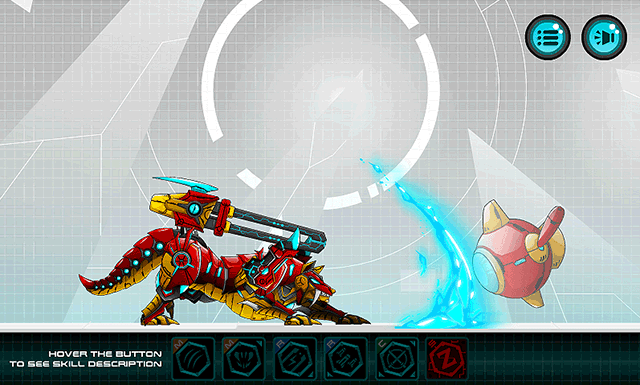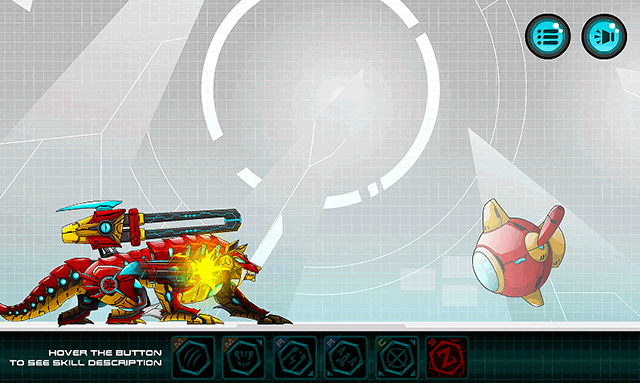 Attack training that requires focus on each skills
and those skills attack are:
Claw Attack
Bite Attack
Laser Attack
Missile Attack
Counter Attack
Special Attack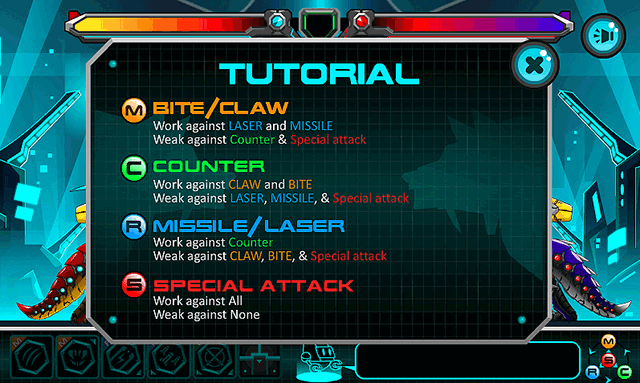 Each one of this skill have their own strength and weakness, so its key to winning to know each of them and when to use them.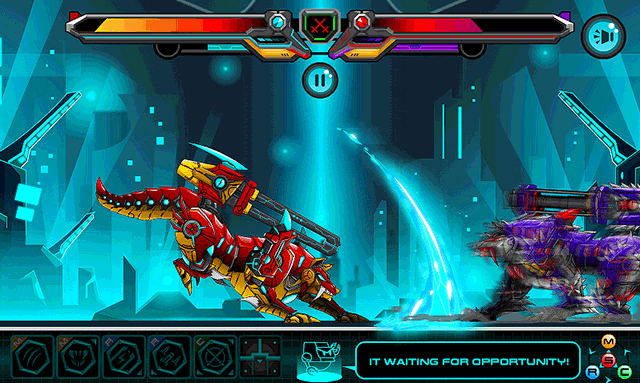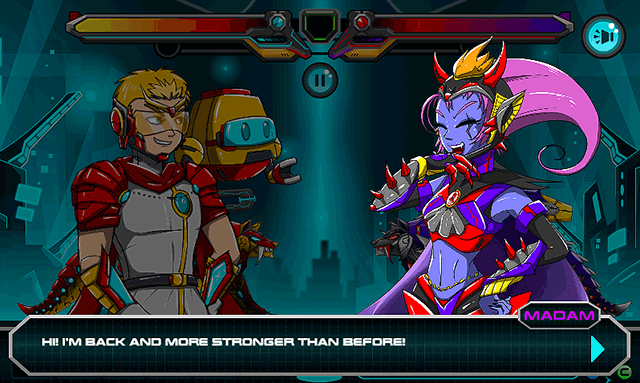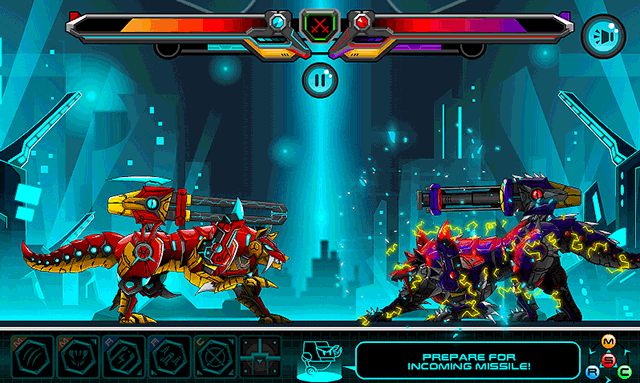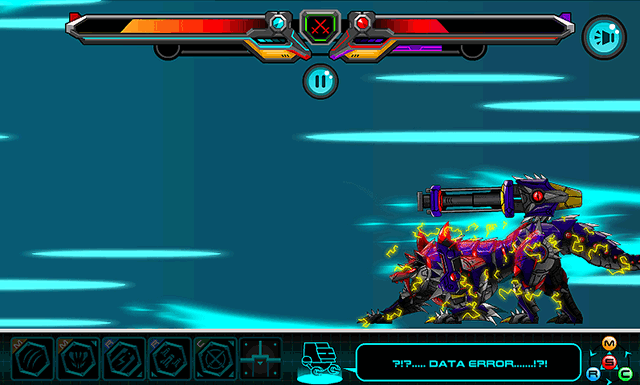 The final battle is the turn based attack to your opponent battle robot Get ready for some quick reaction response attack against your enemy!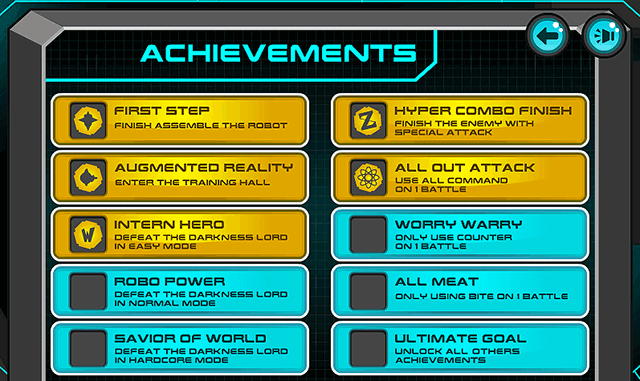 Enjoy the Y8 Achievement feature when your actions qualifies! and set your Y8 Highscore for this game!
Try it now and enjoy playing it here

at Y8.com!
Or you can watch the walkthrough video here