Hi!
Play and develop your mind in this puzzle game!
Brain on the Line on Y8 for all players!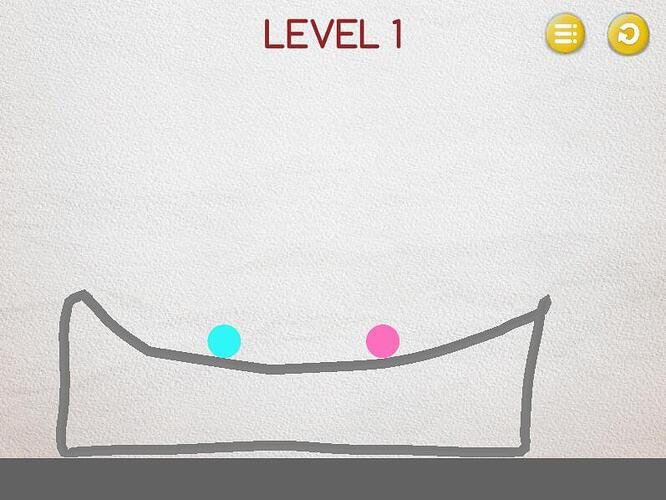 A very cute puzzle game with two colorful balls, two balls want to be together.
Draw a line for two balls! Draw and show all your drawing skills.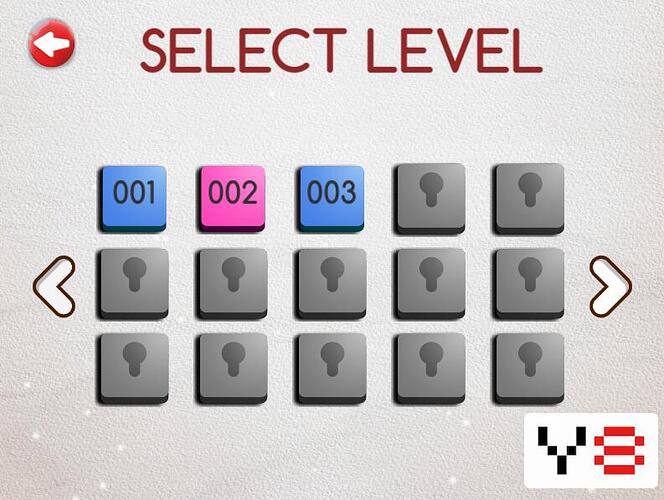 Play and complete the puzzle level to unlock the next one and unlock all the game levels.

Create your strategy and draw a line!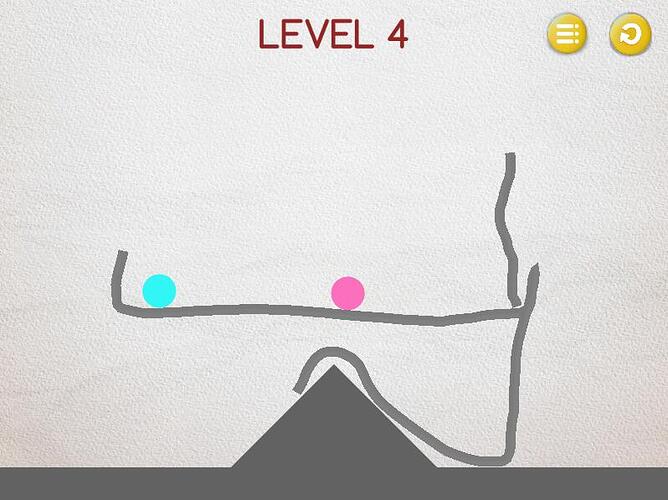 This is a very interesting love story! Balls in the air will fall down and roll along the path as soon as you finish painting.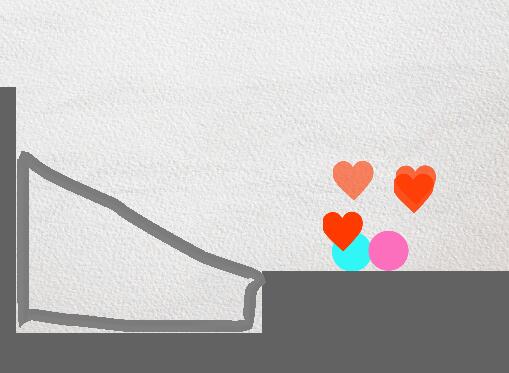 Explore and complete this interesting love story! Play now on Y8 and solve puzzles to complete this love story.