Have you ever wanted to play a game with motorcycle racing

and action

at the same time? Well this game has got it! Play as rider in a motorcycle and smash the enemy with a hammer as you race against them to the finish line.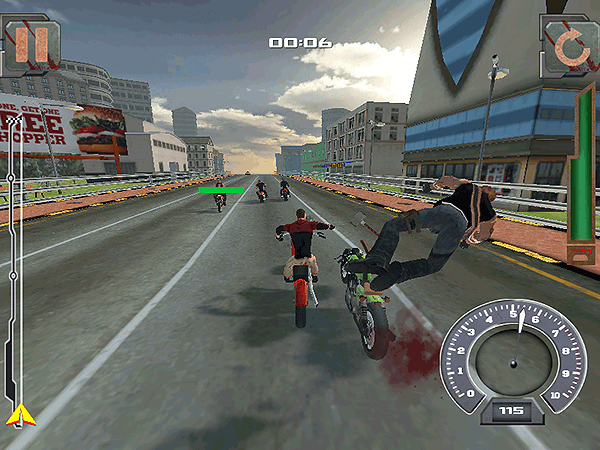 Ride close to an enemy then smash them with your hammer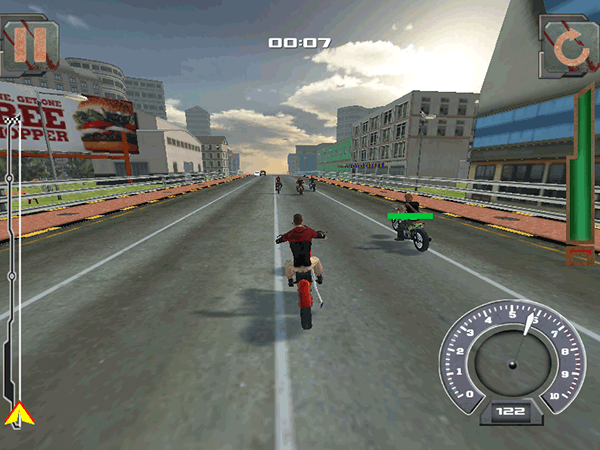 Maybe think of it as a gangster motorcycle race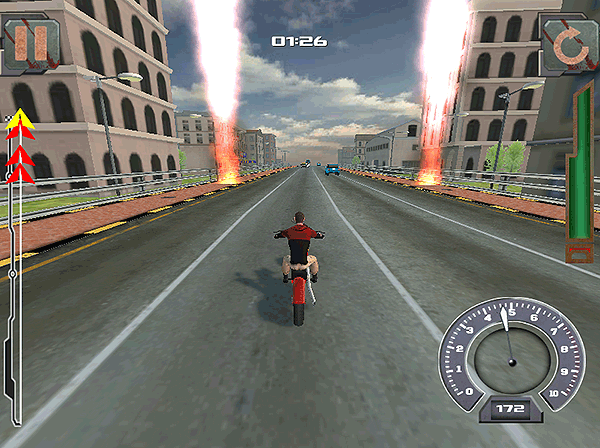 Though, main goal is to get to the finish line first!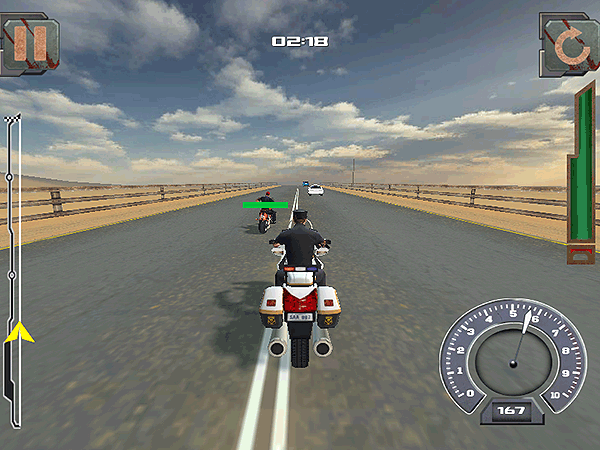 But in fact, you can also play too as a police rider hunting and chasing the hooligans!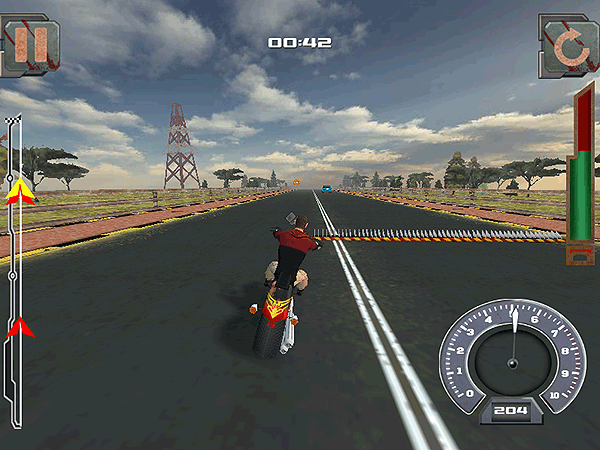 Avoid these road spikes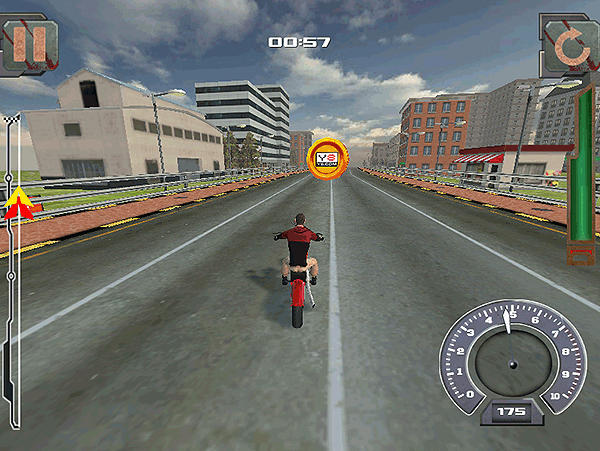 Collect those bonus points!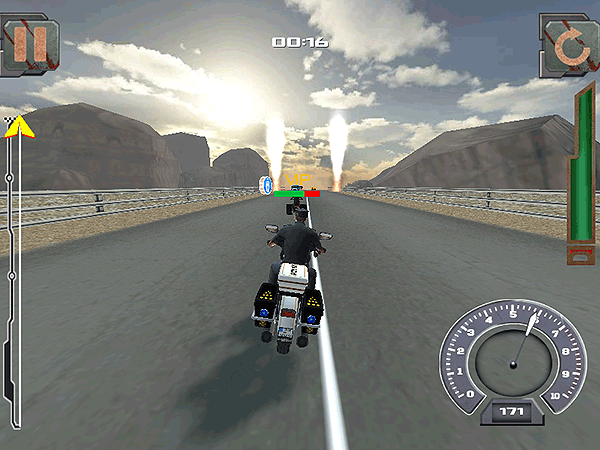 Play the mission 'Escort' as police and protect the VIP
Play with your friends by choosing the Multiplayer option. You can create a room where other players can join!

Finish the motorcycle race and unlock all the achievements!

Set high score and be part of the list of the Pros in the Y8 Leaderboard!
Play this exciting and unique action racing game here at Y8.com!