Play the Big Parking puzzle parking game and complete all 18 levels so you could write your name high on the highscore list.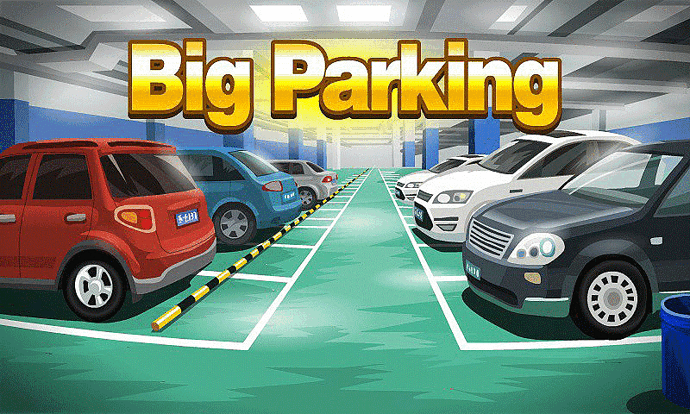 Just park your car in the each designated parking spot, and try to make it as fast as possible with less maneuvers. Sounds easy, right?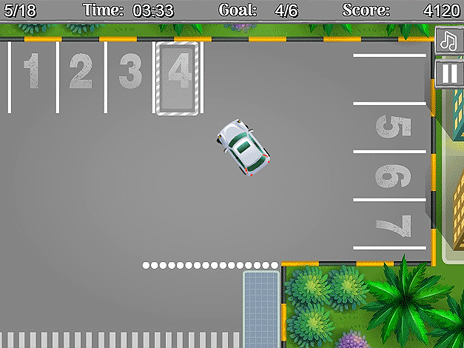 Choose from a variety of cars and enjoy parking it right on each level.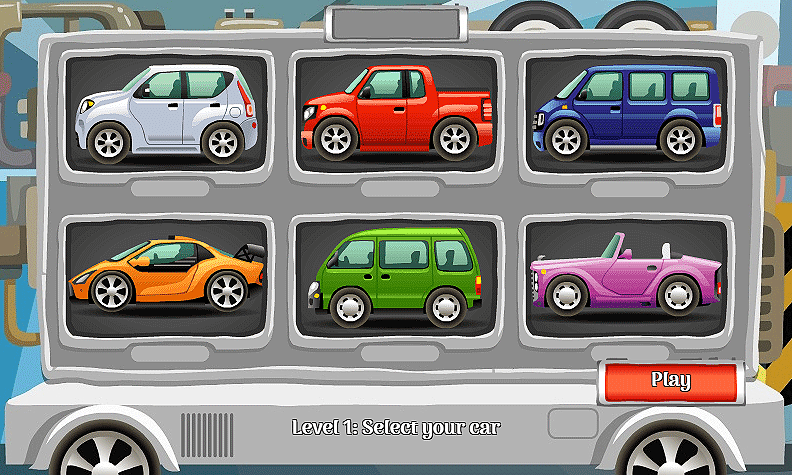 Luckily the whole parking lot is empty

leaving all the space for you to control and park the car in the right place.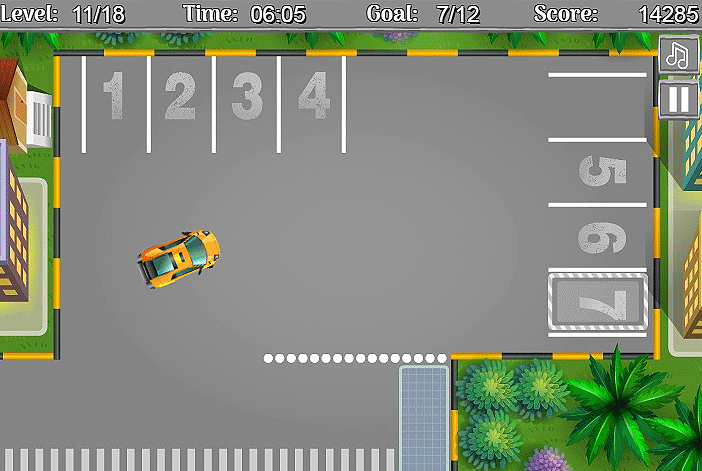 Enjoy playing y8 parking games!!!