Win the jump flip championship and become the best!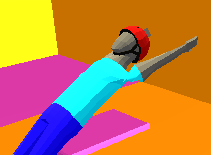 Backflip Dive 3D
Play now and compete with other players
Start from the first level and unlock all the interesting levels. Jump and flip over at the right time and make a perfect landing.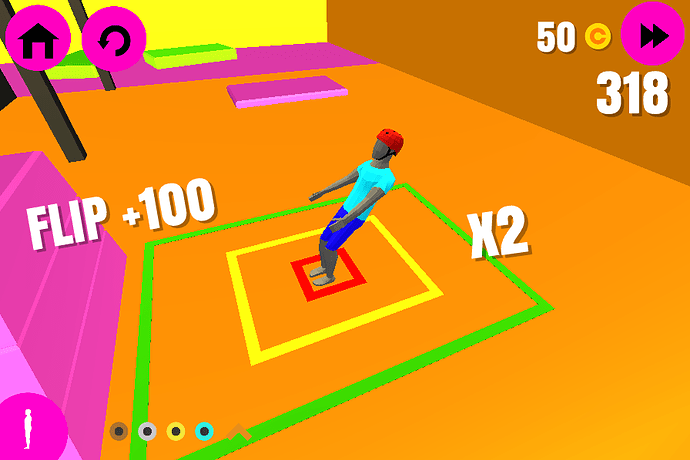 Each level is different and has minimum number of game points to unlock the next level. You need to do a lot of flips to get the gold medal and reach the red target.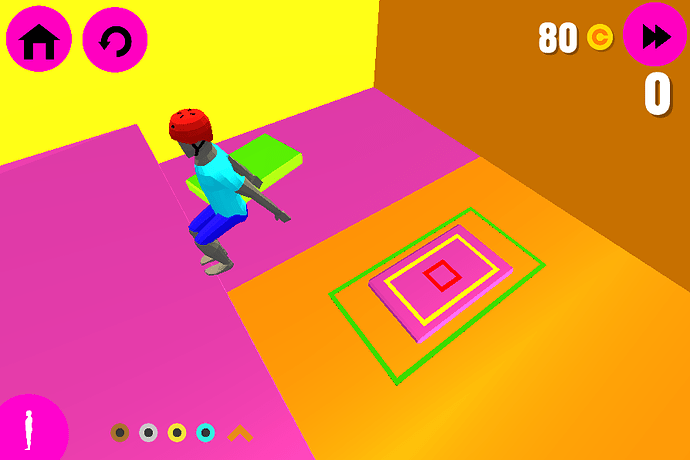 Very fun game physics (ragdoll physics)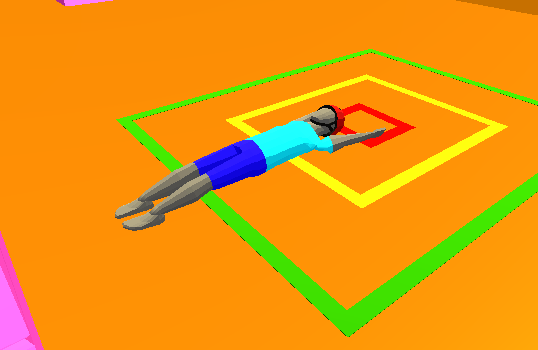 Funny poses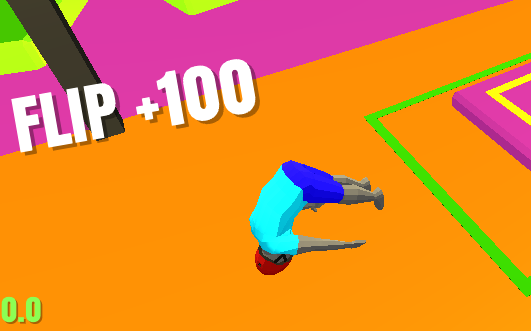 Unlock the new high jump adrenaline rush.


The game has many interesting and different levels, unlock all the levels and collect gold medals.