Have you ever missed playing a classic street fighting game? Most of you have already played it most likely

, It never gets outdated. It's always exciting to play this type of arcade games right? so let me introduce you to this awesome street fighting Y8 game called Raging Punch
But first, Time to meet our street fighters!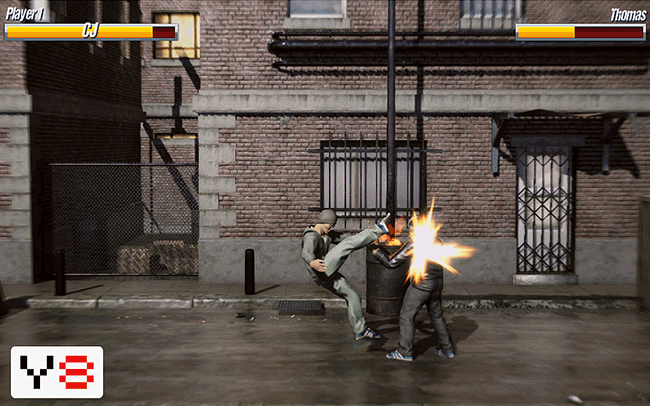 Play as CJ : His strength is on speed and damage. The casual street brawler that is always ready for a fight!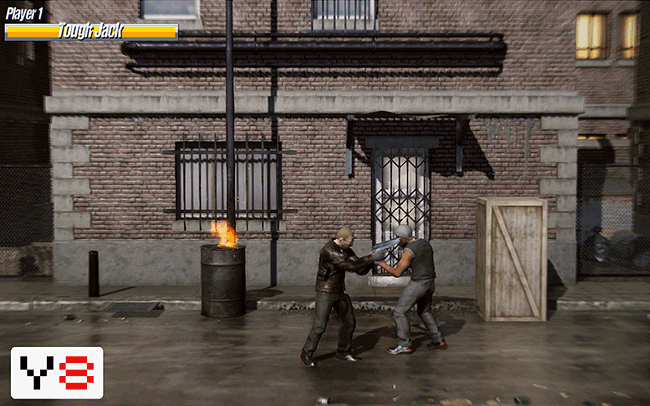 Play as Tough Jack : The only guy that starts off with a pistol. He does not back up on any fight that's why he's called touch Jack! He's tough as rock!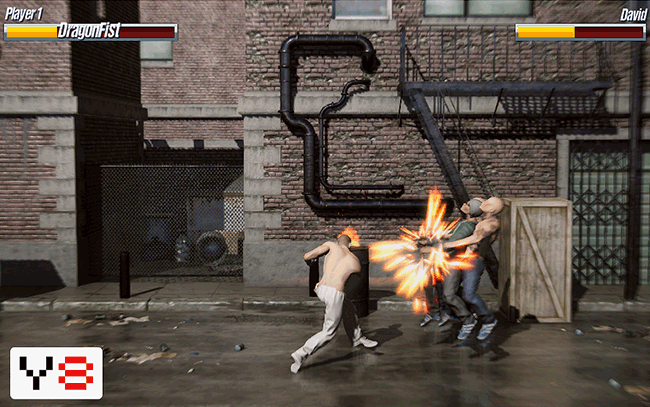 Play as Dragon Fist : This lanky guy is the most balanced fighter in terms of speed, stamina and toughness. You can never go wrong with this guy, he's surely a dragon fighter!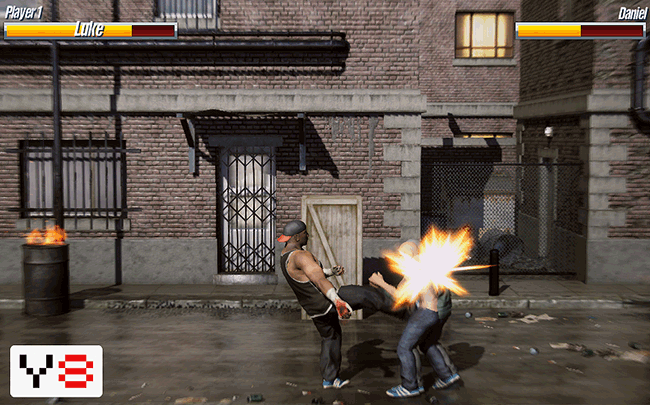 Play as Luke : Luke is a bit slugger but heavy on his punch and kicks. Being a big guy, he is stronger and can take damages well than any other fighter.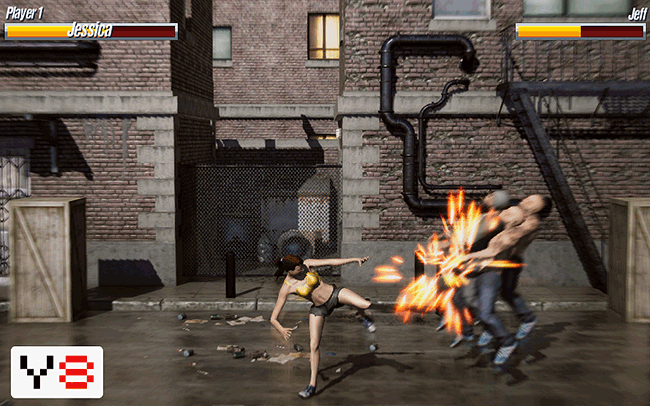 Play as Jessica : The lone female in the brood of street fighter. Don't under estimate her fighting skills, she can definitely fight! . She has good combos that can sting even tough opponents!
This game can be played solo or can be 2 player. Play duo with a friend and fight together! It's more fun! Back up each other and beat 'em up! Have fun!

Play the Game here

Vote on street fighter that you like to play most!
CJ

Tough Jack

Dragon Fist

Luke

Jessica