ATV Quad Racing is an exciting off road sports racing full of adrenaline! If you like racing game specially off-road races here at Y8, then this is one of those game you would not want to miss! So let's check it out!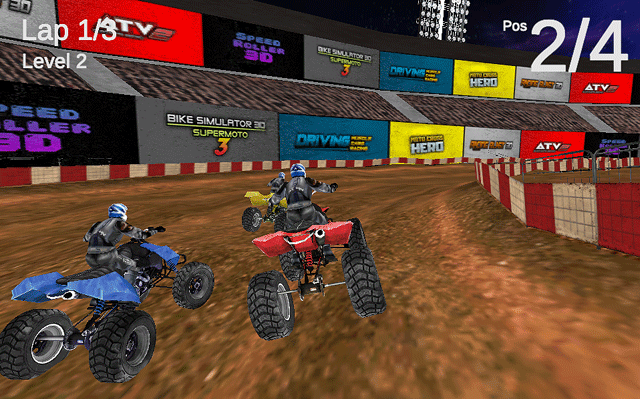 Start of the race is always exciting …Getting early in lead position can make or break the race! Go head to head with ATV racers!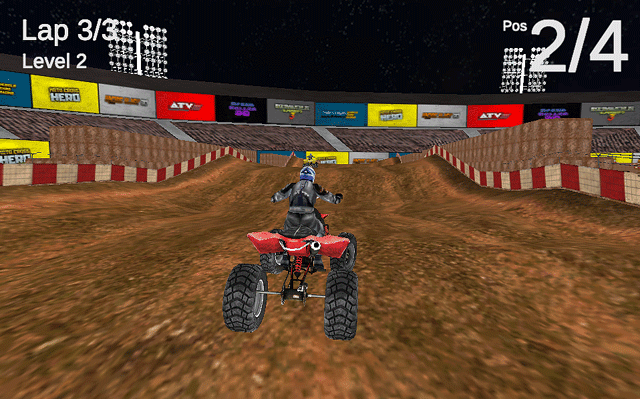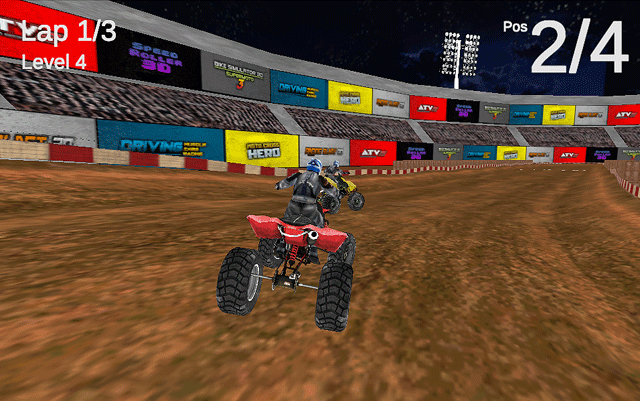 Chasing the leader can really be challenging…Tip: Don't let your ATV fall behind too much!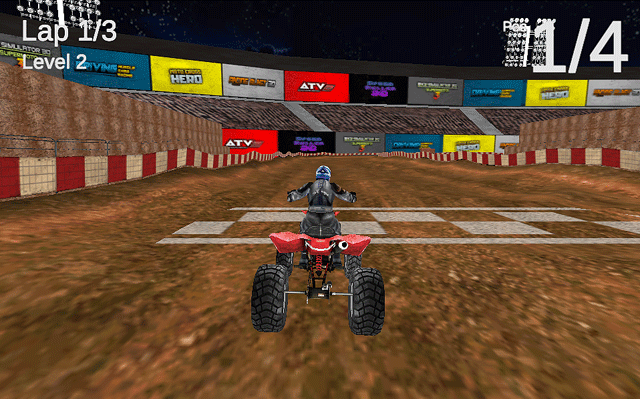 Getting in the first position will get you more points!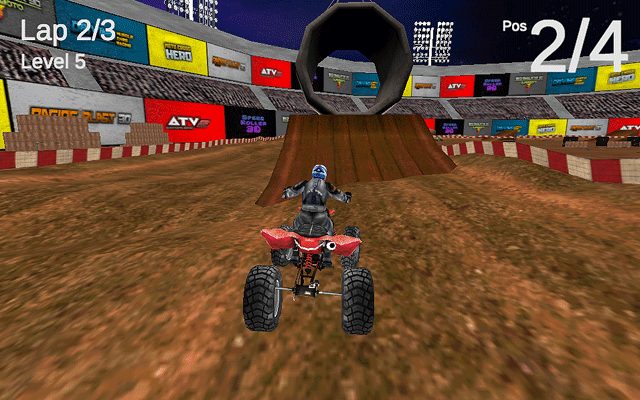 The ramps gets tricky each level! But jumping on it is surely fun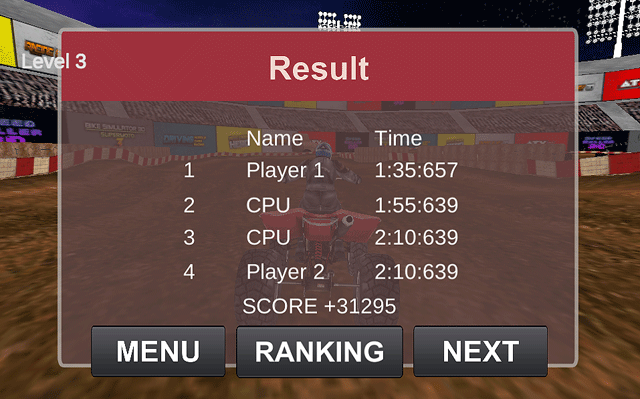 After playing it for a while , You will surely get the hang of it on how to be at the leader position and win the race . It's a hard core ATV racing and the only way to advance to next level is to win the race by being first. So try your best to be always 1st You can set your best time too as you finish the race by checking out the Y8 High score feature for this game.
Tips: Avoid losing control of your ATV by flipping or crashing it! It will be very hard to come back to the race!
Have fun and enjoy the fun of ATV off-road racing in this exciting game brought to you by Y8!
Play it here