SuperMoto GT is very cool high speed motorbike racing game filled with speed adrenaline! It's cool to play 3 championship classes namely, 250cc, 600cc and 1000cc motorcycle! Go and pick your bike and start a championship or a quick race! This can be played solo or with friends through the multiplayer option. Race is going to be fun!

You have to finish the race at least in 3rd position to unlock new location. Choose your motorcycle and stay on the road on full speed in three different championship classes: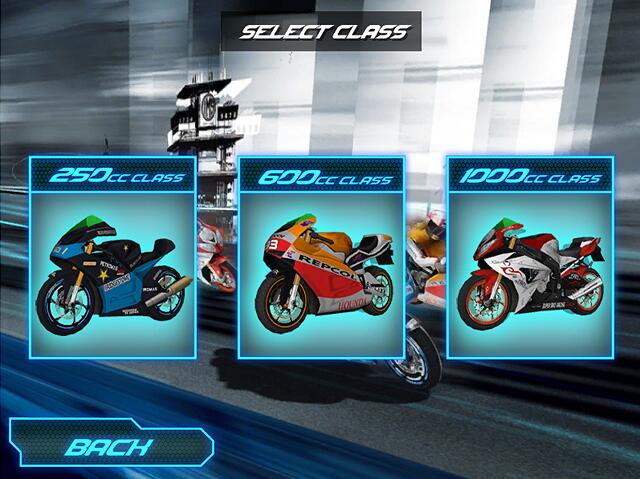 Choose your race class: 250cc | 600cc | 1000cc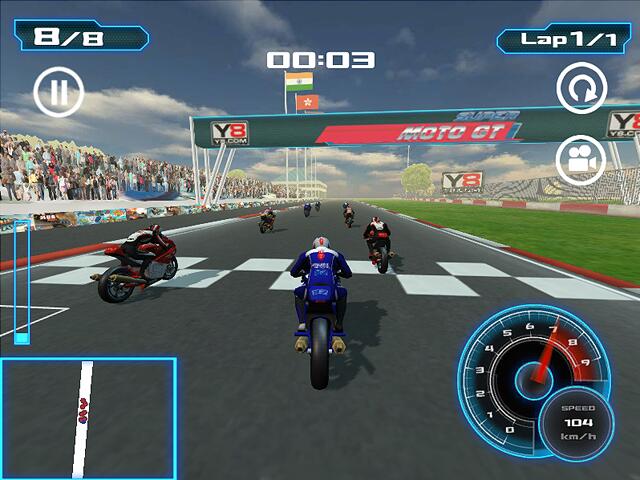 Exciting race begins! Throttle on and build up the speed!
Use the bike Nitro to boost the speed and play catch up!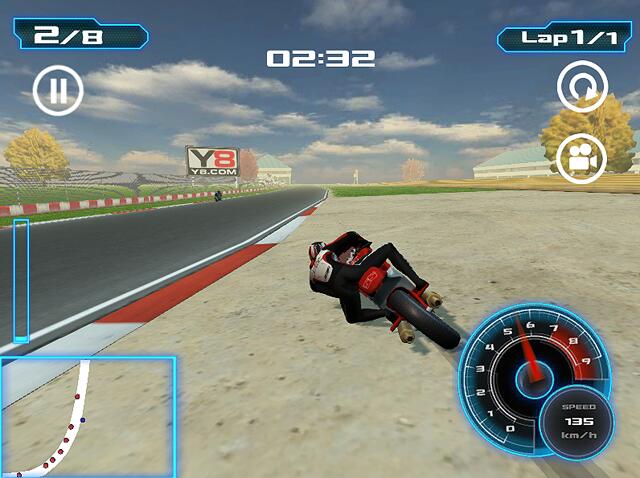 Getting you bike on the off-road side will be a speed drag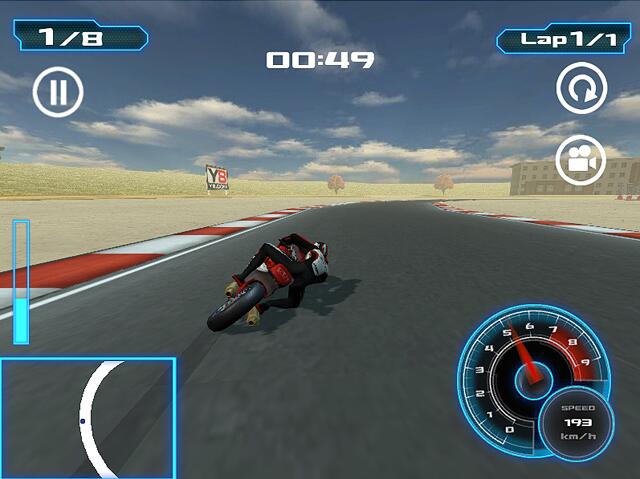 Looks awesome when bike is pulled to the side on sharp curves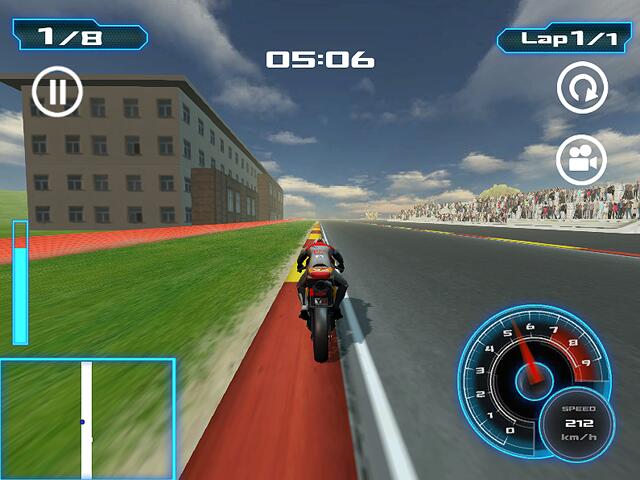 It's going to be a long stretch to the Championship!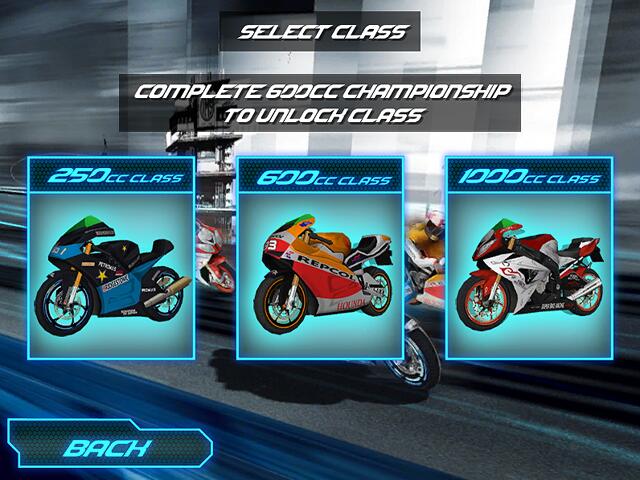 Complete the lower class championship to unlock the higher class race access!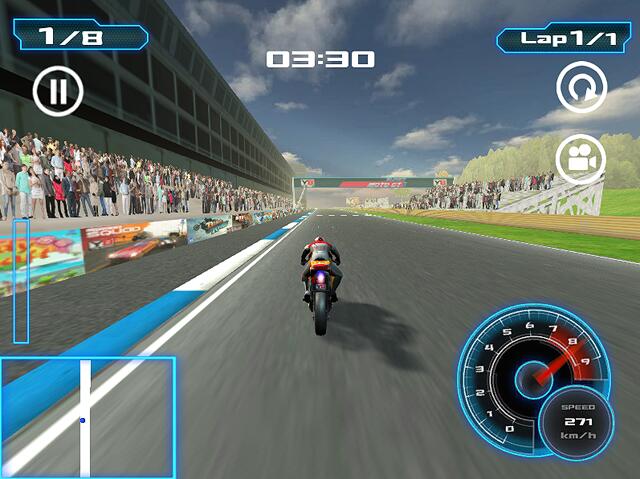 Throttle it up to a top speed of 275km/h and up all the way to the finish line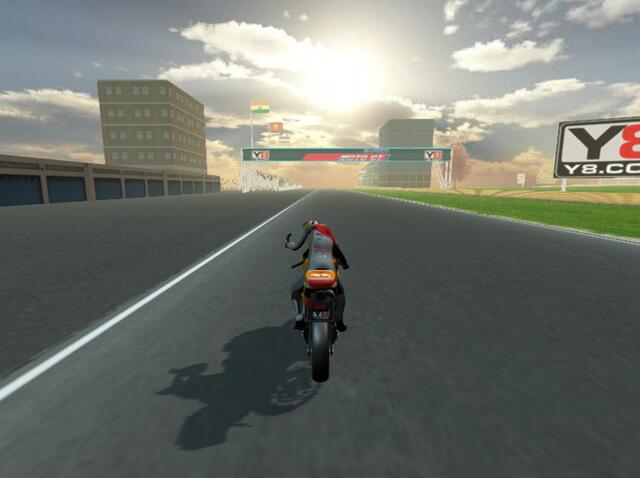 Win it like a Champ!
Race with friends! This game is definitely worth playing!

Play this game only here at Y8!

If you like this game, check out the similar games below: