Adam and Eve, the first man and woman in the world!
Let me introduce you just one part of the Adam and Eve series, an adventure and puzzle - prehistoric game on y8.com.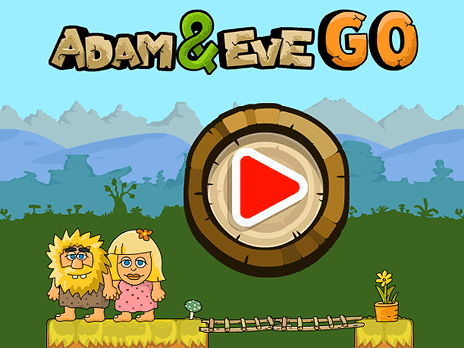 You can play the whole series of this game, for example to name few:
However, in every part you need to help Adam on a mission to get his girl

, while resolving some serious problems: cannibals, dinosaurs, and eating bats that stand in the way. Find a solution to all the problems and pitfalls, go through all troubles and good luck in rescuing Eve.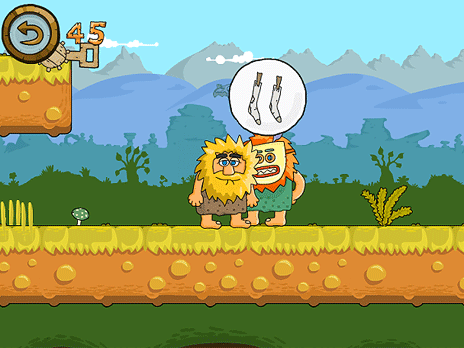 During each level you must perform a certain set of actions - interact with various objects and characters to help Adam progress through the level.

Leave nothing unchecked and think how clicking on different objects or people could help Adam find his beloved Eve!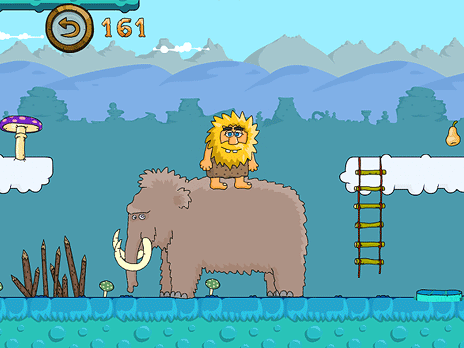 Enjoy in great graphics, soothing music and challenging game play that makes you really think outside the box. And at the end of the day, always try to bring together Adam and Eve.